Love is For All at Boots this Valentine's Day
Valentine's Day is about celebrating love in all its glorious, multicoloured guises.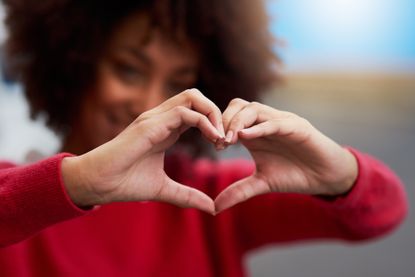 (Image credit: Future)
Valentine's Day used to be strictly for those who were cosily coupled up. And while that was lovely if you happened to be one half of a lovestruck pair, it made Valentine's Day a gloomy affair for the rest of us. More a day to grit your teeth and soldier through than a day to celebrate.
Happily, all that has changed in recent years. Valentine's Day has morphed into a celebration of every kind of love, from showing your gal pals how much they mean to you with thoughtful Galentine's gifts to treating your little ones to cute kids' Valentine's gifts! Nothing and no-one is off limits; Valentine's is no longer just the preserve of the so-called 'traditional' couple. It's about celebrating love in all its glorious, multicoloured guises.
We have a chap called Saint Valentine to thank for that, according to legend. No-one knows the true origins of Valentine's Day but back in the third century AD, a young man named Valentine was sentenced to death by the Roman Emperor Claudius II (who wasn't a fan of marriage) for helping couples to wed in secret. The story goes that he fell in love with the jailer's daughter and, before being led to his death, sent her a love note and signed it 'from your Valentine'. Some 200 years later, the Pope established The Feast of Saint Valentine in memory of the martyred saint, inventing St. Valentine's Day.
Over the years, Valentine's Day traditions and customs have changed too. In the Middle Ages, handmade cards were a popular way of expressing affection for your Valentine, and it was only in 1913 that Hallmark started making cards exclusively for Valentine's Day.
Galentine's Day has soared in popularity over the past decade too. That's all thanks to Leslie Knope, the fictional character from the TV hit show Parks and Recreation, who invented the holiday as a tribute to her female friends.
Not all countries celebrate, of course. In Finland, February 14th is all about Friend's Day, celebrating the joys of platonic love.
Today, cards and love notes, along with chocolates, flowers, and all things heart-shaped remain popular emblems of Valentine's Day. But there are so many more ways to express your affection for everyone from your partner to your pet. Love is for all and this Valentine's Day, Boots is celebrating that with its range of gifts for absolutely everyone.
From perfume to luxurious bath and body sets and beauty treats, Boots has the perfect Valentine's gift - no matter who you want to lavish with love.
Here's our pick of the best Valentine's gifts from Boots: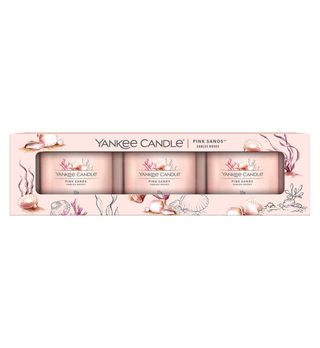 1. Yankee Candle Pink Sands Filled Votive Candles, £9.99
You don't have to whisk her away to make her feel special this Valentine's Day - just treat her to an exotic island escape via this mix of bright citrus, sweet florals and spicy vanilla scented candles with a burn time of 7-10 hours.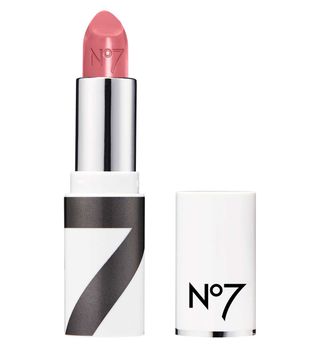 2. No7 Moisture Drench Lipstick, £9.95
If you're hoping she'll pucker up on Valentine's Day, we think she'll get the hint with this cheeky yet practical Valentine's gift. With high-impact colour and a hydrating formula, this will leave lips feeling moisturised for up to 8 hours.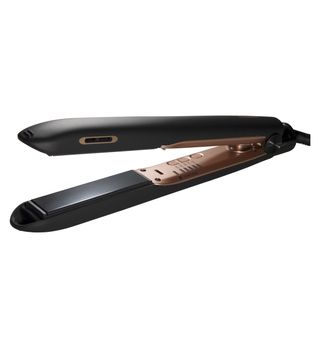 3. Panasonic EH-HS99 Nanoe Ceramic Hair Straightener, £79.99 (RRP£199.99)
The beauty lover in your life will love you for treating her to straight, glossy hair day after day. The Panasonic EH-HS99 Nanoe Ceramic hair straightener uses Nanoe™ technology to hydrate your hair and reduce static as you style for a smooth, sleek finish.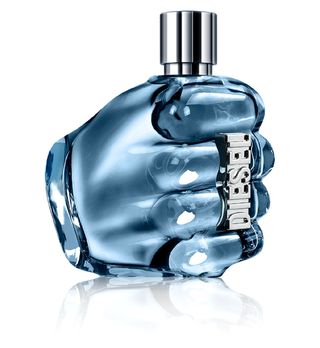 1. Diesel Only The Brave Mens Eau de Toilette, £46 (RRP £73)
Treat him to this iconic men's fragrance from Diesel and send the message that he's all the man you need this Valentine's Day.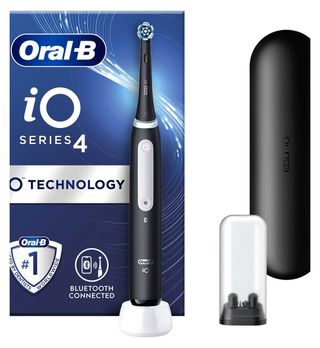 2. Oral-B iO4 Black Electric Toothbrush Designed By Braun, £95 (RRP £240)
A toothbrush isn't the first thing that springs to mind when it comes to Valentine's gifts but if you're hoping to get up close and personal this Valentine's Day, it could help seal the deal.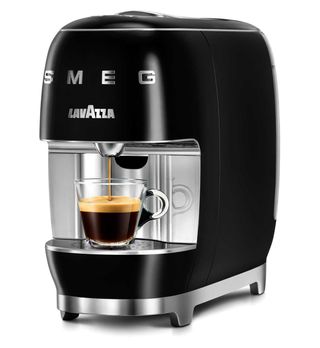 3. Lavazza Smeg Coffee Machine Black, £249.99
The coffee lover in your life will adore this classy coffee machine which is a collaboration between Lavazza and Smeg. It uses eco-friendly and compostable Lavazza pods, and has an energy-saving mode so it'll go into standby after 7 minutes of inactivity.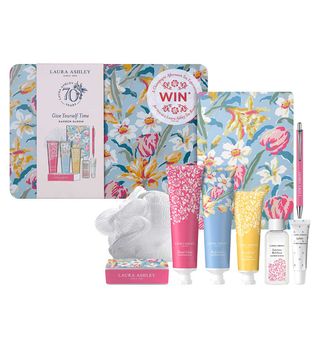 1. Laura Ashley Give Yourself Time Gift Set, £20
Treat someone you love to this delightful gift set containing a collection of Garden Bloom inspired Laura Ashley luxuries including Bath Foam, Body Lotion, Lip Balm and even a notebook and pen - the perfect night in for one!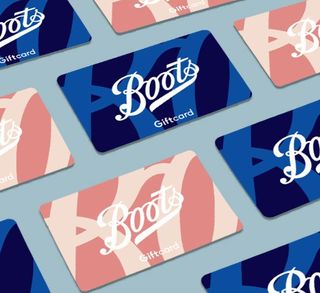 With a Boots gift card or e-card, your Valentine can choose their own gift in-store or online. You can buy one online and choose whether to have it sent to you or straight to your recipient.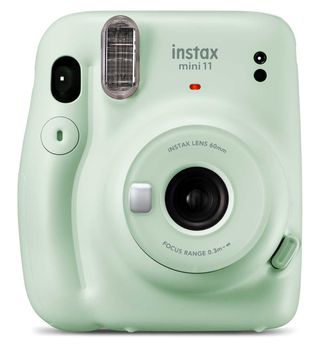 3. Fujifilm Instax Mini 11 Pastel Green, £79.99
Create a memorable evening and memories that will last a lifetime with this cute and compact camera - the built-in selfie lens is crying out to take snaps of you and your lucky date.
---
Prices correct at time of publishing.
Parenting advice, hot topics, best buys and family finance tips delivered straight to your inbox.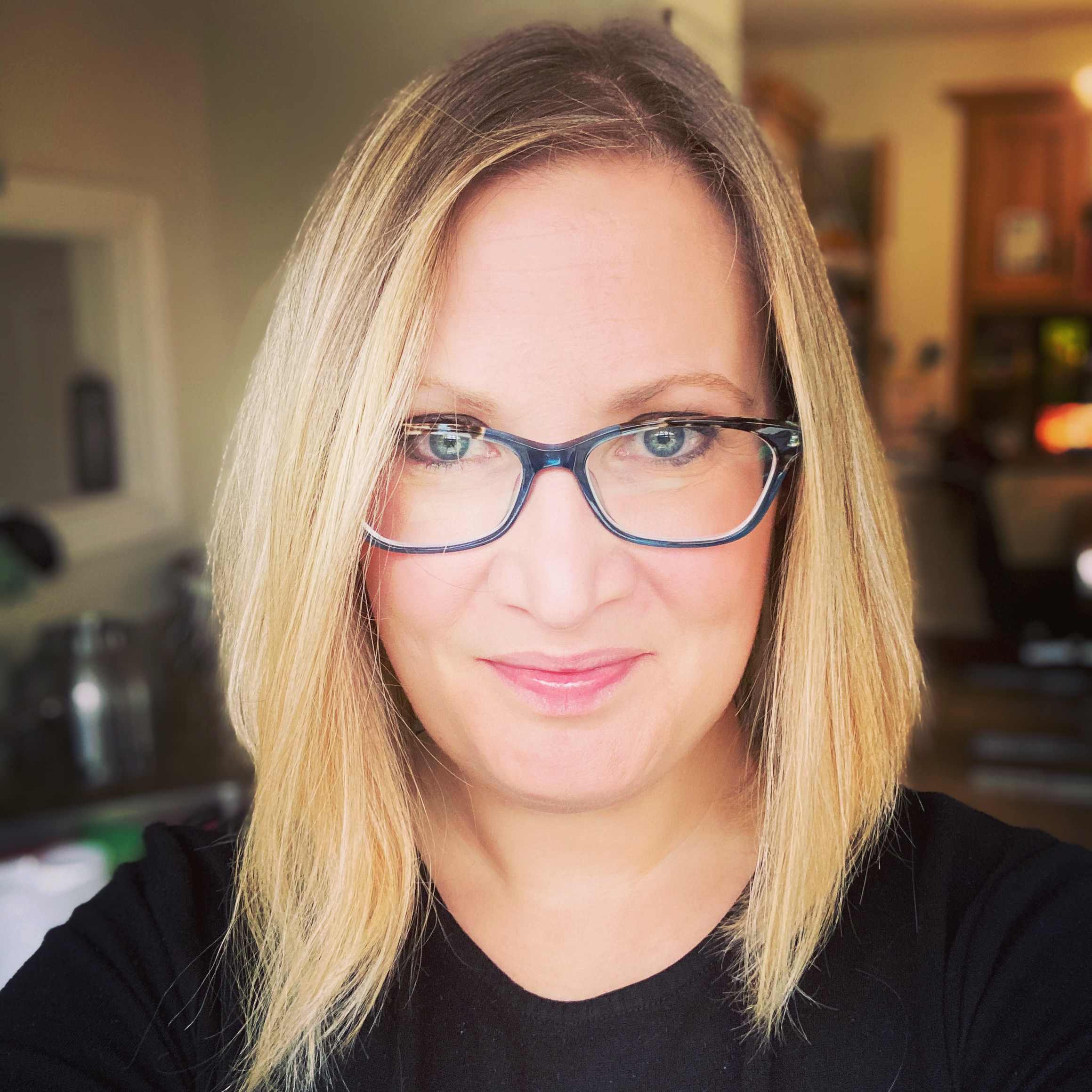 As a parenting specialist for more than 15 years, Heidi has written for most national newspapers and for a wide range of consumer magazines, including Mother & Baby where she was the Shopping Editor for six years, looking after regular consumer features including buying guides and gift roundups.