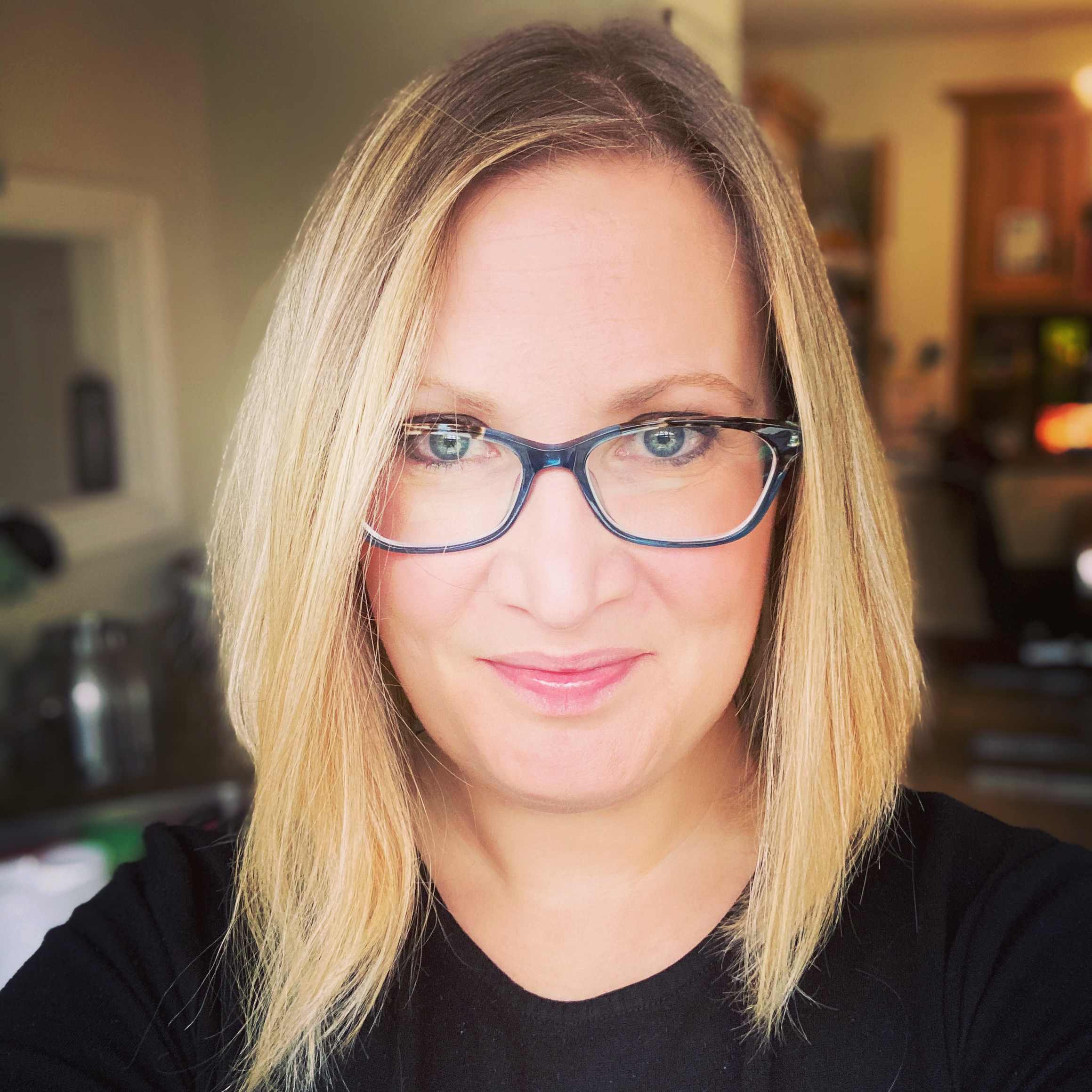 Heidi Scrimgeour
Deputy Editor
As a parenting specialist, Heidi has written for Prima Baby, Gurgle and Practical Parenting and was baby gear editor of Mother & Baby magazine for six years, looking after regular consumer features for the shopping pages as well as specialist consumer content such as buying guides and gift guides. Heidi was the author of a popular parenting column for AOL's Parentdish and one instalment – on why she hates school sports days – featured in a GCSE English exam paper. Heidi's work has been a topic of debate on ITV's This Morning – she argued that you should never tell off someone else's child – and on BBC Radio 4's Woman's Hour, where she defended the case for toddlers having dummies in a discussion with Jane Garvey. Her articles have also been discussed on Loose Women and shared by Richard Branson.
There is virtually nothing Heidi doesn't know about baby gear. From which car seat will actually make your life easier, to whether you really need off-road wheels on your buggy, there is no parenting problem she hasn't solved when it comes to shopping for essentials for your baby, toddler or youngster. Heidi has her hands full as a parent to her three children aged between seven and 16 years old.
She is fond of alcohol-free tipples and she always finds time for a walk on the beach or a night out with the school mums. She has also written features for most UK national newspapers including the Daily Mail, The Guardian and The Telegraph, and for a broad range of consumer magazines and websites, including Red, Psychologies, and Stylist.