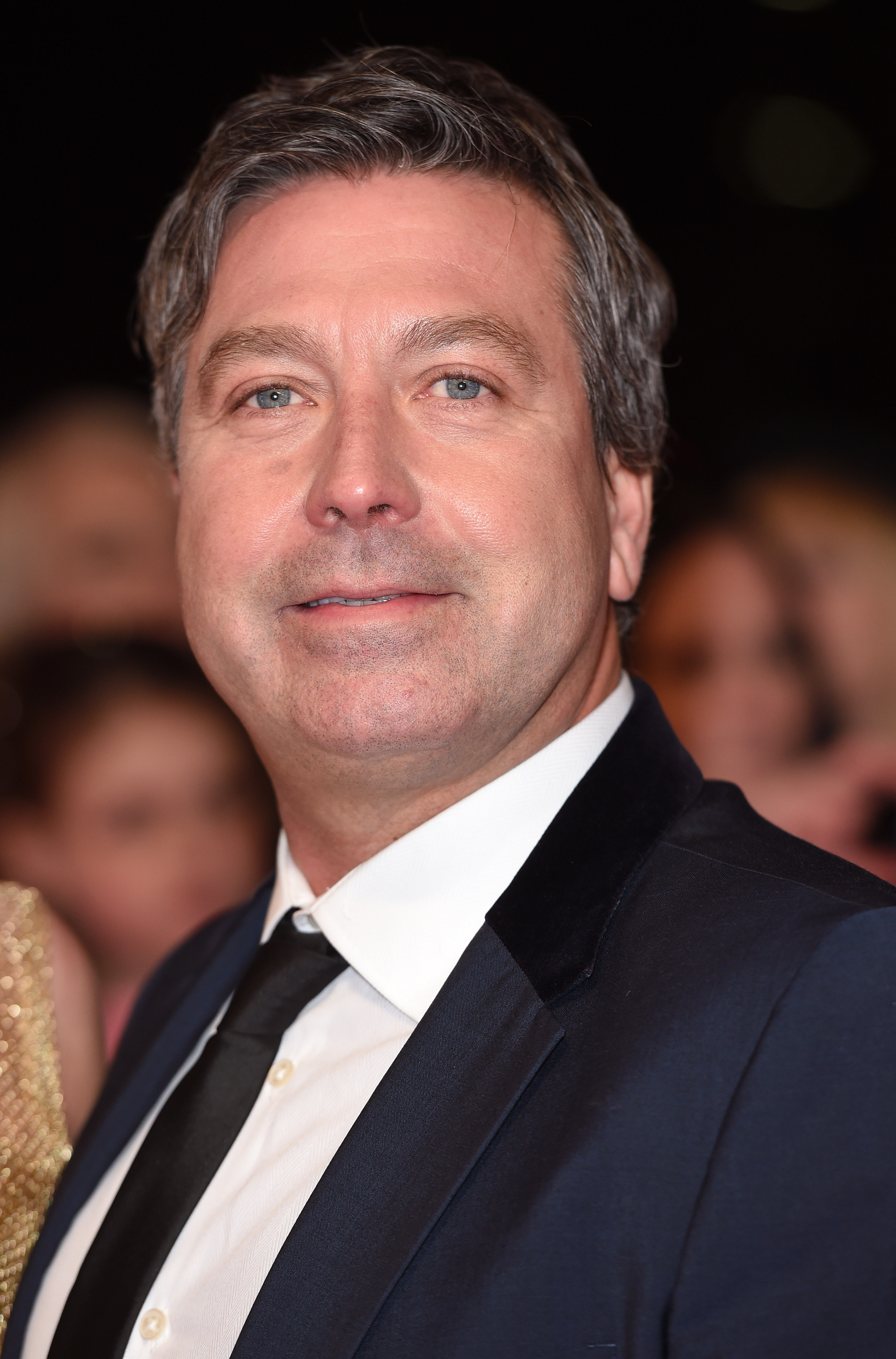 John Torode
Australian-British celebrity chef and TV presenter
John Torode is one of the UK's most well known celebrity chef, having been a judge on popular television cooking shows, Masterchef, Celebrity Masterchef and Junior Masterchef for over ten years. Originally from Australia, John began his cooking career at 16 years old after leaving school to attend catering college. By 1991, he had moved to London where he soon began working at the famous restaurant, Le Pont de la Tour and Quaglinos as a sous chef and was where he met his fellow co-host Greg Wallace. John was shortly after approached by ITV This Morning in 1996 and continued the role til 2000. By 2005, Masterchef was relaunched on BBC with Torode and Wallace as the presenters and by 2011, the show was sold to over 25 countries. Alongside this, John has created 11 successful cook books and has had many of own series including John Torode's Australia, John Torode's Argentina, A cook abroad, John Torode's Malaysian Adventure, The Korean Food Tour and many more. At the heart of all Johns food is simplicity and family. He said his nanna's cooking was one of things inspired him to be a chef and even though the food she cooked was simple, it was always full of flavour and delicious. He best remembers her for her awesome cauliflower cheese, her caramel slice and apple tea cake.
From many of John's travels, he believes his cooking always tries to incorporate distinctive flavours and loves trying out different culture's cuisine, which has helped to inspire many of his recipes in his cookbooks. Though Torode divorced from wife Jessica in 2000, he is now married to celebrity chef and Masterchef winner Lisa Faulkner since 2015 and both love cooking together on their Sunday morning show on ITV called 'John and Lisa's Kitchen'. He also has four children from other previous relationships and loves making hearty dishes for all his family to enjoy. Alongside his career, back in 2014 John Torode directed the campaign 'Come...Eat Together', which was aimed to encourage the elderly to get together in the community and enjoy food together to better the elderly's social existence in their communities and meet new people. From that and many other food charity work, John Torode was awarded an MBE in the 2022 Queen's Birthday Honours for his services to food and charities.
If you like the sound of some of Torode's hearty family dishes, check out our John Torode recipe collection- full of simple, midweek meals to impress showstoppers.