These baked apples with homemade mincemeat and served with homemade custard are the perfect autumn pud.
Ingredients
120g suet
150g light brown muscovado sugar
200g grated Bramley apples
100g sultanas
60g raisins
100g prunes, chopped
40g each of walnuts and almonds, chopped
1tsp ground cinnamon
1tsp mixed spice
1 generous shot dark rum
1 generous shot brandy
10-12 Cox's apples
150g butter
Icing sugar, for sifting
For the vanilla custard:
1 litre milk
8 egg yolks
120g vanilla sugar
40g cornflour
40g plain flour
Method
Heat the oven to 200°C/gas mark 6. In a mixing bowl combine the suet, sugar, grated Bramley apples, dried fruit, nuts, spices, rum and brandy. Stir well and set aside.
Don't peel the Cox's apples, but slice off a little of the top and the bottom
so that they sit flat in a roasting tray. Halfway down the sides of the apples, make an incision all away around the middle (so that the apples don?t explode as they cook). Remove the cores.
Stuff each apple with as much of the dried fruit mixture as you can get in - there will be plenty, so be generous and let some spill out over the top.
Put the stuffed apples in a large roasting tin and top each one with some of the butter, pushing it in with your finger so the butter is inside. Sift some icing sugar over the top and roast for 20 mins.
Meanwhile, make the custard. Heat the milk in a saucepan until it just comes up to the boil, then take the pan off the heat immediately.
In a large heatproof bowl, beat together the egg yolks, vanilla sugar, cornflour and plain flour. Pour the hot milk slowly over the egg mixture, beating well.
Return the custard to the saucepan and place over a low heat, stirring for a few minutes until the mixture thickens. Stir in the brandy. Remove from the heat and set aside in a warm place.
Take the baked apples from the oven. Carefully drain off the pan juices and serve them as a sauce with the baked apples and custard.
Top Tip for making John Torode's baked apples and custard
This will make just over a litre of custard. If you want to halve the recipe, do - but it is delicious cold and can be re-heated for use the next day. Plus it's easier to make in large quantities - and people always want more!
Parenting advice, hot topics, best buys and family finance tips delivered straight to your inbox.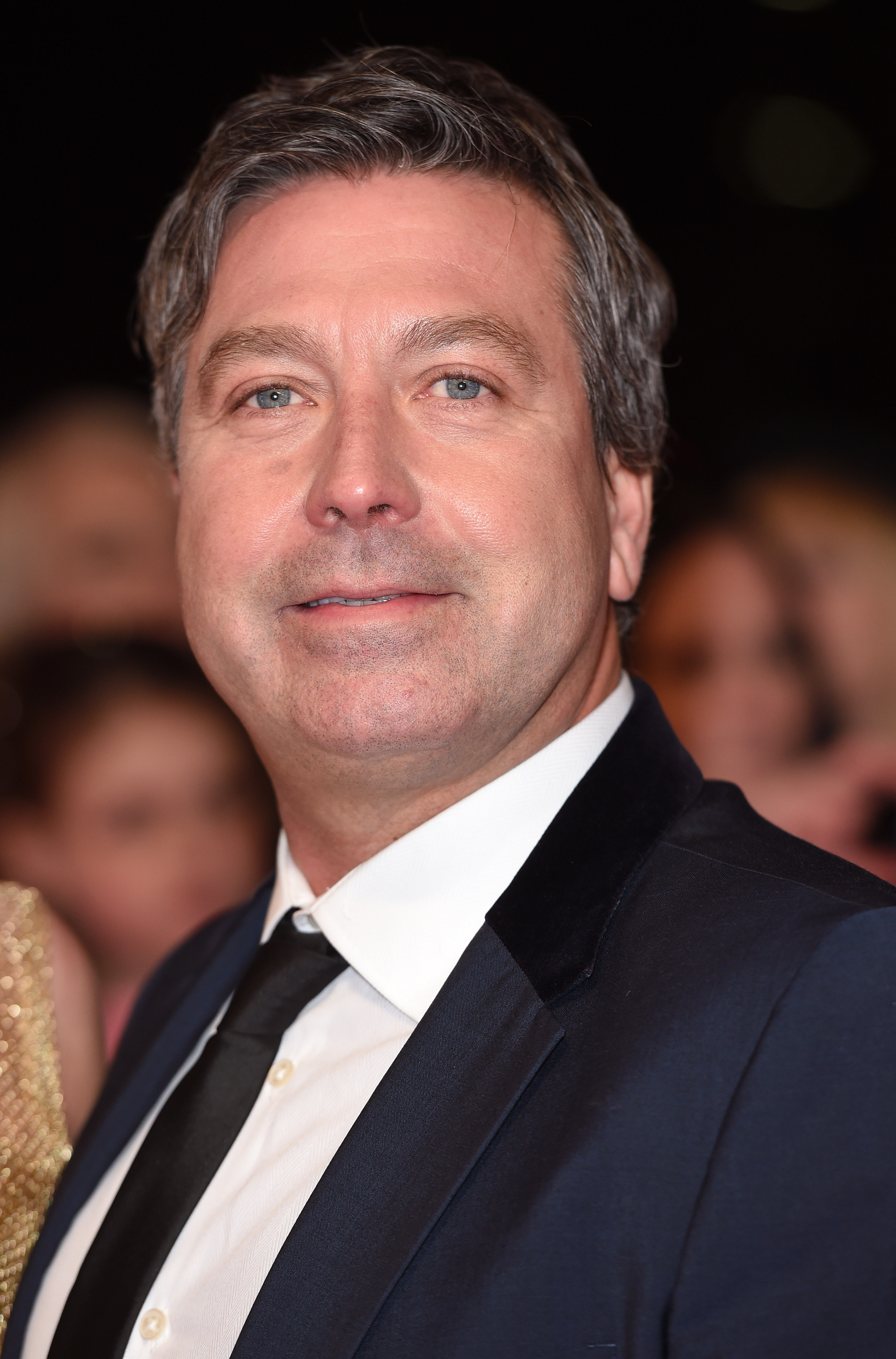 Australian-British celebrity chef and TV presenter
John Torode is one of the UK's most well known celebrity chef, having been a judge on popular television cooking shows, Masterchef, Celebrity Masterchef and Junior Masterchef for over ten years. Originally from Australia, John began his cooking career at 16 years old after leaving school to attend catering college. By 1991, he had moved to London where he soon began working at the famous restaurant, Le Pont de la Tour and Quaglinos as a sous chef and was where he met his fellow co-host Greg Wallace. John was shortly after approached by ITV This Morning in 1996 and continued the role til 2000. By 2005, Masterchef was relaunched on BBC with Torode and Wallace as the presenters and by 2011, the show was sold to over 25 countries. Alongside this, John has created 11 successful cook books and has had many of own series including John Torode's Australia, John Torode's Argentina, A cook abroad, John Torode's Malaysian Adventure, The Korean Food Tour and many more. At the heart of all Johns food is simplicity and family. He said his nanna's cooking was one of things inspired him to be a chef and even though the food she cooked was simple, it was always full of flavour and delicious. He best remembers her for her awesome cauliflower cheese, her caramel slice and apple tea cake. While we might not have the recipe for John's nanna's recipes, we do have plenty of his recipes designed for indulgent but easy homecooking.