Actress LuLu Brud opens up about losing her baby at seven months pregnant
Lulu shared the sad news on Instagram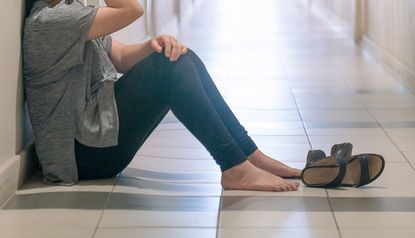 Lulu Brud has shared the sad news on her Instagram that she lost her baby at seven months pregnant.
Writing in the caption alongside a picture of her in the hospital bed with her husband Justin Zsebe, Lulu started the sad posted: 'On Monday, August 13th, Justin and I went in for our regular 7 month check-up and through a panicked ultrasound quickly learned that our beautiful baby girl had lost her heartbeat.'
She continued: 'There really aren't words for this kind of loss, when your life and plans go completely sideways.'
Lulu continued to criticise the American healthcare system for failing women and families when they need it most.
She wrote: 'The healthcare system for women in the US is atrocious. In a time of bottomless grief and pain, most healthcare institutions wouldn't even have the conversation with us about how to safely pass our child beyond, "Have you considered just labouring?" Thanks to Justin and our incredible tribe around us for making calls to seemingly every doctor in Los Angeles, on Wednesday, I safely underwent a procedure that would take our daughter safely out of me. It wouldn't have happened without the amazing team of women at UCLA who took up our fight and saw to it that we got the care that we needed. Our Valkyrie.'
Lulu and Justin announced that they were expecting their first child together in May.
The couple are both grieving the loss of their unborn daughter and have said they are experiencing a level of pain that they didn't know existed.
Lulu explained: 'This week has certainly taken us to new levels of grief within ourselves that we didn't even know existed. We are heartbroken and devastated beyond belief, but we have been so held so wonderfully by the tribe around us, who within two seconds of receiving the call were barreling up our stairs and ushering us out of our home....who cooked and broke their backs cleaning our entire home and did the heartbreaking work of disassembling our nursery and resetting our space...who cocooned us in tears and silence and somehow laughter.'
Stillbirth: What happens when your baby is stillborn
The picture has received nearly 30,000 likes and hundreds of comments hoping that the couple can grieve the loss of their daughter privately.
One person wrote: 'I'm deeply sorry for you and for all the people who shared their story here. You are all so strong, so inspiring, so beautiful, so loved. You deserve happiness and much more. Don't lose hope, better days are coming.'
Another said: 'So sorry for your loss ❤❤May God give you strenght and hope and love 🙏🏼✨'.
A third added: 'I'm so, incredibly sorry for you and your husband's heartbreaking loss, I can only imagine how you both must be feeling. Sending you my deepest condolences & all the love. 💗💗💗'.
Friend and fellow actress Troian Bellisario also posted a tribute to Lulu and Justin on her own Instagram page and encouraged people to all rally around their friends during times of hardship. Troian wrote: ' I want to thank my community for your work and love and I want to thank Justin and Lu.
'Your love, your marriage and your strength have inspired me, your resilience and kindness have humbled me and I am still standing in awe next to the two of you as you continue to walk through the fire. There is still so much work to be done, but I am relieved we have the two of you to lead the way.'To my followers, thank you for supporting and respecting their privacy during this time and I want to encourage you to tell your friends and family how much you love them and do what you can to lift one another up today and in all the days to come.'
Lulu advised other people who are going through what she is to surround themselves with loved ones who can help them through this difficult time. She said: 'For the people holding space and prayers for us, we feel you too. Get yourself a tribe of friends like this. For every way that we feel unlucky, we can count two ways that we feel even luckier.
'We will learn how to walk and heal again and hopefully find our way back to fertility as soon as we can. I'm sure there are waves that we can't even see coming yet that will knock us off our feet all over again, but we are trying to just take it one baby step at a time. Baby Girl Brud-Zsebe, for the seven months that I had the honour of having your heartbeat inside of me, you taught me the deepest levels of love and grief that I've ever known. For never getting to share your magical light in the world, the hole you've left...'
Parenting advice, hot topics, best buys and family finance tips delivered straight to your inbox.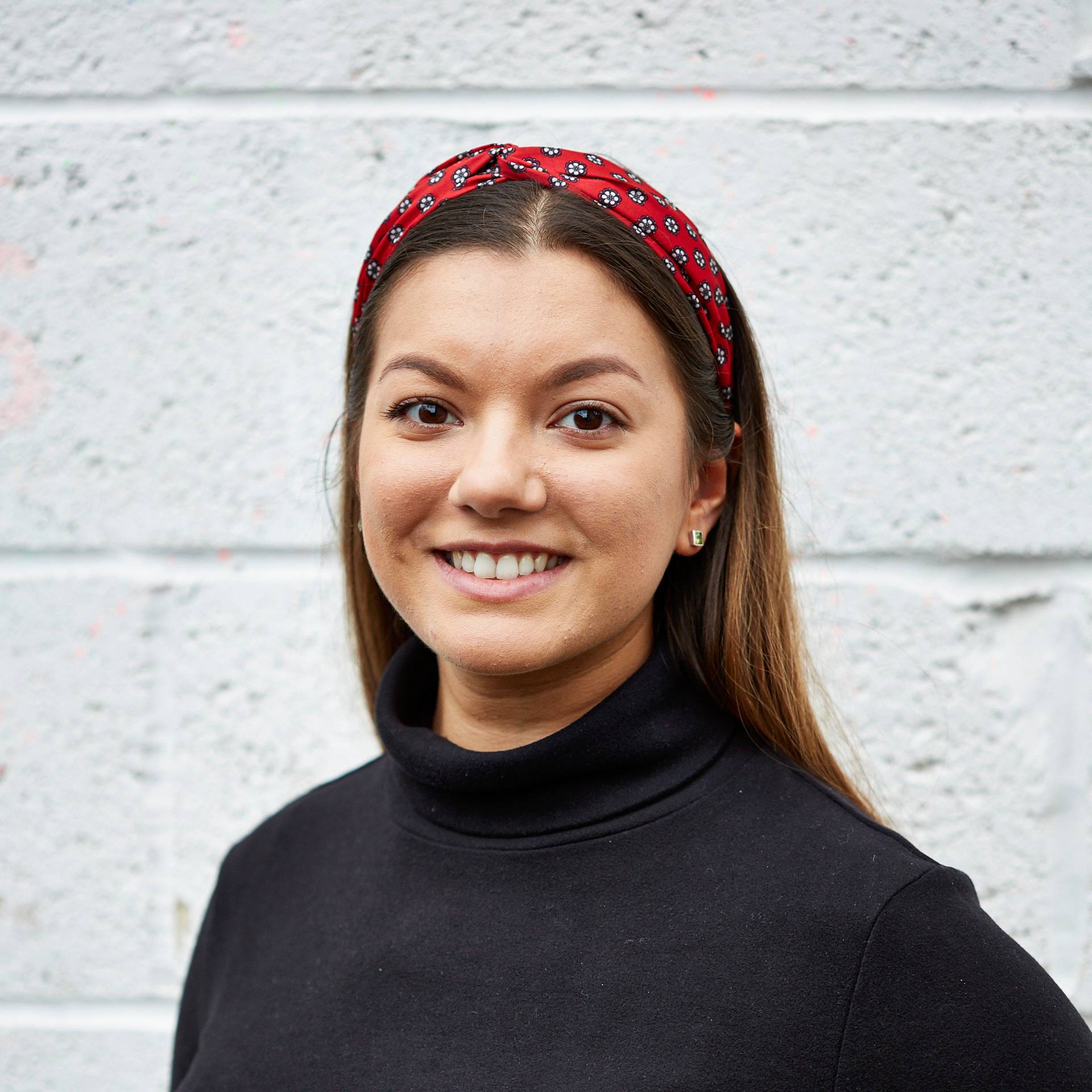 Jessica is a freelance food writer, stylist and recipe tester. She previously worked as Senior Food Writer at Future. While at Future Jessica wrote food and drink-related news stories and features, curated product pages, reviewed equipment, and developed recipes that she then styled on food shoots. She is an enthusiastic, self-taught cook who adores eating out and sharing great food and drink with friends and family. She has completed the Level 1 Associate course at the Academy of Cheese and is continually building on her knowledge of beers, wines, and spirits.