April Love Geary reveals she suffered a miscarriage before conceiving second child with Robin Thicke
April made the admission on Instagram.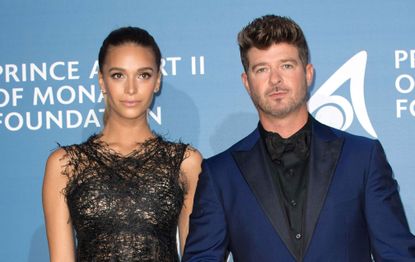 Model April Love Geary candidly revealed that she sadly suffered a miscarriage before conceiving her second child with her singer boyfriend Robin Thicke.
April and Robin announced they were having a second child yesterday just six months after they welcomed their first daughter Mia.
The 24-year-old model hosted an Ask Me Anything session on Instagram to give her followers the opportunity to quiz her about the surprise baby news.
When asked if she and Robin had planned to have a second baby so quickly after their first April revealed that this pregnancy has been unplanned.
She explained: 'Nope!!! I started taking birth control then woke up one morning nauseous.'
Another fan asked for April's advice as they were worried about suffering a miscarriage early on in the pregnancy. April replied and revealed that she had in fact suffered a miscarriage and that she wasn't scared during this pregnancy because it is a sad matter of life.
April said: 'I had [a miscarriage] before Mia. But I'm not scared, worrying or stressing out too much isn't good for the baby. Life happens and we can't control everything.'
This baby will be 41-year-old Robin's third child as he already has a son from his previous marriage to Paula Patton. The baby's due date has a special significance to the couple as it is on Robin's birthday.
During the Instagram Q&A April also revealed that she is measuring around 12 weeks. The couple plan to find out the sex of their baby on Saturday and fans asked if this was because they wanted to be organised or just because they can.
April replied: 'I want to find out the sex because I'm nosy.'
Another fan asked what April's first reaction was when she found out she was expecting so soon again, she joked: 'Holy shit' and continued: 'Lmao then just got excited thinking about how close baby number 2 and Mia will be'.
When asked if she was scared about having two children so close in age April replied: 'Not at all. My doctor is amazing and says everything looks perfect right now.'
She continued: 'I wanted to have them be close in age but it just happened to be very close in age haha.'
Parenting advice, hot topics, best buys and family finance tips delivered straight to your inbox.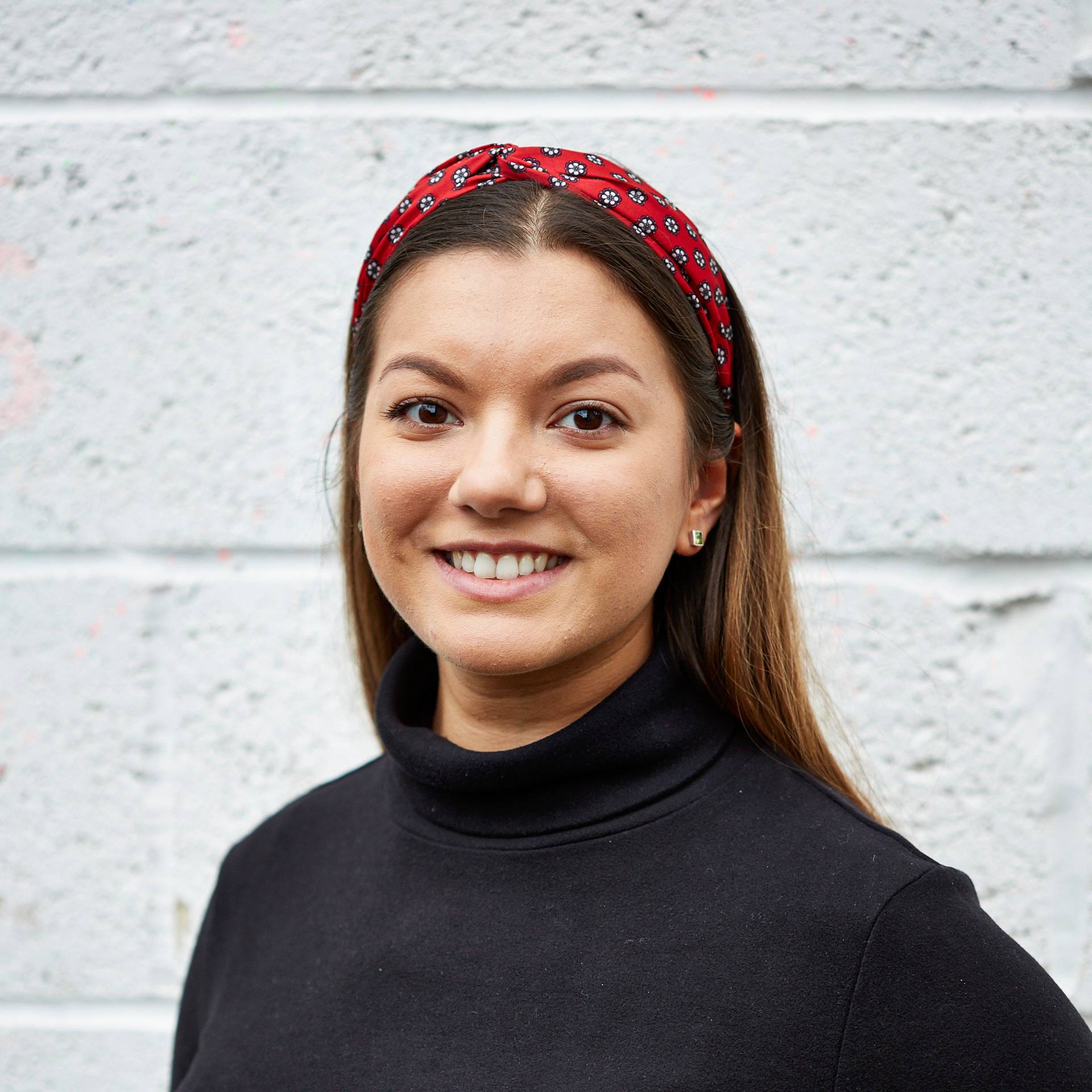 Jessica is a freelance food writer, stylist and recipe tester. She previously worked as Senior Food Writer at Future. While at Future Jessica wrote food and drink-related news stories and features, curated product pages, reviewed equipment, and developed recipes that she then styled on food shoots. She is an enthusiastic, self-taught cook who adores eating out and sharing great food and drink with friends and family. She has completed the Level 1 Associate course at the Academy of Cheese and is continually building on her knowledge of beers, wines, and spirits.