Wondering whether your child should get the chickenpox vaccine? It could become available on the NHS - here's why
Find out whether the chickenpox vaccine will be available on the NHS, as new advice recommends the jab for all children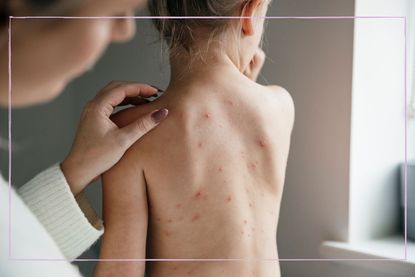 (Image credit: Getty Images)
The government has been advised to make the jab available to all children, so parents want to know if the chickenpox vaccine is available on the NHS.
The Joint Committee on Vaccination and Immunisation (JCVI) has recommended that the chickenpox vaccine should be introduced as part of the routine childhood immunisation schedule. With the Covid pandemic leading to a restriction on social mixing, fewer children were exposed to chickenpox, leaving a larger pool susceptible to the infection. A free vaccine could mean there's no need for kids to come into contact with the infection through their peers - gone would be the days of parents taking their kids to 'chickenpox parties' in the hope their child would catch it early, and we'd no longer need to worry about when chickenpox is contagious.
Goodto Family Editor, Stephanie Lowe, says, "Ah the humble chickenpox party - I never really understood them as once the pockmarks are visible the child is no longer contagious. When my son had chickenpox it wasn't until the first pock showed up that I realised now why he was so tired, clingy and a bit down the week before."
As for the news about a possible free vaccine, Stephanie says it might solve a common dilemma for parents of young kids. "So many parents have been talking and comparing at length whether they'd pay privately to have the vaccine to avoid all the drama of 'chicken pops' as my four-year-old called it," she says. "And it is a drama, and a fuss, and painful, and long for the kid going through it. Not to mention the itchiness and the scarring - it's easy to see why parents would gladly opt out if they could."
The government is yet to make a decision regarding the JCVI advice, but now that the jab has been recommended, many parents want to know how their child can get it and whether it's available on the NHS. We explain the current eligibility and latest advice.
Is the chickenpox vaccine available on the NHS?
No, the chickenpox vaccine is not currently available on the NHS to most people. However, the JCVI, which advises the government, has said that it should be introduced to the NHS for children.
The Department of Health will now consider the advice and decide whether to implement an NHS vaccination programme. Until then, however, the chickenpox vaccine is not available on the NHS.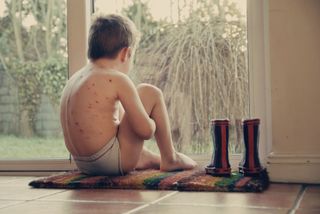 However, there are other instances where the chickenpox vaccine is available on the NHS, such as if your child is in close contact with someone who has a weakened immune system or is at risk of serious illness if they catch chickenpox. If you think this applies to your child, you should contact your GP.
According to the NHS, people with a weakened immune system include those:
Taking long-term steroid tablets
Having chemotherapy
Who have had their spleen removed
Who have had an organ transplant and are using immunosuppressant medicines
Diagnosed with HIV or AIDS
The chickenpox vaccination is also recommended for healthcare workers who have not had chickenpox before.
Do children need the chickenpox vaccine?
Children don't have to have the chickenpox vaccine, though some parents do choose to pay for it privately. The reason why it is not considered mandatory is that, for children, chickenpox is almost always a mild illness.
Most people catch chickenpox in childhood according to the UK Health Security Agency - about 90% have had it by 10 years of age - but it can also occur in adults who have not previously been infected, and these cases can be more severe.
Dr Gayatri Amirthalingam from the UK Health Security Agency said: "Introducing a vaccine against chickenpox would prevent most children getting what can be quite a nasty illness - and for those who would experience more severe symptoms, it could be a life saver.
"The JCVI's recommendations will help make chickenpox a problem of the past and bring the UK into line with a number of other countries that have well-established programmes."
Germany, Canada, Australia and the US already offer a chickenpox vaccine to children.
Although you can catch chickenpox at any age and at any time of year, it mostly affects children and can be particularly common between March and May.Here's more information on how to check if it's chickenpox and how to treat it at home: https://t.co/rDL6QF7rVI pic.twitter.com/hz7NhrJHl7April 6, 2022
See more
What is the minimum age for the chickenpox vaccine in the UK?
Children must be at least 12 months old to receive the chickenpox vaccine. If it became part of the routine childhood immunisations, it would be administered at the same time as the MMR jab.
The vaccine is given as two separate injections, usually into the upper arm, four to eight weeks apart. If the government decides to act on the advice, children aged 12 to 18 months will be offered these two separate doses of the chickenpox vaccine.
The JCVI is also recommending a temporary catch up programme for older children - especially as many were not exposed to chickenpox during the Covid pandemic, because of social restrictions.
How much does the chickenpox vaccine cost?
The cost for the chickenpox vaccine varies from around £65 per dose to up to £200 for the full course of injections.
The NHS explains, "It's been shown that nine out of 10 children vaccinated with a single dose will develop immunity against chickenpox. Having two doses is recommended, as this gives an even better immune response.
"The vaccination is not quite as effective after childhood. It's estimated that three-quarters of teenagers and adults who are vaccinated will become immune to chickenpox."
In other news, you might be wondering if vapes are being banned in the UK. We've also got everything you need to know about the wet wipes ban.
Parenting advice, hot topics, best buys and family finance tips delivered straight to your inbox.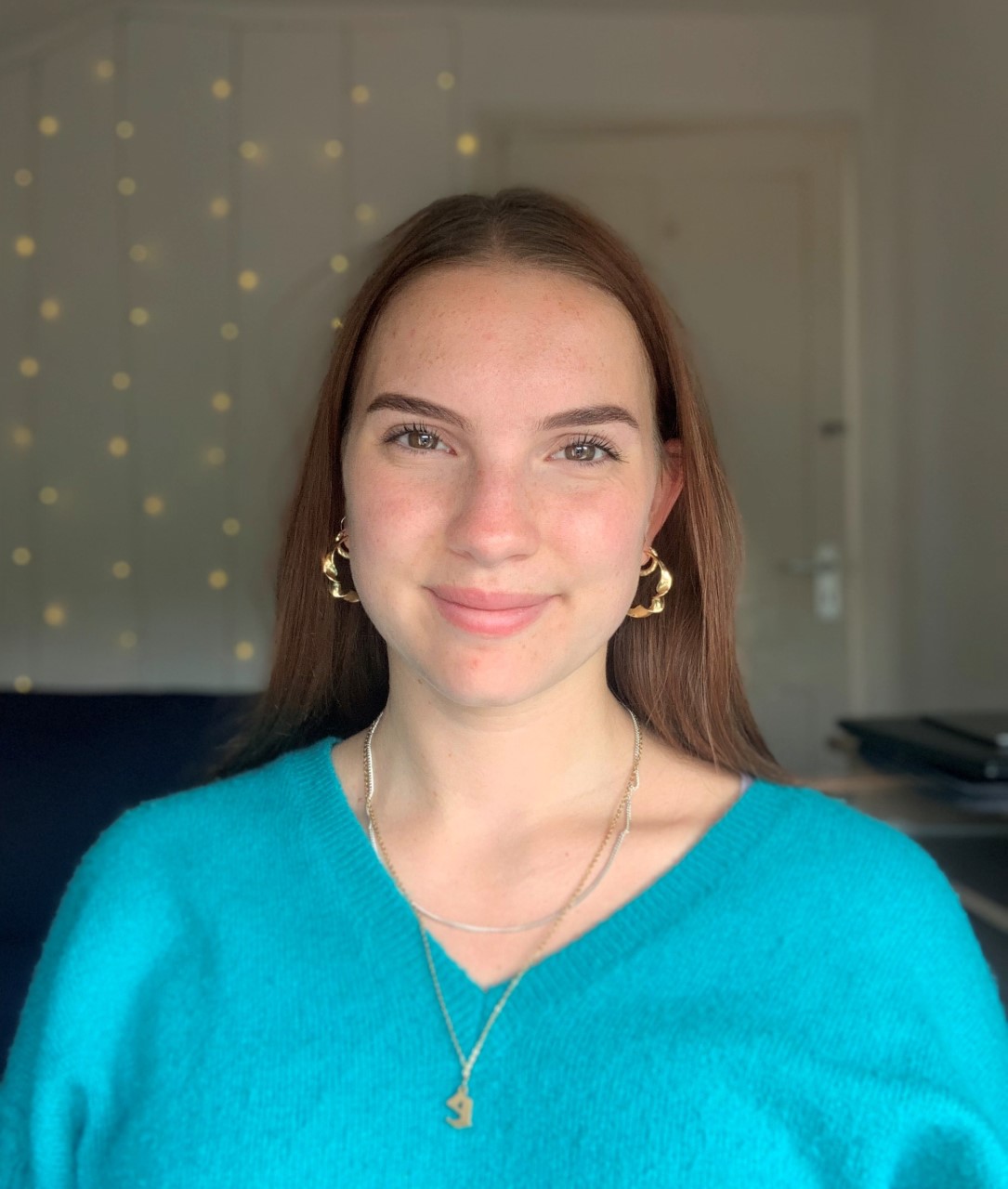 Ellie is Goodto's Feature Editor, having joined the team as a Junior Features Writer in 2022, and covers everything from wellbeing for parents to the latest TV and entertainment. Ellie has covered all the latest trends in the parenting world, including baby names, parenting hacks, and foodie tips for busy families. She has a distinction in MA Magazine Journalism from Nottingham Trent University and a first-class degree in Journalism from Cardiff University, and previously Ellie has worked with BBC Good Food, The Big Issue, and the Nottingham Post, as well as freelancing as an arts and entertainment writer alongside her studies.