'72 hours of what I can only describe as utter hell' Stacey Solomon opens up about the 'trauma' of her first birth
Mum-of-two Stacey Soloman described her first birth as 'traumatic' and 'utter hell'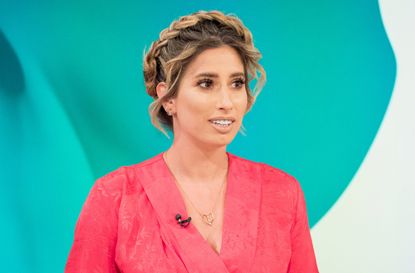 Goodto Newsletter
Parenting advice, hot topics, best buys and family finance tips delivered straight to your inbox.
Thank you for signing up to GoodTo. You will receive a verification email shortly.
There was a problem. Please refresh the page and try again.
Stacey Solomon has opened up about the birth of her first child, revealing that she felt completely unprepared and that it was 'utter hell'.
Mum-of-two Stacey Solomon has been celebrating her eldest son Zachary's tenth birthday and in doing so has looked back at the moment she welcomed him to the world.
Writing on Instagram, Stacey said: 'I honestly can not believe this was 10 years ago 😭😭😭😭 seeing this picture took me back to the trauma that was childbirth.'
It's also the subject of her latest column for Fabulous magazine, where she gives more details of how the birth went.
The Loose Women panellist reiterates that giving birth is different for every woman and that no two births are the same but she does recommend giving the article a miss if 'you're squeamish or pregnant and anxious or both'.
In her column, the mother-of-two admitted that she feels like the gruesome details of birth were hidden from her. She asks: 'Is there a secret code among women which means they don't reveal just how traumatic childbirth can be?'
Although she understands her friends and family probably didn't want to scare her 17-year-old self, Stacey wonders if it contributed to the trauma of the situation.
She said: 'Even at the antenatal classes it was all calming breathing exercises, with no real insight into the harsher realities of labour.
'But childbirth turned out to be one of the most horrendous experiences of my life...Zachary's birth was a gruelling 72 hours of what I can only describe as utter hell.
'I don't want to scare anyone about to give birth, this was just my experience and lots of women have completely different experiences. But I had never encountered pain like that of a contraction.'
Stacey jokes that the most pain she had experienced before birth was a paper cut. She explains that although she was having regular contractions she was 'dilating at the speed of the sloth'.
Doctors decided that she should be prepped for a Caesarean and she was given an epidural. However, two emergency Caesareans came in to the hospital and Stacey was told the doctors would have to pull the baby out manually.
She said: 'As alarming as that sounds, by this point I would have let them do absolutely anything. I was exhausted and sick and just wanted it all to end!
'First they cut me and they were about to use a giant pair of what I can only describe as BBQ tongs (forceps) before my mum – who had stepped in to be my birthing partner – put her foot down and said "Don't use those!" Instead, they used their hands and pulled little Zachary out.'
Throughout the birth, Stacey was sick on herself and Zachary was so stressed that he pooed on the way out. Reflecting on the birth and the whole pregnancy, Stacey also said she is thankful for the support of her family and that despite the trauma it is still one of the best days of her life.
What was your first birth like? Did you know what to expect or were you unprepared for the pain? Let us know in the comments box below!
Parenting advice, hot topics, best buys and family finance tips delivered straight to your inbox.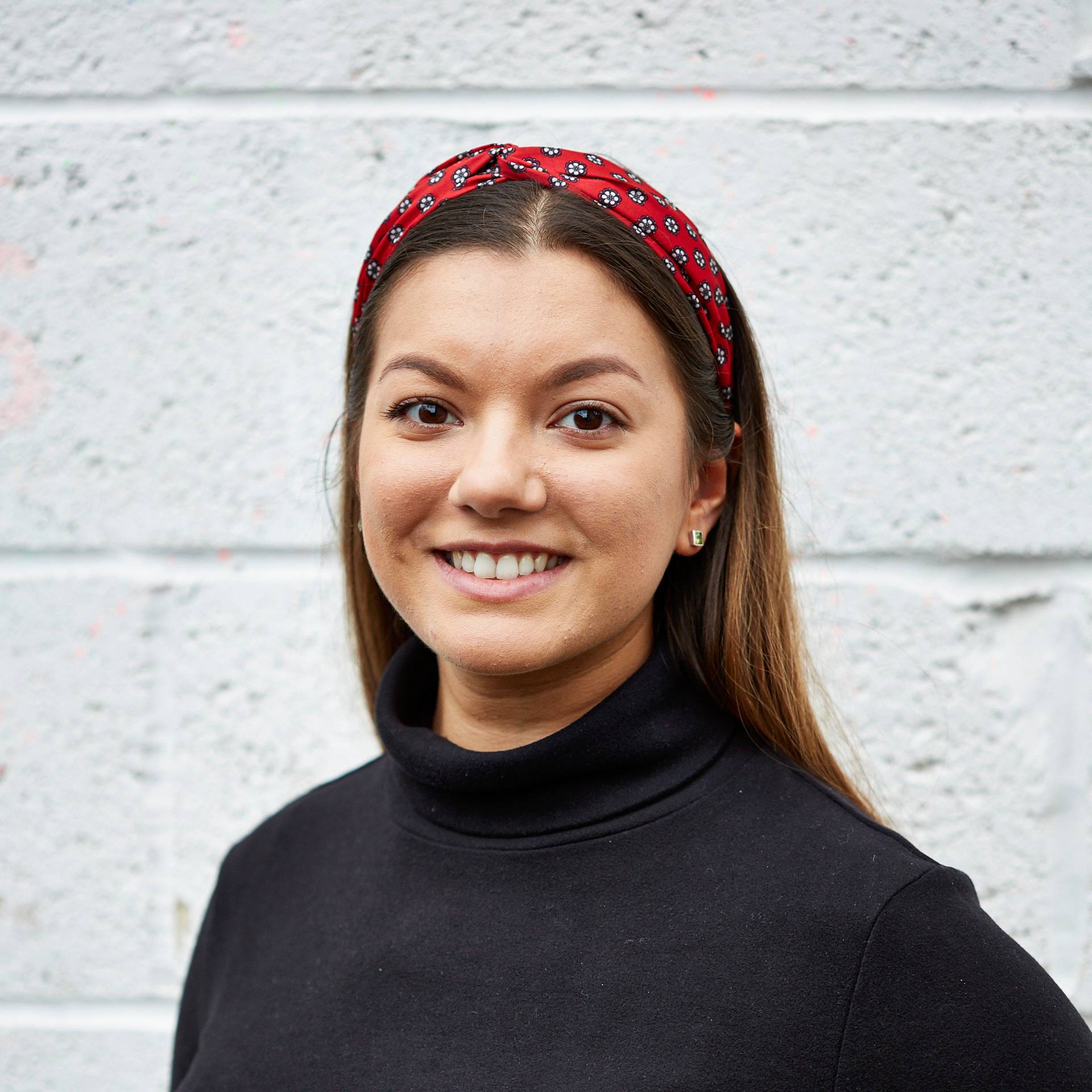 Jessica is a freelance food writer, stylist and recipe tester. She previously worked as Senior Food Writer at Future. While at Future Jessica wrote food and drink-related news stories and features, curated product pages, reviewed equipment, and developed recipes that she then styled on food shoots. She is an enthusiastic, self-taught cook who adores eating out and sharing great food and drink with friends and family. She has completed the Level 1 Associate course at the Academy of Cheese and is continually building on her knowledge of beers, wines, and spirits.