Experts warn about the dangerous reason bath toys could make your child ill
Experts said they could cause infections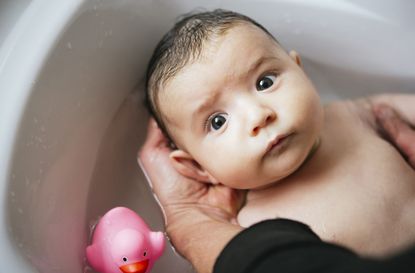 Goodto Newsletter
Parenting advice, hot topics, best buys and family finance tips delivered straight to your inbox.
Thank you for signing up to GoodTo. You will receive a verification email shortly.
There was a problem. Please refresh the page and try again.
Everyone knows how dirty the toilet can get but a new study is urging parents to include other bathroom items like rubber ducks in their cleaning routine.
When you become a parent it can feel as though your to-do list is growing exponentially. And while there are lots of things you should probably do more of, cleaning your children's bath time toys regularly is an important chore to add to the list.
A few weeks after a dad issued a warning about them, a new study has found that inflatable bath toys - including rubber ducks - can harbour potentially dangerous bacteria that could make you and your children ill.
The research was conducted by the Swiss Federal Institute of Aquatic Science and Technology, with the department of civil engineering at the University of Illinois. They found that out of 19 bath toys, 58 per cent harboured fungi. In fact, there were up to 75 million microbial cells per centimetre square of the bath toys.
The mix of water, humidity and overall contamination of germs makes the bathroom and easy breeding ground for bacteria. Each of the toys that was studied had a biofilm which is a 'dense' 'slimy' substance containing bacteria. The plastic in the toys also serves as nutrients for the bacteria to grow.
Your child's bath toys could be a breading ground for dangerous bacteria
So as cute as those rubber ducks might look, they could cause some serious damage to your little one's health.
Dr Frederik Hammes, of The Swiss Federal Institute of Aquatic Science and Technology, advised against squirting your child with water from rubber ducks and other similar toys as it could cause infection.
He said: 'Squeezing water with chunks of biofilm may result in eye, ear, wound or even gastro-intestinal infections. Cleaning and storing bath toys can minimise the risk, boiling the toys and emptying water after use, for example.'
Dr Hammes also suggested that exposure to these bacteria could strengthen your child's immune system. He added that the findings were not surprising but that very little scientific research had been done into the cleanliness of bath toys.
He said: 'Mouldy bath toys are widely discussed in online forums and blogs, but they have received little scientific attention to date.'
Parenting advice, hot topics, best buys and family finance tips delivered straight to your inbox.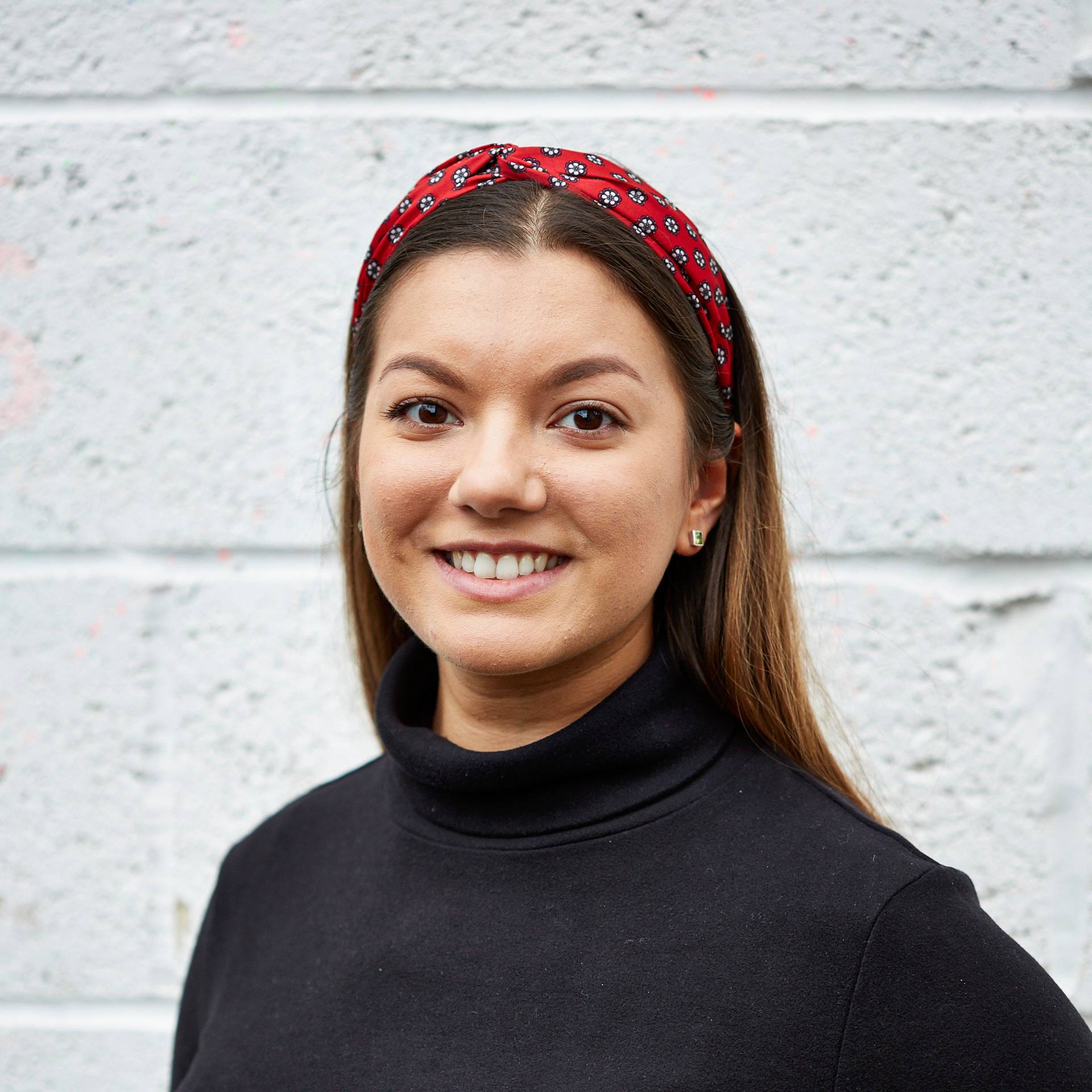 Jessica is a freelance food writer, stylist and recipe tester. She previously worked as Senior Food Writer at Future. While at Future Jessica wrote food and drink-related news stories and features, curated product pages, reviewed equipment, and developed recipes that she then styled on food shoots. She is an enthusiastic, self-taught cook who adores eating out and sharing great food and drink with friends and family. She has completed the Level 1 Associate course at the Academy of Cheese and is continually building on her knowledge of beers, wines, and spirits.