'No mother should see her child die' Mum's heartbreaking warning for parents after daughter dies from skin cancer
Mum Jennifer has revealed her regret at not making sure her daughter wore sun cream in the UK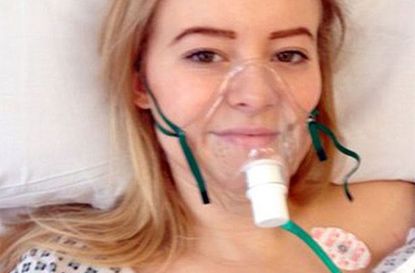 A mother has warned parents to protect their children's skin even in the UK sun, after her 18-year-old daughter died of skin cancer.
Jennifer Nicholson, 50, from Leeds, said that she always applied sun cream to her two daughters when they went abroad, but didn't think that the sun was strong enough in the UK for it to harm their skin.
She's since revealed her regret at not making sure they were protected from the sun at all times, after her 18-year-old daughter died from skin cancer.
'There isn't a day that goes by when I don't wish I could go back and just take five minutes to put sun cream on her delicate young skin when I mistakenly thought there was no danger,' she told the Daily Mirror.
More: How to check your skin for cancerous moles
Her daughter Freja started to worry after they found a mole on her back. In 2012 it grew in size and went darker. However, a biopsy didn't find anything and it was removed, with the family believing there wasn't anything wrong with her.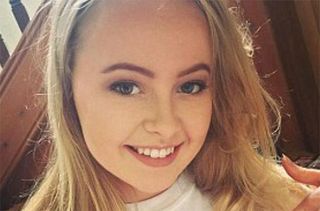 Image: Just Giving/Nicky-Smith14
Freja started to get headaches two years later and after inspection they found a 5cm lump under her arm which was cancerous. Later, a 2.5cm brain tumour was also found. After treatment the cancer went away, leaving Freja to get on with her A Levels - even securing two As and one B.
Sadly, the cancer soon came back and Freja died in her home in November last year surrounded by her friends and family. 'No mother should see her child die. I cradled mine in my arms as she took her last breaths. You never think it'll be your child and you never think the sun in Britain could be fierce enough to kill, but Freja's story is proof that it is,' she said.
Jennifer wants to tell Freja's story to warn other parents about the impact of not wearing sun cream. She is also raising funds in her memory for the Teenage Cancer Trust via her Just Giving page.
The page, which was originally started by Freja and is now carrying on in her name, has raised over £9,000 so far. The 18 year old wrote on her original post her hopes for the money raised: 'The specialist nurses have been AMAZING! The ward is so comfortable and friendly and also gives my Mum loads of support too!
'To thank them for everything they are doing for me I want to give something back by raising some much needed money so they can continue offering people like me the support they need in this really difficult situation.'
Parenting advice, hot topics, best buys and family finance tips delivered straight to your inbox.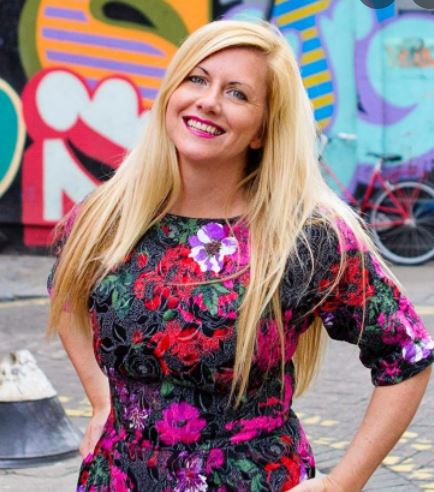 Sarah is a freelance journalist, writing for various women's magazines and national online consumer titles including the BBC and The Daily Mail, for over 10 years. Sarah has interviewed CEO's, real-life case studies and celebrities. Writing on everything from travel to fitness, and business to beauty - some of her features have been read by millions of people - in just one day.