Loose Women's Saira Khan on heartbreaking IVF battle and why fate led her to adoption
Saira also touches on her battle with IVF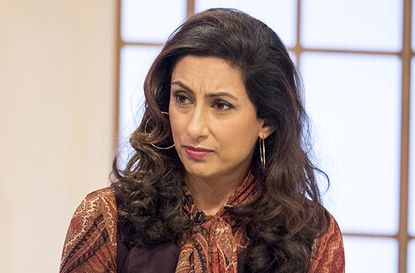 Goodto Newsletter
Parenting advice, hot topics, best buys and family finance tips delivered straight to your inbox.
Thank you for signing up to GoodTo. You will receive a verification email shortly.
There was a problem. Please refresh the page and try again.
Loose Women presenter Saira Khan has opened up about her struggles with IVF that eventually led her to adopt her daughter Amara from Pakistan, who is now five years old.
'She is a miracle,' says Saira, before adding, 'I'm not religious but I do believe I was meant to be her mum – it was written in the stars.'
Speaking to The New Day, a new newspaper aimed at women, Saira also explains the gruelling adoption process she had to go through to become Amara's mum back in 2011.
Saira with her Loose Women co-presenters
IVF trouble
Saira, 45, has been married to her husband Steve Hyde, 49, for 12 years now, and the couple have a son together - Zac, seven. In her interview, Saira explains that the couple used IVF to conceive Zac, but when it failed the second time they considered adoption without hesitation.
'I suffer from endometriosis so we needed IVF to have Zac. But after a second attempt failed we decided straight away to adopt from abroad,' she said.
As Saira's mother and late-father were both from Pakistan she naturally felt an affinity with the country and decided to fly there alone (deciding that the country was too volatile for her young son and husband) in search of their new baby.
She explains that she wanted a baby, and knew that the opportunity to adopt one in England was rare, saying, 'I knew we'd have more chance of getting a newborn baby, unlike in England where kids are mostly kept in care until they're at least two.'
The adoption process
Saira's adoption story was documented by the BBC, in a programme called Adopting Abroad: Saira's Story. In the show Saira arrives at the Edhi Foundation Orphanage and is handed Amara, who weighed just 5lb and was too weak to cry.
'Amara was so gravely ill her skin was flaking off like a snake's,' recalls Saira. 'But she looked at me with these big brown eyes and there was such life and intensity in them that I knew I had to look after her, no matter what the outcome.
'The owner of the orphanage told me if there was anything gravely wrong with the baby I could bring her back and take another child – like she was some broken doll.
'But there was no way I was going to give up on her. The moment my skin touched hers, I knew she was mine.'
With no time to spare Saira explains that she rushed Amara to hospital where she was in intensive care for five days. Amazingly, Amara made a full recovery and is now just like any other happy, healthy five year old.
A common worry for adoptive parents is whether their child will want to reconnect with birth parents, or the other way around, but Saira says that given Pakistan's population of 185 million people the chances are very slim of Amara ever meeting her biological mother.
'Her real mum might well assume she's dead,' says Saira. 'It's so commonplace in Pakistan, especially for unwanted baby girls. On average 20 to 25 newborns a week are handed into the orphanage already dead.'
The politics of adoption
Despite this, Saira says she thinks 'about her real mum a lot.'
'I feel a strange connection to her,' she explains, 'and wish I could let her know that Amara made it and is doing well and is so happy. Her reading and writing is advanced for her age and she's perfectly healthy.'
When asked would she adopt again Saira replies, 'I think so. I look at Angelina Jolie and Brad Pitt and can see that adoption is addictive, especially if it works well. I feel it has made us better parents.' 'People often tell us that Amara is so lucky. But the truth is we're the lucky ones.'
Parenting advice, hot topics, best buys and family finance tips delivered straight to your inbox.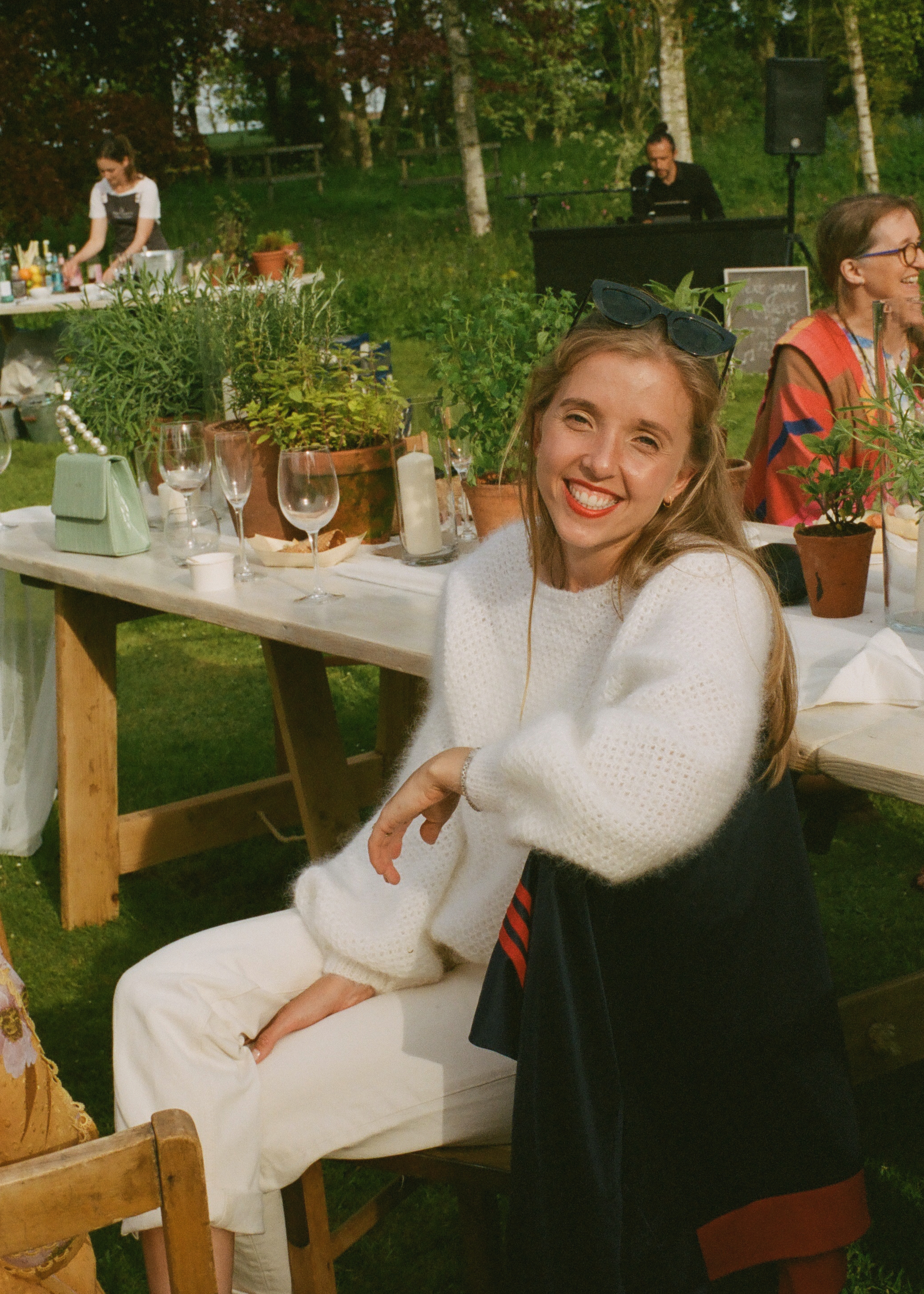 Rosie is an experienced food and drinks journalist who has spent over a decade writing about restaurants, cookery, and foodie products. Previously Content Editor at Goodto.com and Digital Food Editor on Woman&Home, Rosie is well used to covering everything from food news through to taste tests. Now, as well as heading up the team at SquareMeal - the UK's leading guide to restaurants and bars - she also runs a wedding floristry business in Scotland called Lavender and Rose.