YouTuber banned after giving his kids laxatives in their ice cream and filming it
His account has reportedly been suspended.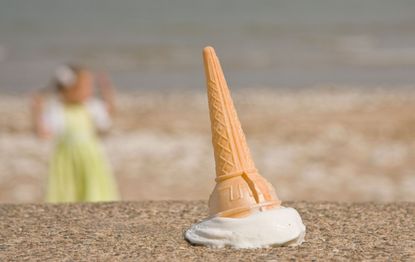 Goodto Newsletter
Parenting advice, hot topics, best buys and family finance tips delivered straight to your inbox.
Thank you for signing up to GoodTo. You will receive a verification email shortly.
There was a problem. Please refresh the page and try again.
YouTuber CJ So Cool has been banned from the video sharing platform after he pulled a cruel prank on his children which left them crying in pain.
CJ So Cool has a following of more that 5.5 million but his latest prank, posted on his YouTube channel, led to his account being suspended.
The father-of-four, whose real name is Cordero James Brady, filmed himself putting laxatives into his children's ice creams and then filmed the results before posting it on his channel, the Daily Mail report.
According to the paper, Cordero's YouTube channel has now been suspended while the video is investigated as a potential criminal case. It was first posted back in 2016 and the investigation is ongoing but it is unclear at what stage it is at.
In the video, Cordero puts Pedia-Lax into his children's ice cream and feeds it to them. Like most children they readily, and happily polish off the treat without knowing it has been contaminated.
After adding the medication to the ice-cream Cordero then shows his children, 90 minutes later, crying and screaming in pain and even shows them on the toilet.
The Daily Mail report that in the video one of Cordero's children says 'my stomach hurts' to which he replies: 'Oh my goodness, this boy's stomach is broken!'
A Henderson Police Department source told DailyMail.com: 'There was a case that was investigated in 2016 involving laxatives and this individual. It was a joint investigation with Clark County Child Protective Services. It was submitted to the DAs office and it was recommended as a criminal case.'
The paper also reached out for comment from the Clark County Child Protective Services but they were unable to give any information on the case.
Cordero is no stranger to posting controversial videos on his channel. Other videos which has raised an eyebrow or two include one where he pretends one of his children has drowned and another where he sets of fireworks in his kid's bedrooms.
Parenting advice, hot topics, best buys and family finance tips delivered straight to your inbox.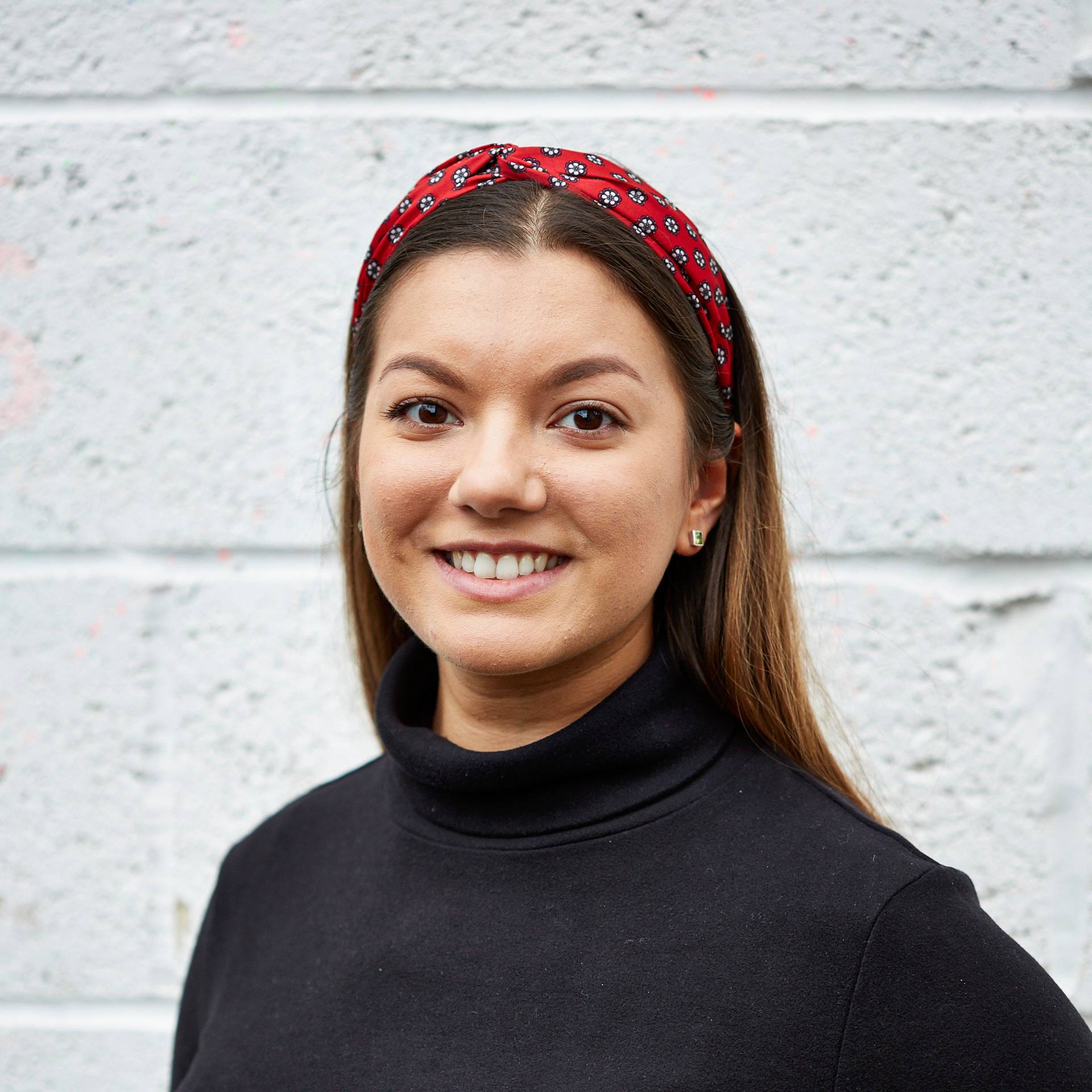 Jessica is a freelance food writer, stylist and recipe tester. She previously worked as Senior Food Writer at Future. While at Future Jessica wrote food and drink-related news stories and features, curated product pages, reviewed equipment, and developed recipes that she then styled on food shoots. She is an enthusiastic, self-taught cook who adores eating out and sharing great food and drink with friends and family. She has completed the Level 1 Associate course at the Academy of Cheese and is continually building on her knowledge of beers, wines, and spirits.