The Fitness Chef is the Instagram account that will make your diet so much easier to follow
Do you follow the fitness chef?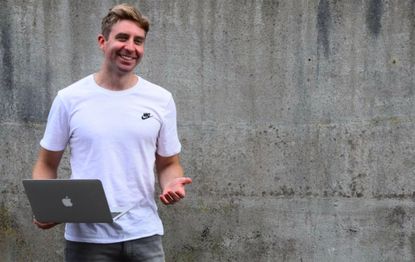 The Fitness Chef Instagram account is run by Graeme Tomlinson, who shares easy low-calorie swaps so that followers can stay on track with their diet without cutting out whole food groups or going hungry.
The Fitness Chef Instagram account has over 100,000 followers and it's easy to see why.
Graeme Tomlinson, aka The Fitness Chef himself, shares handy infographics which give his followers low calorie alternatives to their favourite meals, snacks and treats.
Graeme shows that there is no need to cut out whole food groups, carbs as a treat or take appetite suppressant pills if you're trying to lose weight or maintain a healthy diet.
He also demonstrates that by making informed choices you can still enjoy the odd McDonalds or chocolate bar.
He also shows that you can lose weight by eating regular sensible portions, rather than attempting a super low-calorie intake.
For instance, The Fitness Chef demonstrates in the post below how you can still enjoy cheese on toast while on a low-calorie diet.
The traditional low-calorie option looks bleak compared to what you really want, but by taking a moderate approach you can still enjoy this melted treat while sticking to under 250 calories!
When it comes to ice cream Graeme again demonstrates that it's all about making a more informed choice over going without.
For example one tub of Ben & Jerry's ice cream equates to nearly four tubs of Halo Top!
He explains: 'Just to be clear, I'm not being paid to post this comparison. But it does show a significant opportunity to be smart when it comes to consuming one of your favourite calorie dense foods. These opportunities are everywhere. Whether it be ice cream, cheese, pizza, burgers, chocolate or soft drinks, there are 'same food' alternatives out there.'
The Fitness Chef continues: 'You can get the same (or nearly the same) enjoyment out of consuming these smarter options as you would consuming the calorie dense versions - the difference being that you may lose more fat with the smarter option (if that's you're goal).'
Graeme also shows people that by making your food from scratch you can often eat a lot more and with fewer calories.
His lunch wrap example is particularly poignant with a shop bought wrap coming in at 696 calories while his homemade recipe is just 476 calories and benefits from being fresh.
Who is The Fitness Chef?
https://www.facebook.com/fitnesschefrecipes/photos/a.1167474353362085/1589272607848922/?type=3&theater
Graeme has built a loyal following and the account appears to be building in popularity.
He worked as a personal trainer and nutrition coach for five years and continues to design flexible fitness and meal plans for people who want to lose weight or gain muscle.
Explaining why he has opted for the infographic approach, Graeme told Metro.co.uk: 'I started making these graphics because I was getting frustrated about the mass misinformation regarding basic nutrition on social media. I want to provide factual information to help people instead of pseudoscience.'
Will you be giving Graeme a follow or having you been a fan of The Fitness Chef for some time? Head over to our Facebook page to join the conversation and share your favourite post from the account!
Parenting advice, hot topics, best buys and family finance tips delivered straight to your inbox.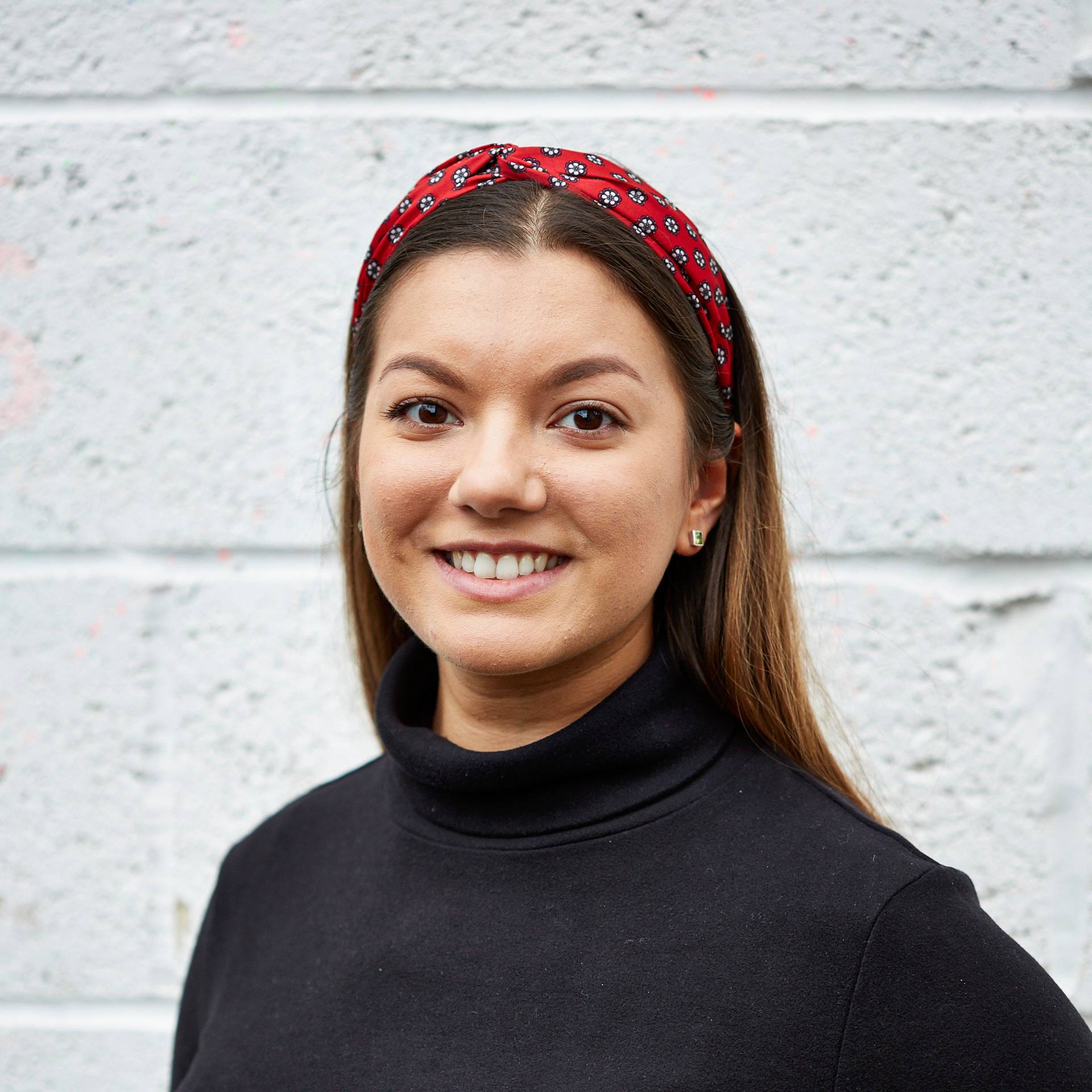 Jessica is a freelance food writer, stylist and recipe tester. She previously worked as Senior Food Writer at Future. While at Future Jessica wrote food and drink-related news stories and features, curated product pages, reviewed equipment, and developed recipes that she then styled on food shoots. She is an enthusiastic, self-taught cook who adores eating out and sharing great food and drink with friends and family. She has completed the Level 1 Associate course at the Academy of Cheese and is continually building on her knowledge of beers, wines, and spirits.