Gail Porter shows off amazing hair transformation after battle with alopecia
Gail was holding back tears as she debuted her new look!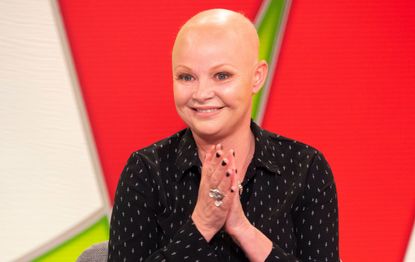 After more than a decade living with alopecia Gail Porter has debuted her new look, revealing her very first custom made wig.
Gail Porter has never tried to hide her battle with alopecia and has always spoken honestly about it.
Joining the Loose Women panel for yesterday's show (13 August) the TV presenter showed off her new look and clearly found the whole event incredibly emotional.
The TV presenter stunned the Loose Women panel and audience in studio and watching at home with her fabulous new hair-do.
Holding back the tears Gail admitted: 'I said, "I'm definitely not going to cry because I've got good make-up on!" It feels really nice, but really weird. I keep wanting to do this [flicks hair] all the time.'
The first time Gail saw her new look in the mirror she said she was completely blown away and almost lost for words! She explained: 'I gasped when I saw it! It reminds me of being young. I feel quite young today.'
Gail certainly looked very radiant and beamed as she explained why and how she chose a blonde wig. she said: 'It was kind of just, I wasn't really entirely sure, I was thinking maybe pink, maybe something different. When I saw this colour it reminded me of being in the '90s and I thought, I quite like that. It was fitted for me.
'I was going to wear it in plaits, I wasn't sure. I don't know what to do. This is the first time I've had it on. I can take it off and be bald. I love being bald, I'm so used to it. But I wanted to show other people you can get things as real as this.'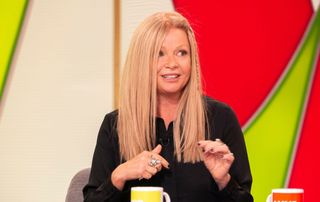 Gail has always embraced her baldness and said she isn't about to change that now that she has the wig but it's great for her to have the option to wear it when she wants.
When asked if she feels under pressure to remain bold Gail replied: 'I think I'll always be bald half the week. I don't know when I'll wear this. Maybe go out for dinner or something. I enjoy feeling bald, I understand what you're saying, I want people to be aware you have a choice. It's beginning to feel normal now. It's so secure on my head, it's been fitted for me.'
She continued: 'It's not just for people with alopecia, cancer, people lose their hair for all different reasons. If they can go bald, that's brilliant, I might take this off afterwards and go shopping in Westfield. I might have it in my handbag, have the option.
'I'm used to being bald. This is fun. It feels almost like....people have got wardrobes, you can put your hair up… I can take mine off. I can put a different colour on.'
People flooded to Twitter to send Gail messages of thanks and many said she was truly inspirational with and without the wig.
One person wrote: 'Awwww Gail Porter back with her hair, I'm in floods of tears x #LooseWomen'.
Another said: 'Gail Porter bless her 💖 For a woman to lose her hair must be so awful. Beautiful with and without it #loosewomen'.
A third added: 'My teenage daughter has leukaemia so I understand the devastating mental effect of hair loss. You are an inspiration and always look amazing, with or without hair, but that wig is amazing. I'm sat in tears watching Loose Women on catch up. 😍😍'.
Parenting advice, hot topics, best buys and family finance tips delivered straight to your inbox.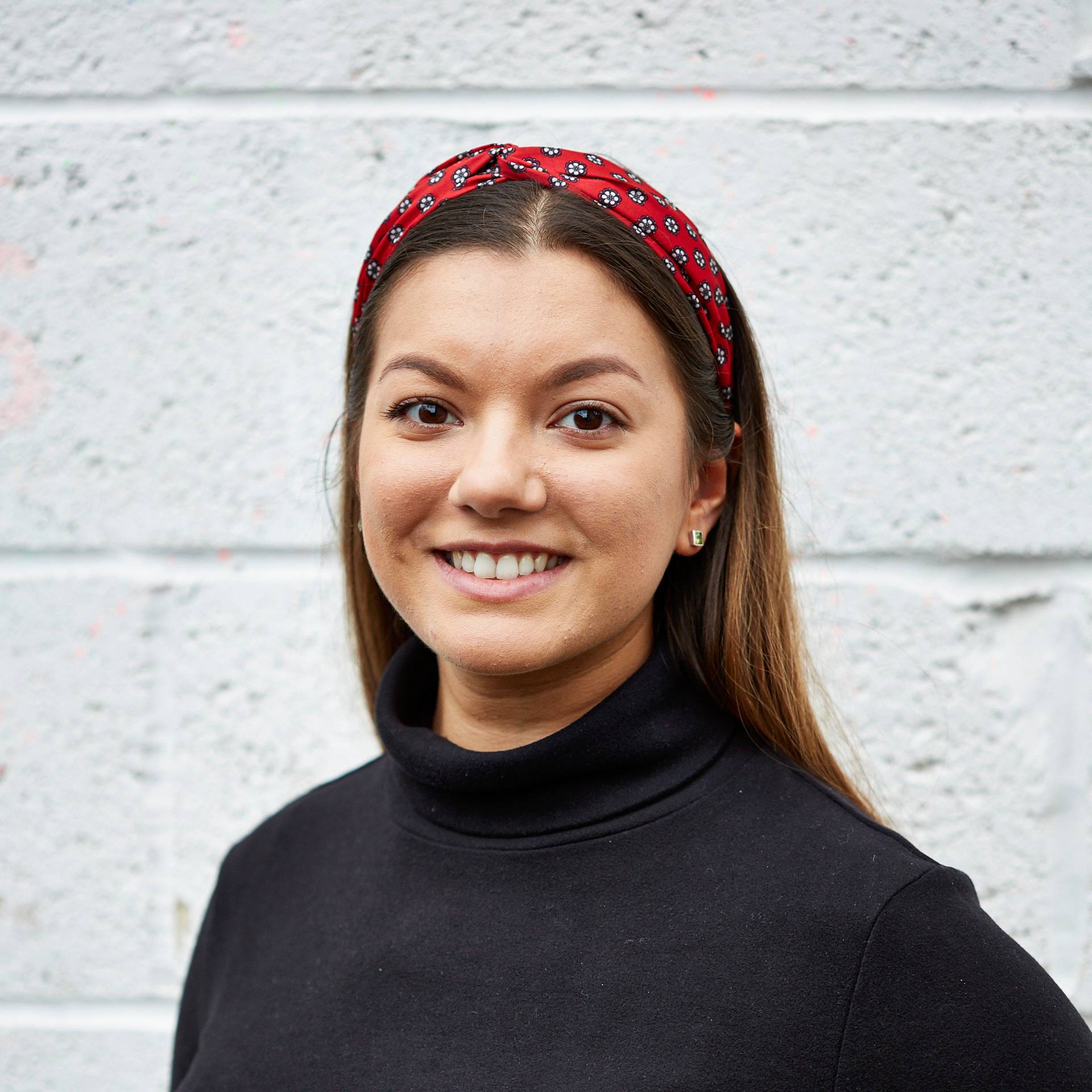 Jessica is a freelance food writer, stylist and recipe tester. She previously worked as Senior Food Writer at Future. While at Future Jessica wrote food and drink-related news stories and features, curated product pages, reviewed equipment, and developed recipes that she then styled on food shoots. She is an enthusiastic, self-taught cook who adores eating out and sharing great food and drink with friends and family. She has completed the Level 1 Associate course at the Academy of Cheese and is continually building on her knowledge of beers, wines, and spirits.