We earn a commission for products purchased through some links in this article.
What woman doesn't want glossier looks? There's nothing better than a head of full, thick, shiny hair – but achieving this aspirational look is easier said than done!
In our endless quest for the perfect 'do, we'd tried everything from salon treatments to supermarket hair masks, and still we didn't look as glam as K-Middy – until we discovered these incredible homemade hair solutions sitting in our very own kitchens, and they changed our lives forever.
These everyday items are cheap, easy to use and work wonders on lacklustre locks – and we bet you've got some of them in the cupboard too. Get ready to toss your hair like you're in a L'Oréal ad!
Beer, eggs and safflower oil
Apparently a magical combination of beer, eggs and safflower oil (a type of vegetable oil) can work wonders for your tresses.
Beauty blogger Ana Chavarria from California swears by this mix, saying it's the secret to 'shiner, softer hair' and that she's been doing it since she was 14.
https://www.instagram.com/p/BJ_AVy3hwFn/
How to:
To create the mask, mix one raw egg with 100ml of beer and a tablespoon of safflower oil, and apply to your hair for half an hour. Shampoo and condition as normal, let it air dry (or the heat from your dryer can make your hair smell like rotten eggs!) and enjoy the result!
Mayonnaise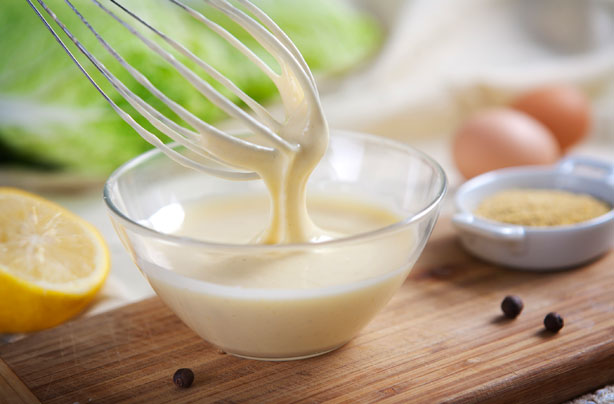 Mayonnaise contains a brilliant combination of oils and eggs – both of which are super moisturising for your hair.
How to:
Apply room temperature, full-fat mayo to damp hair and leave to work for approximately 1 hour (you can use a shower cap to keep it out of the way). Wash the mayo out with shampoo and voila – shiny locks!
Fizzy water
Rinsing your hair with sparkling water helps to remove product build up and calm frizz, helping your hair to look glossier in just one use.
How to:
Wash your hair as usual, then rinse with a combination of half sparkling and half regular water. Repeat every week or so to keep your hair free of build up and full of shine.
Avocado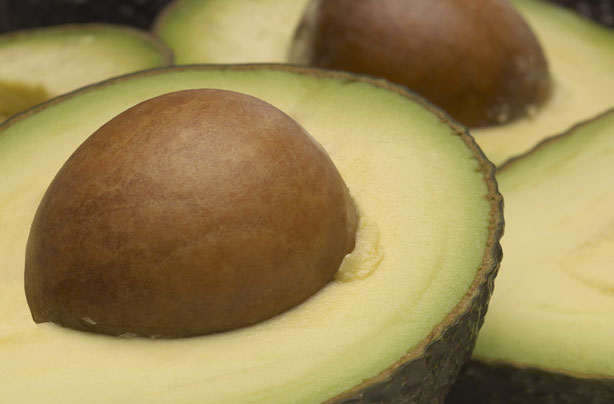 The natural fats and oils in avocado make it a prime candidate for boosting the appearance of your locks.
How to:
Mash a ripe avocado, thinning with a little olive oil and lemon juice, then apply to damp hair and leave for approximately 20 minutes. Rinse and shampoo your hair – whether you blow or air dry it, you should notice a big difference in shine.
Olive oil
Remember those VO5 hot oil treatments? Olive oil is a natural emollient, and can work the same magic!
How to:
Mix 2 parts olive oil to 1 part honey and paint onto damp hair using a brush. Wrap and leave for 90 minutes to allow absorption, then rinse until your hair is completely clean (you don't want sticky honey in your hair!)
Beer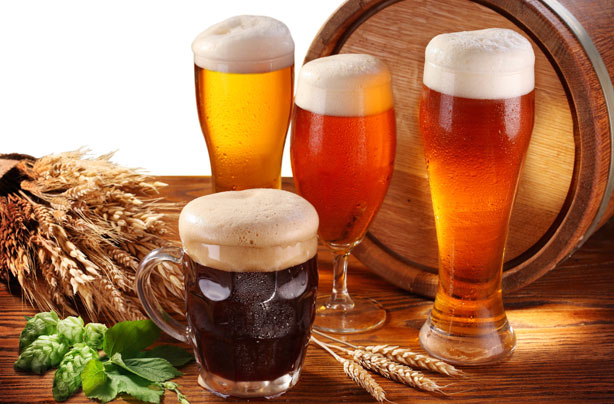 The hops and malt in beer contain proteins that can seriously improve your hair's shine factor – if you can stomach the smell!
How to:
Use a can of flat beer to rinse out your shampoo after washing and rinse with lukewarm water. You should notice added body and shine as soon as it's dry!
Eggs
The vitamin-rich yolks in eggs are perfect for giving your hair a new lease of life – and they're far cheaper than a designer hair mask.
How to:
Mix 2 egg yolks with 3tbsp of lime juice, apply to the lengths of hair and leave for around 15 minutes. Rinse with cool water and blow or air dry, then enjoy your glossy new mane.
Baking soda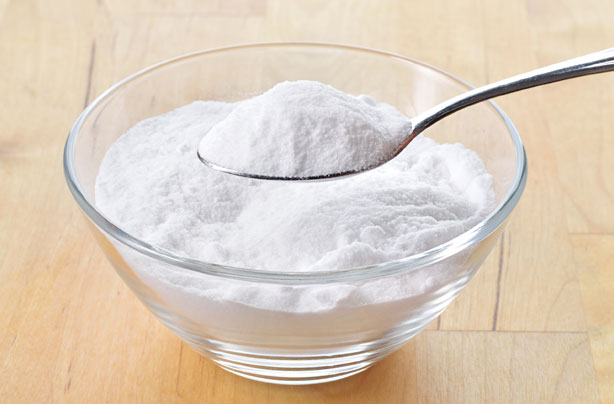 Baking soda is another product that's great for deep-cleansing – it eliminates product build up, leaving your roots lifted and your hair softer and shinier.
How to:
Add 1tsp of baking soda to your shampoo, apply to hair, leave for 3-5 mins and then rinse. Follow up with a rinse of apple cider vinegar to restore the natural PH of hair, and prevent breakage. Repeat the process once a month to keep your hair free of build up and looking fab!