Why calorie counting works
Whether you want to drop a dress size or just shift a couple of pounds, we explain why calorie counting is the best way to get results...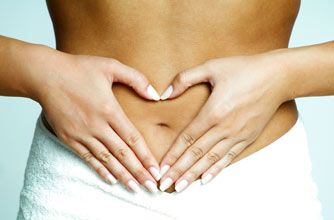 We all know a well-balanced diet and regular exercise is the way to lose weight, but setting a personal calorie allowance (and sticking to it!) is a sure fire way to reach your goal weight, and goodtoknow Diet Club's calorie counting tool and online food diary can help you do just that.
Are you a three small meals and two-snack-a-day person, or do you graze throughout the day and reward yourself with a big meal in the evening? However you choose to dish up your calories, making sure they are all counted for is essential.
Getting into the habit of looking up the nutritional content on goodtoknow Diet Club's calorie counter will make you a more informed dieter, and you might be surprised just how many or how little calories some foods have. Don't believe us?
Take nuts for example. How many of us snack on nuts every day with the idea that we're making a healthy choice? While diet experts are in unison that a handful of nuts every day is all part of a nutritious diet, their handful is much smaller than most of ours, and the supermarkets. The guideline amount is 30g of nuts a day, but most supermarket 'snack' packets are 150g, and we all know an open packet rarely stays open and full for long.
Without looking at the calorie content, we wouldn't know that a whole 150g bag of brazil nuts contains over 1000kcal, that's half of our daily calorie intake. While we're not suggesting cutting nuts out completely, why not try buying a bigger sized bag and dividing it into smaller sandwich bags of 10 nuts each. Leave one bag out and stick the rest in the freezer. Why? No one can bite into a frozen nut and 10 nuts a day with a piece of fruit is the perfect snack.
Dieting is a catch 22 and it's not just over eating that can stop us from losing weight. Not consuming enough calories each day can stop us from losing weight! Under eating can leave you feeling tired and too lethargic exercise. In extreme cases it can put the body into a state of stress causing the release of too much cortisol (stress hormone), which results in fat being stored around our tummies.
Keeping check of the calories in everything you eat will help you not only become more informed about the foods to stock up on and those to avoid, but it also ensures you're eating the correct amount and creating balanced, healthy meals
Still haven't convinced you? Why not work out the calorie content of all of your favourite foods and count up the calories in each meal and add them into the online food diary in goodtoknow Diet Club? You might just find that you have enough to also add a treat into your diet. Even if it's just a couple of cubes of dark chocolate, it's better than restricting yourself completely and you might be surprised at just how much that one little treat lifts your mood!
If you want to keep track of the calories in the food you're eating, sign up for a 7-day FREE trial with the goodtoknow Diet Club. It's got a calorie-counting tool and an online food diary, which will help you see where you're spending your calorie allowance.

Parenting advice, hot topics, best buys and family finance tips delivered straight to your inbox.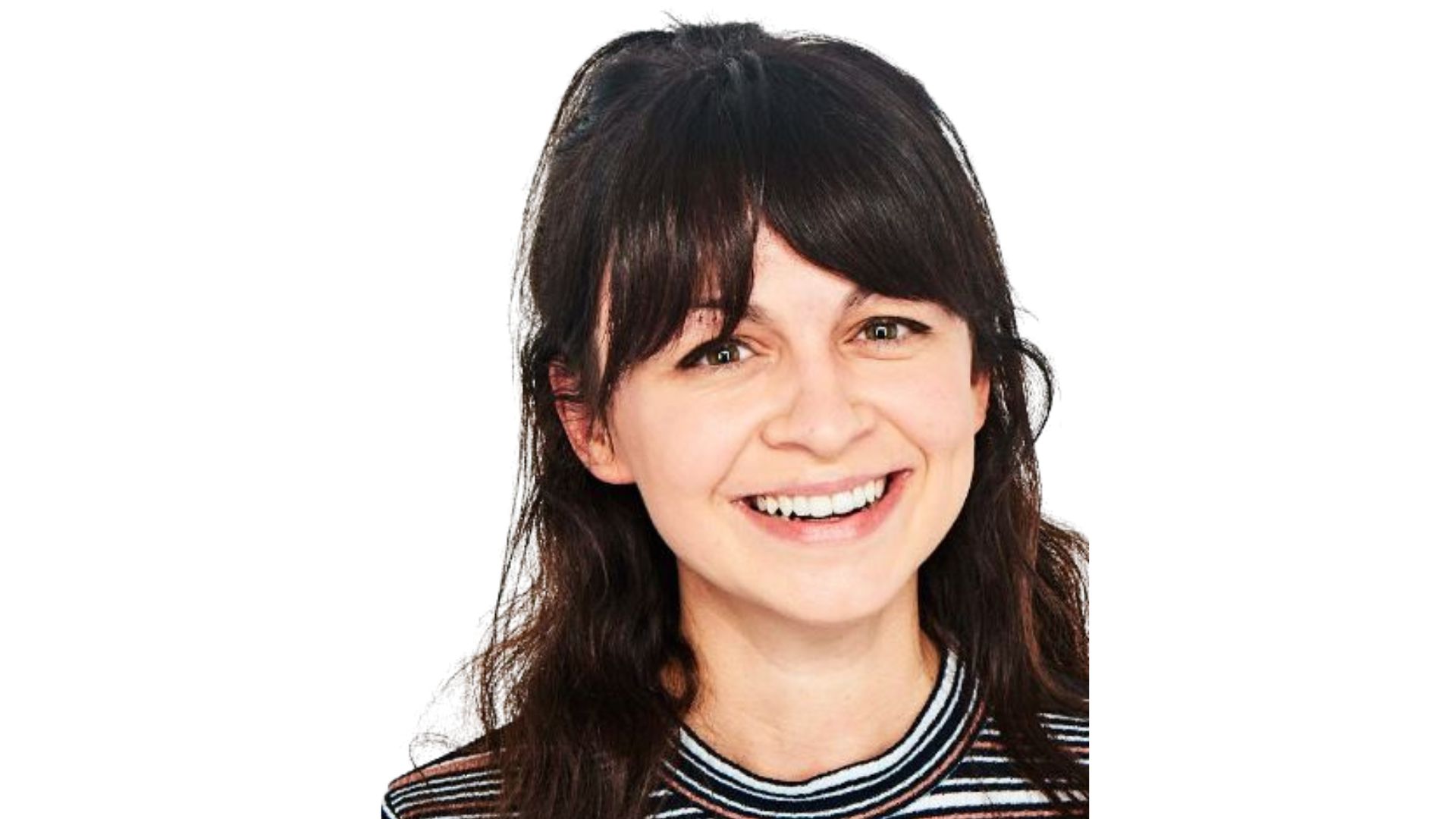 Charlotte is founder and Editorial Director of The Forty-Five. The former NME Editor has written for goodto.com, The Face, Red and Marie Claire. With 15 years experience in journalism Charlotte has covered most bases when it comes to content people want to consume.