Study finds that the 'gender pay gap' starts at eight, with boys getting more pocket money than girls
What do you think of the debate?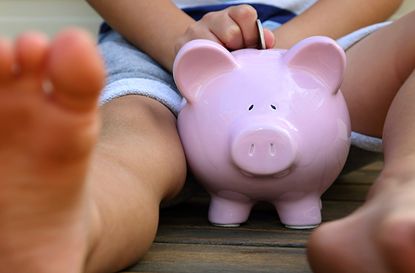 Goodto Newsletter
Parenting advice, hot topics, best buys and family finance tips delivered straight to your inbox.
Thank you for signing up to GoodTo. You will receive a verification email shortly.
There was a problem. Please refresh the page and try again.
A new report has revealed that the gender pay gap could actually be kick started by parents, with it being found that boys are given much more pocket money than girls from the get-go.
Pocket money has jumped considerably in the last year from an average of £6.20 per week in 2015 to £6.55 this year (although it has fallen from 2005 when it was at a pretty impressive £8.37 average!).
In the report by Halifax Savings it is said that the increase 'suggests a loosening of the family purse strings after almost a decade'. However, it was also uncovered that parents give their sons more money than their daughters, which widens the 'gender pocket money gap' between children from as young as eight.
If you're a little boy living in the UK then your average pocket money allowance is £6.93 per week, which is 12% more than the £6.16 that is given to little girls on average.
The reason, the researchers say, could be down to boys being 'more likely' to be pushy with asking for their pocket money to be increased. Giles Martin, head of Halifax Savings said: 'Despite boys getting much more than girls, they are more likely to think they should have more pocket money than girls.'
This imbalance in 'income' is then carried on for the rest of most women's lives, with many highlighting the gender pay gap experienced in the professional work place for women. According to a study by the recruitment firm Robert Half, women are likely to earn £300,000 less than men during their working lives.
In response to Halifax's findings, Sam Smethers, chief executive of the Fawcett Society said: 'Prepare your daughters for working life. Give them less pocket money than your sons. Terrible but true. The gender pay gap is 19% and this research shows that we are valuing girls less long before they enter the workplace. We know that girls are outperforming boys at school, yet it doesn't translate into equal pay. We have to value women and the work they do on equal terms with men.'
But it's not only girls who are falling short of the mark. All children in East Anglia get less than average when it comes to pocket money, with their allowance coming in at £4.96 a week. Children in London, maybe unsurprisingly, get the most at £8.21.
But pocket money isn't just being spent on toys, books and sweets the study also found, as children seem to be getting into the habit of saving early. Eight out of ten children who receive pocket money apparently put aside some of their case each week.
Do you give your kids pocket money? Or do you think they don't need it? Let us know in the comments below!
Parenting advice, hot topics, best buys and family finance tips delivered straight to your inbox.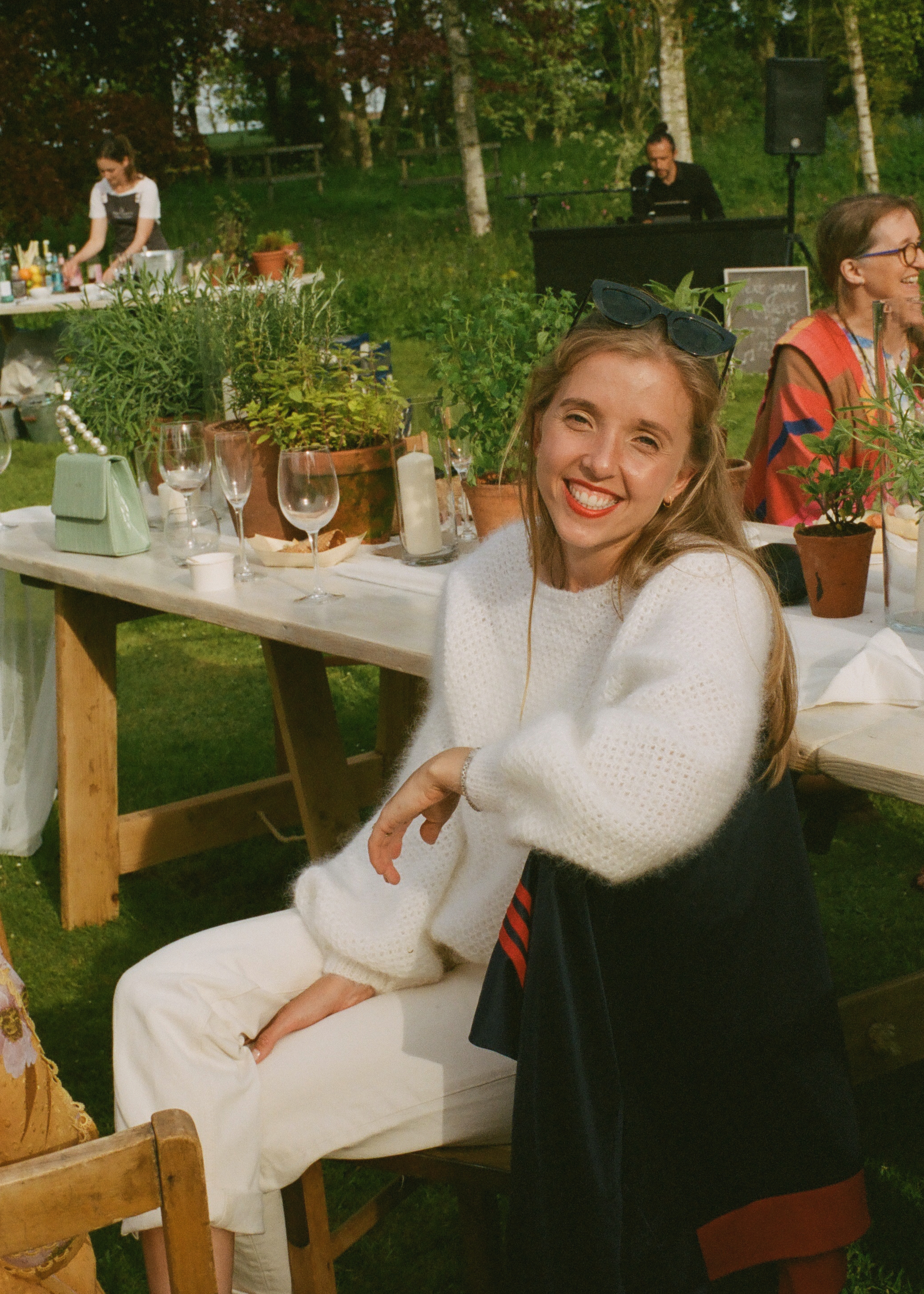 Rosie is an experienced food and drinks journalist who has spent over a decade writing about restaurants, cookery, and foodie products. Previously Content Editor at Goodto.com and Digital Food Editor on Woman&Home, Rosie is well used to covering everything from food news through to taste tests. Now, as well as heading up the team at SquareMeal - the UK's leading guide to restaurants and bars - she also runs a wedding floristry business in Scotland called Lavender and Rose.