Michelle Heaton opens up on mum shaming after being filmed calming her son during an anxiety attack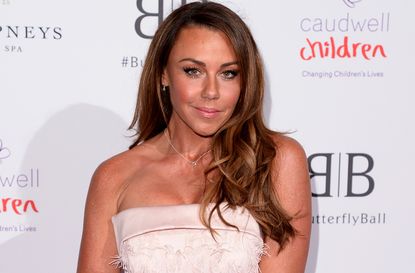 (Image credit: Getty)
Michelle Heaton has opened up on mum shaming after being filmed calming her son during an anxiety attack.
The mum-of-two, who has previously talked about mum guilt, has spoken out about a recent situation that she experienced when she was out and about with her children, in which she was watched and filmed by four strangers while she was trying to calm both of her crying kids.
'I got really upset,' she told new! magazine. 'When it comes to being judged as a parent, it's hard when people have opinions.
Speaking about the situation that she was in, the 39-year-old, who is mum to seven-year-old daughter Faith and five-year-old son AJ, said that she was out in public when her son was hit by an anxiety attack.
'Because he can't wear his glasses when he plays football, he got upset about going to practice. Something happened in him and he just couldn't calm down,' she explained.
'It's difficult when that happens. He hyperventilates, he cuddles me and then he goes into the corner and it just goes on forever. I know not to ignore it, but equally I have to let him ride it out.
'So AJ was having a breakdown, he couldn't catch his breath,' she continued, 'then Faith started picking her nose and that started bleeding, so there was blood all down her top, which made her upset, and I was crouching there looking like I couldn't handle it!
'All the while I was aware that people could hear my children screaming. I was crouching down trying to comfort them, and then a woman came up to me and said, 'I'm so happy it's not just us normal people who have problems with their children – you have no idea how happy that's made me,' and walked off!
'Look, I know she didn't mean it in a bad way, so I just swallowed it,' she continued. 'But then I digested it and thought, 'That's not cool.' What gives someone the right to say that to me? Of course I'm normal, I'm just trying to calm my boy down. I wasn't shouting and I wasn't panicking.
Michelle went on to explain how four women were watching the singer's encounter with her children and filming it.
'I said, 'How dare you watch and judge me? If you guys ever have the pleasure of having children, see how you like it if someone judges you for dealing with your son's anxiety attack. You'd be distraught. So thank you very much.''
'I try my best. And I struggle. And it's hard to get the balance,' admitted Michelle. 'I'm the best mother that I can be. The last thing I want is to be judged.'
Parenting advice, hot topics, best buys and family finance tips delivered straight to your inbox.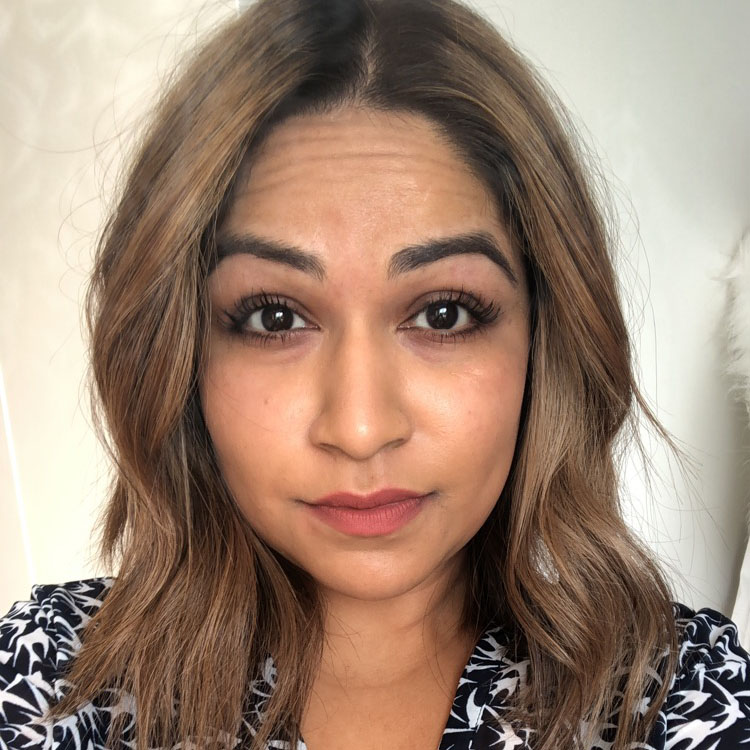 Aleesha Badkar is a lifestyle writer who specialises in health, beauty - and the royals. After completing her MA in Magazine Journalism at the City, the University of London in 2017, she interned at Women's Health, Stylist, and Harper's Bazaar, creating features and news pieces on health, beauty, and fitness, wellbeing, and food. She loves to practice what she preaches in her everyday life with copious amounts of herbal tea, Pilates, and hyaluronic acid.