We earn a commission for products purchased through some links in this article.
In a renewed effort to tackle the bullying epidemic prevalent in so many schools across the globe, officials in America have brought in a new law that could see parents of bullies fine or even jailed if their kids are discovered as been the culprit of bullying in school.
Members of the North Tonawanda council in a New York State town voted for the new law to come into effect from October after seeing the effect bullying had on the children from their 31,000 strong community.
Under the new law, parents whose children are caught bullying other children twice or more in just three months will now face a fine of $250 – the equivalent of about £190. They will also be subjected to up to 15 days in prison as a result of the actions of their children.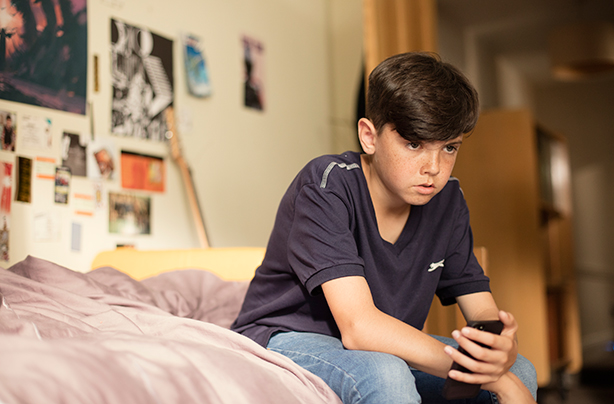 Members of the town council hope that the momentous new law will force parents to face the problem of bullying at home, and take responsibility for their children's actions if they are found to be instigating bullying in the community.
The law applies to any parents of children up to the age of 18 and officials say it is primarily aimed at minors who 'repeatedly bully other children in public places.'
It is not clear at this stage in what way the new law will apply to children who take part in or instigate cyber-bullying, another huge problem in schools with the surge is social media use in children and teenagers over the last five years.
What do you think? Do you think trying to crack down on bullying by using the law to put pressure on parents is a good way of tackling the problem? Would you be happy to see a similar law come into enforcement in the UK? Let us know your thoughts in the comment box below.