Week by week pregnancy guide: 27 weeks pregnant
A blow by blow account...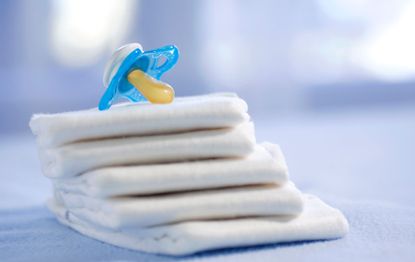 Goodto Newsletter
Parenting advice, hot topics, best buys and family finance tips delivered straight to your inbox.
Thank you for signing up to GoodTo. You will receive a verification email shortly.
There was a problem. Please refresh the page and try again.
You're now 27 weeks pregnant but what should you expect? Read week 27 of our week by week pregnancy guide to find out everything you need to know..
This week in our pregnancy week by week we're talking everything 27-week related!
During your 27th week of pregnancy it's a good idea to get your birthing plan in place, and a few other bits and bobs. Here's everything you need to know about being 27 weeks pregnant...
Swipe to scroll horizontally
27 weeks pregnant: Symptoms
You'll be around 7-10kg heavier than normal and may feel a bit breathless as your uterus gets closer to the ribcage. You may experience some joint pain as your pregnancy progresses. This is due to the action of the hormone Relaxin, levels of which increase tenfold during pregnancy. Relaxin plays a crucial part in preparing your body for labour by loosening the cartilage that holds bones together. This will make your baby's eventual passage out of the womb easier.
The down side is that Relaxin doesn't just target your pelvis but hits all of your joints. For some women this normal side-effect of pregnancy can develop into a condition known as Symphysis Pubis Dysfunction. If you experience pain at the front and/or back of the pelvis when walking going up and down stairs, turning over in bed and when standing on one leg to pull your trousers on, then you may have SPD. Don't let daily pain grind you down. Contact your GP or midwife who will be able to refer you to a physiotherapist for treatment.
A poll of 1,000 pregnant women by the Society of Chiropodists and Podiatrists found that seven out of 10 women suffered from foot problems. So if you've lost the spring in your step then it's hardly surprising. Feet can take a real pounding during pregnancy. There's the extra weight, the puffiness, not to mention the prospect of fallen arches. The best thing you can do is invest in some comfy supportive footwear. Go for a style that's got a strap or Velcro and which is easy to adjust and put on (you'll have trouble bending to reaching your feet in those final weeks). A heel height of around 3cm will shift your weight a little further forward on your feet which can help alleviate heel pain and discomfort. Another tip is to leave your shoe shopping 'til late in the day when your feet are at their largest.
27 weeks pregnant: Fetal development
Your baby's around 36.6cm long and weighs 875 grams. This is a week of rapid brain development. Your baby sleeps and wakes at regular intervals, opens and closes their eyes and sucks their thumb. Fat stores continue to develop to keep your baby warm once they're born.
27 weeks pregnant: The changes you should make
With the average couple spending around £1,800 before their baby even arrives, it might be a good idea to carry out a financial review and look at ways you can save money on your family finances.
Start thinking about the sort of birth you might like. If you're having a hospital birth then it's a good idea to write a birth plan so that your midwife can try to help you achieve the birth you want. It's unlikely that the midwife on duty on the labour ward will be someone you've met before, so a birth plan is a great way to communicate the sort of birth you are hoping for so that she can try and make sure that you achieve it. If you are at a loss what to write then the NHS has put together a birth plan template which may be a good starting point.
Parenting advice, hot topics, best buys and family finance tips delivered straight to your inbox.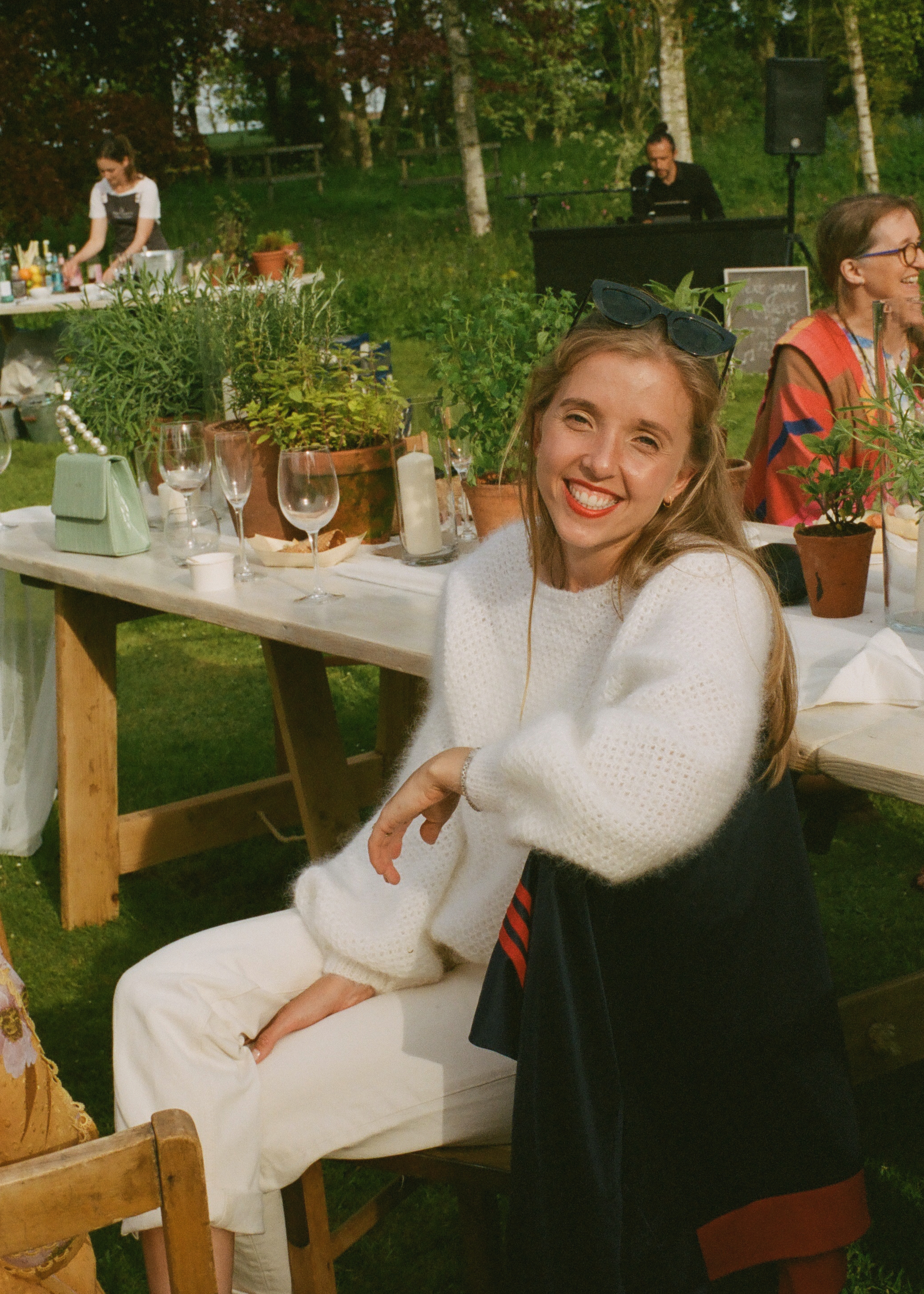 Rosie is an experienced food and drinks journalist who has spent over a decade writing about restaurants, cookery, and foodie products. Previously Content Editor at Goodto.com and Digital Food Editor on Woman&Home, Rosie is well used to covering everything from food news through to taste tests. Now, as well as heading up the team at SquareMeal - the UK's leading guide to restaurants and bars - she also runs a wedding floristry business in Scotland called Lavender and Rose.