McDonald's have introduced a healthier item to the kids Happy Meal menu
Parents can have greater control over what their children eat, at no extra cost!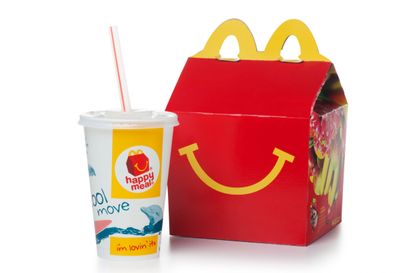 For the first time McDonald's have introduced a non-fried option in the Happy Meal menu, giving you the chance to choose a slightly healthier option for your little one while eating at the fast food chain.
McDonald's have launched their first non-fried option to their Happy Meals, and parents can customise the item free of charge. The grilled chicken wrap will be available alongside classics like the hamburger, cheese burger and chicken nuggets.
Parents can choose to add cucumber, onion and pickle to the wrap at no extra cost but will have to pay an additional 20p for tomato.
The new menu addition comes after a Mumsnet discussion in 2017 saw several stress that they wanted to see a non-fried option in the Happy Meal section. After a survey of 1000 Mumsnet users, 78 per cent stated that they wanted to see grilled chicken added to the menu.
Since the results from the survey came out, McDonald's have been working alongside Mumsnet to develop a product that met these expectations.
Parents and grandparents have been involved at every step of the process by going behind the scenes in the test kitchen, meeting with the product development chefs from McDonald's as well as participating in focus groups and taste-testing sessions.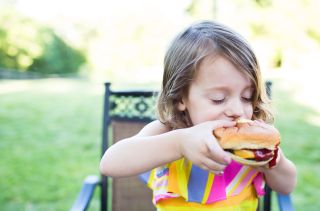 Will you be giving your little one the healthier chicken wrap over a cheese burger on your next trip?
The grilled chicken wrap is now available across the 1,361 branches of McDonald's in the UK and Ireland.
Speaking about the new addition to the menu, Carrie Longton, co-founder of Mumsnet, said, 'The majority of Mumsnet users that we surveyed said they wanted grilled chicken and the opportunity give their children a range of choices in what they eat, and that's exactly what McDonald's has delivered. We're thrilled to see a new product on the McDonald's Happy Meal menu that Mumsnet users have played a fundamental role in developing.'
McDonald's have been working hard over the past few years to improve the nutritional content of the typical Happy Meal. They now contain 21% less salt, 20% less sugar and 10% less saturated fat content compared with 2006. Families are also now able to choose organic milk or water with their Happy Meals and swap out Fries for Carrot Sticks or Fruit Bags.
What do you think of the new healthy addition? What else would you like to see on the menu, are McDonald's still missing something? We'd love to hear your thoughts on the matter so head to our Facebook page and join the conversation!
Parenting advice, hot topics, best buys and family finance tips delivered straight to your inbox.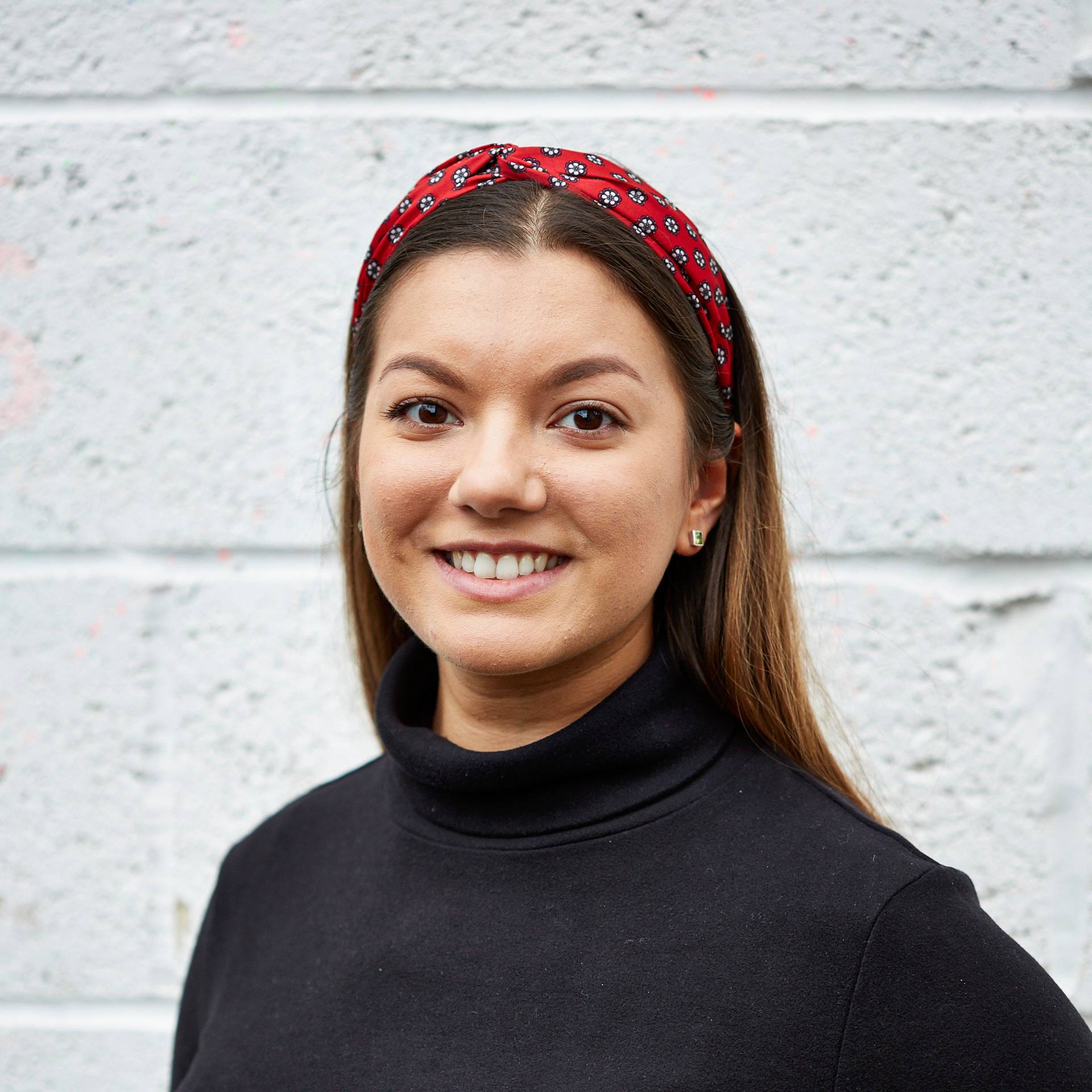 Jessica is a freelance food writer, stylist and recipe tester. She previously worked as Senior Food Writer at Future. While at Future Jessica wrote food and drink-related news stories and features, curated product pages, reviewed equipment, and developed recipes that she then styled on food shoots. She is an enthusiastic, self-taught cook who adores eating out and sharing great food and drink with friends and family. She has completed the Level 1 Associate course at the Academy of Cheese and is continually building on her knowledge of beers, wines, and spirits.