Nando's fans go wild for new larger bottles of PERinaise!
Excuse us while we stock up...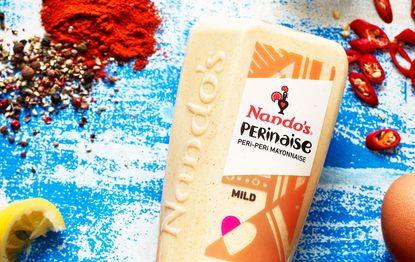 Everyone's favourite Peri Peri chicken fast-food chain Nando's have launched an even bigger tube of its popular condiment PERinaise and fans are going wild for it!
Nando's have launched a larger bottle of their cult condiment PERinaise and we think it's about cluckin' time...
Who else has been going through the smaller bottles like there's no tomorrow?
PERinaise first launched back in 2016, answering the prayers of Nando's fanatics all over the country. And now you can get your hands on an even bigger tube of the condiment – putting to rest any potential conflict over who is using too much of your favourite sauce with their dinner...
On the Nando's website they explain: 'They say you can have too much of a good thing...not when it comes to our famous PERinaise. Introducing our Large PERinaise – it's a definite two hander!'
If you needed any advice on how to enjoy PERinaise, Nando's recommend dipping chips and crisps into it or squeezing it over a salad or in your sandwich.
Fans of the condiment have been quick to share their delight online about the new larger servings. One person wrote: 'The only thing better than mayonnaise is Perinaise 😍🐽'.
Another added: 'GET ME SOME!!!'
A third joked: 'Dreams can come true 😭😭😭😭'.
Several others have been tagging friends and family, pleading with them to stock up on a few bottles for them the next time they go to the supermarket.
If you're keen to stock up too you'll have to head to your local Asda or Tesco as they are the only two supermarkets currently stocking the larger size for £2.95.
Prefer something with more heat? If you're a seasoned Nando's aficionado you might already know about this but for those who might not, you can also get a hot PERinaise from Asda, Sainsbury's, Morrisons or Ocado. Prices vary with promotions but it's usually around £1.85 for a 265g bottle.
All the PERinaise bottles have no artificial colours, flavours or added MSg. They are also halal, kosher, gluten free and always made with free range eggs.
Will you be stocking up on Nando's new larger bottles of PERinaise or know someone that's going to be delighted with the news? Don't forget to tag them on our Facebook page and join the conversation!
Parenting advice, hot topics, best buys and family finance tips delivered straight to your inbox.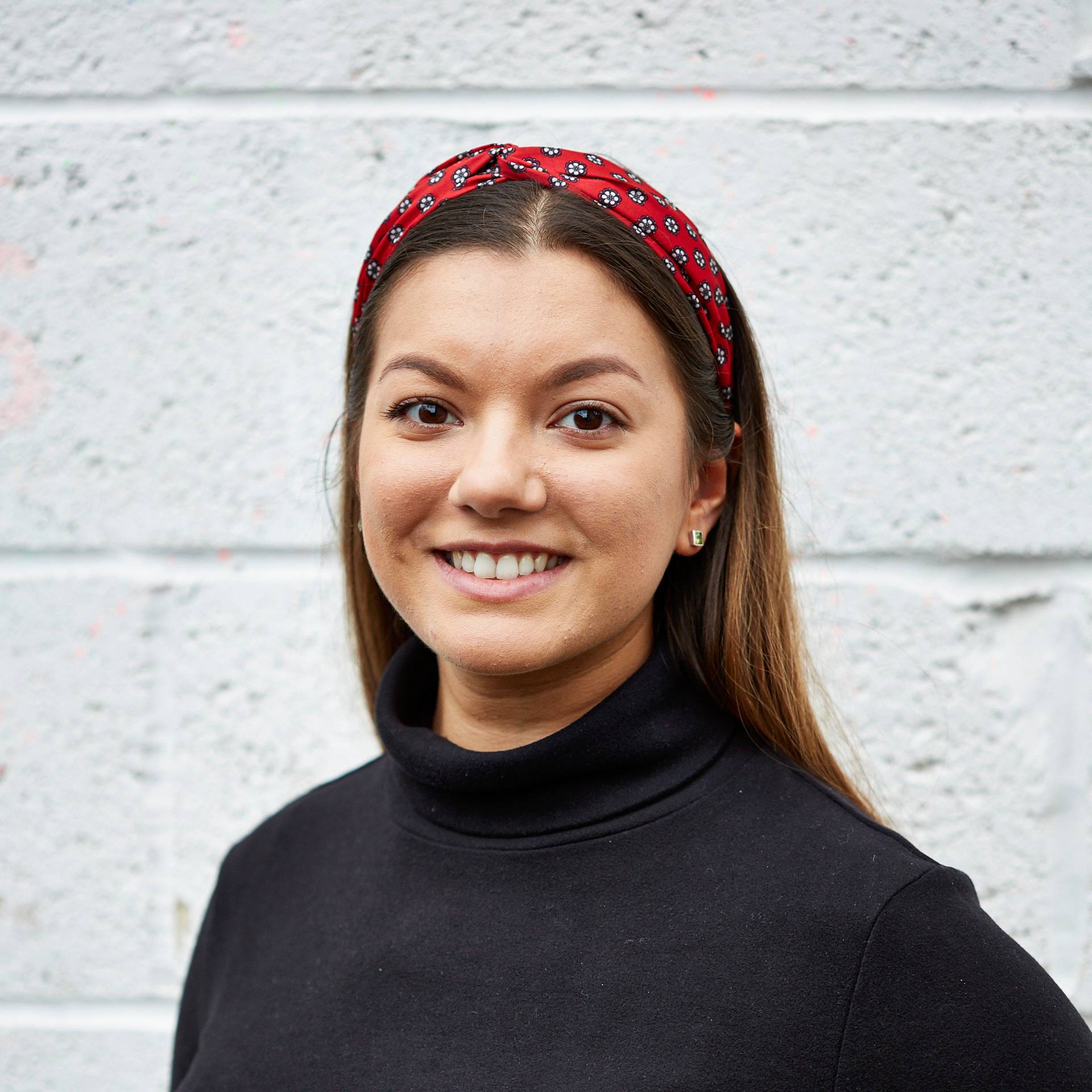 Jessica is a freelance food writer, stylist and recipe tester. She previously worked as Senior Food Writer at Future. While at Future Jessica wrote food and drink-related news stories and features, curated product pages, reviewed equipment, and developed recipes that she then styled on food shoots. She is an enthusiastic, self-taught cook who adores eating out and sharing great food and drink with friends and family. She has completed the Level 1 Associate course at the Academy of Cheese and is continually building on her knowledge of beers, wines, and spirits.