We earn a commission for products purchased through some links in this article.
It's not just 'milk's favourite cookie' – it's ours too!
There's no denying the world's favourite sandwich biscuit is already pretty delicious on its own, but what other mouth-watering treats can we make with Oreos?
Their deliciousness should not be confined to just eating them on their own, so here are 17 amazing recipes that you should definitely try if you're an Oreo addict!
1. Oreo mug cake

Image: Pinterest/Kirbie Cravings
If you don't have enough time to spend in the kitchen making a proper Oreo cake, here's a perfectly good alternative. You'll have a sweet treat in just a few minutes and just one mug to clean up. Win win!
2. Oreo pudding pops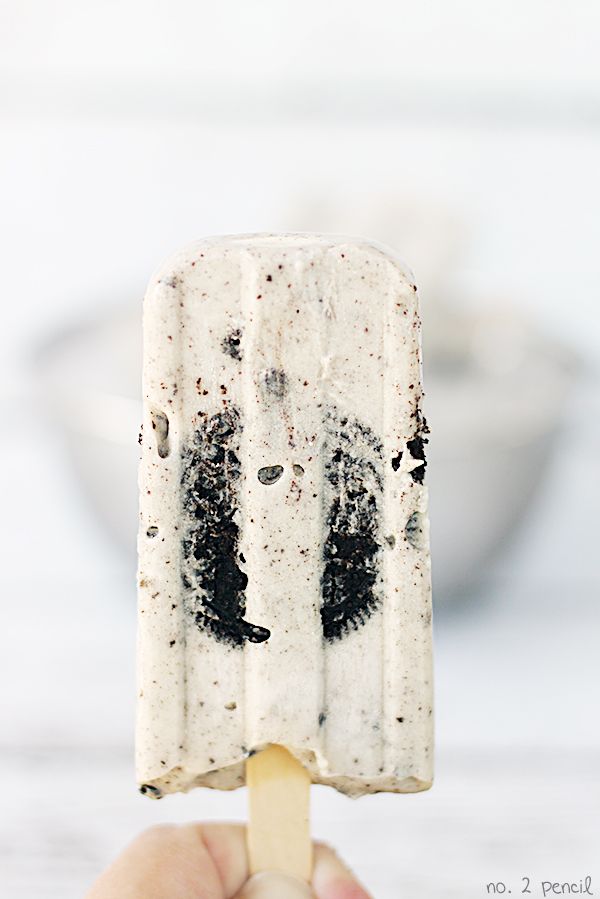 Image: Pinterest/No.2 pencil
Oreos are still pretty tasty when served below zero degrees, as proven by the many popular ice creams, so why not try cold Oreo pudding pops? Perfect for summer.
3. Oreo spread

Image: Pinterest/Buns in my oven
The one thing sure to make you forget about Nutella. OREO ON TOAST!
4. Oreo truffles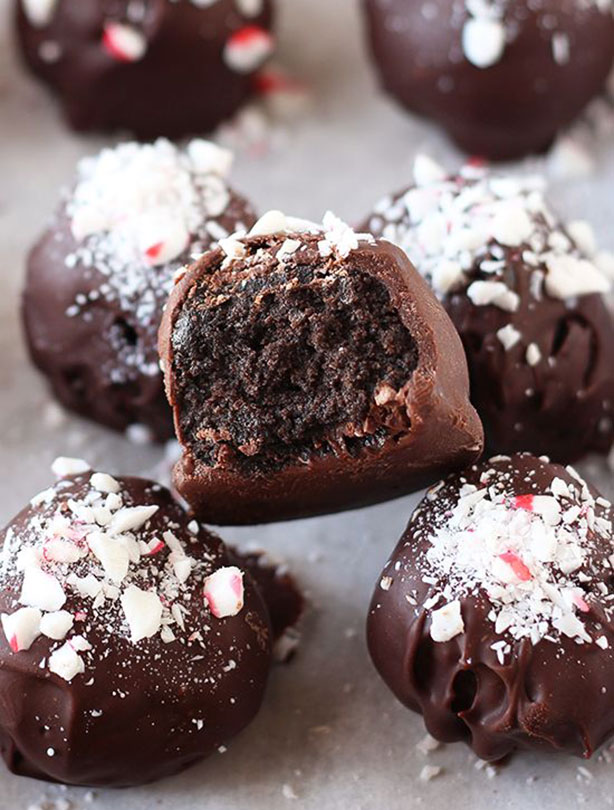 Image: Pinterest/ Handle the Heat
If you want to impress guests, try making your own Oreo truffles. How fancy do they look?
5. Oreo cocktail

Image: Pinterest/A Beautiful Mess
Alcohol and chocolate – this gives double win a whole new meaning.
6. Oreo fluff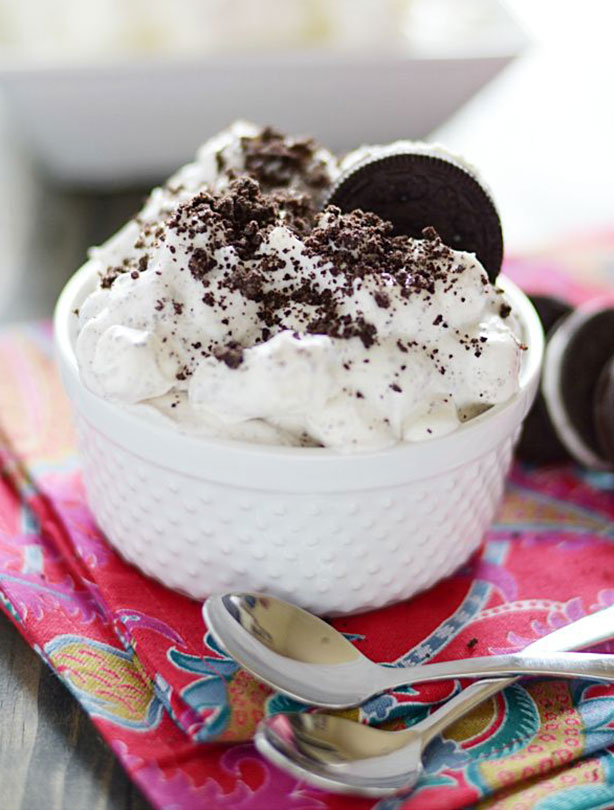 Image: Pinterest/Something Swanky
This fluffy treat looks as good as it tastes, and it's great for warmer temperatures.
7. Oreo eggnog parfait
Image: Pinterest/TheFirst Year Blog
Make Christmas truly jolly by pairing up Oreos and eggnog – a match made in festive heaven?
8. Oreo Krispie treats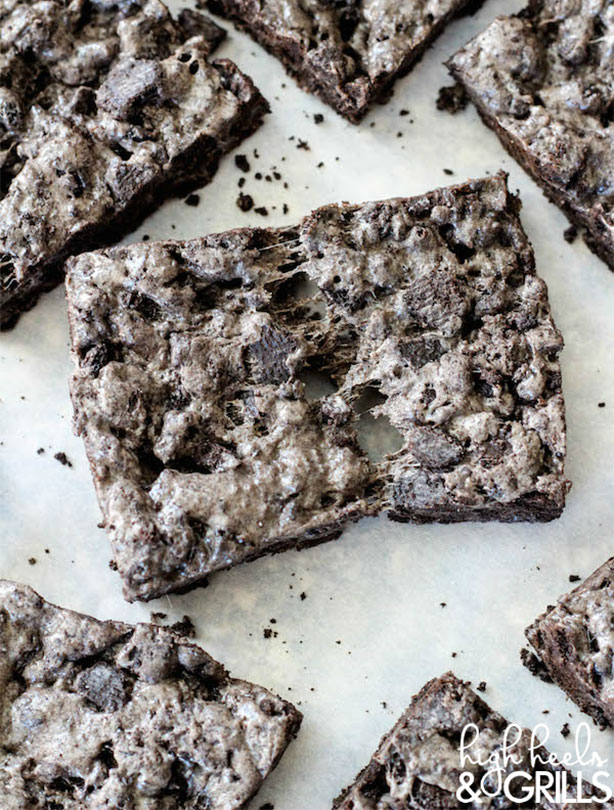 Image: Pinterest/High heels and grills
Move over Rice Krispies, we found ourselves a new hero.
9. Chocolate cheesecake Oreo parfaits

Image: Pinterest/The First Year blog
Chocolate, cheesecake, oreos and marshmallows… Layers upon layers of perfection.
10. Double layer pumpkin Oreo cheesecake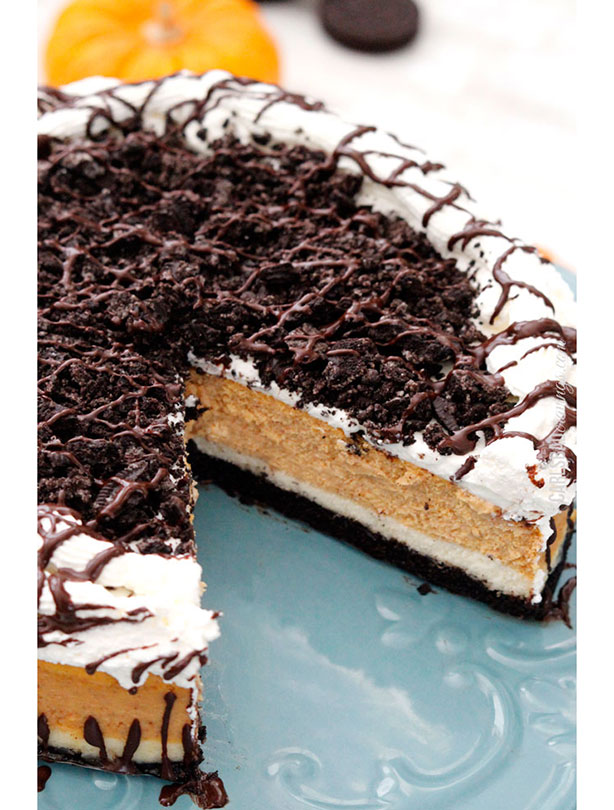 Image: Pinterest/Carl's Bad Cravings
Pumpkin counts as one of your five a day right?
11. Oreo donuts

Image: Pinterest/Broma Bakery
As if donuts needed help getting any more delicious…
12. Oreo peanut butter brownie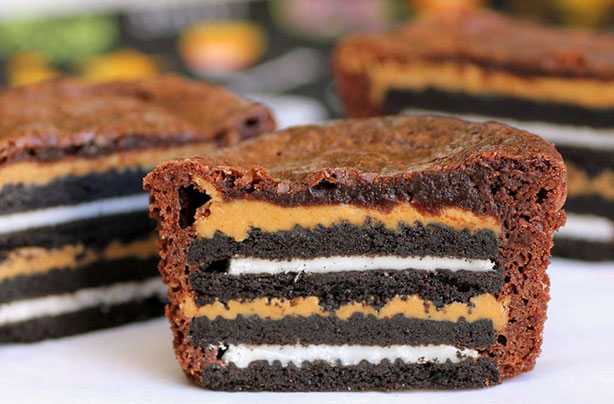 Image: Pinterest/Picky Palate
Elevate your brownies to the next level with this delicious oreo and peanut butter recipe. It's incredibly easy to make and each brownie has two whole Oreos inside!
13. Oreo muddy buddies

Image: Pinterest/The Recipe Critic
The children will love this version of the classic American snack.
14. Oreo macarons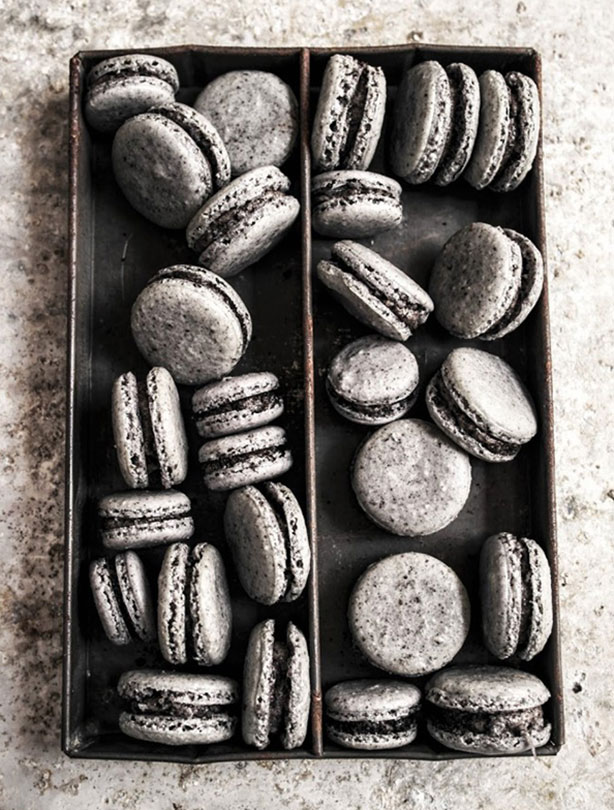 Image: Pinterest/Twigg Studios
Macarons get even more chic when Oreo-coloured!
15. Oreo popcorn

Image: Pinterest/CincyShopper
Who knew popcorn could ever get better? We'll be having a lot more nights in now that we've tried this.
16. Oreo dip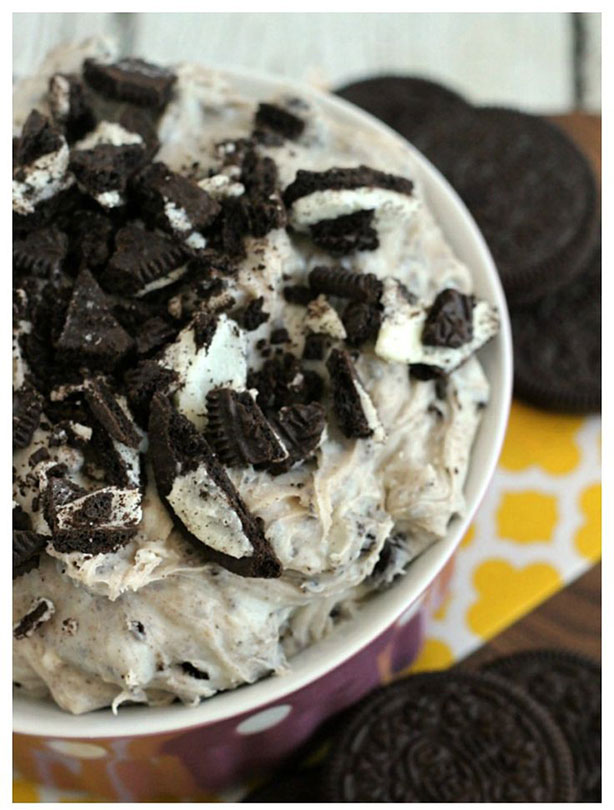 Image: Pinterest/Julie's Eats and Treats
Sure, savoury dips are great and all, but how about an Oreo dip as a party food? Use bland biscuits to dip or just grab a spoon. We won't judge.
17. Oreo cheesecake bars

Image:Pinterest/High Heels and Grills
Oreo cheesecake in bite-sized pieces – good luck fighting for the leftovers!
18. The mighty Oreo cake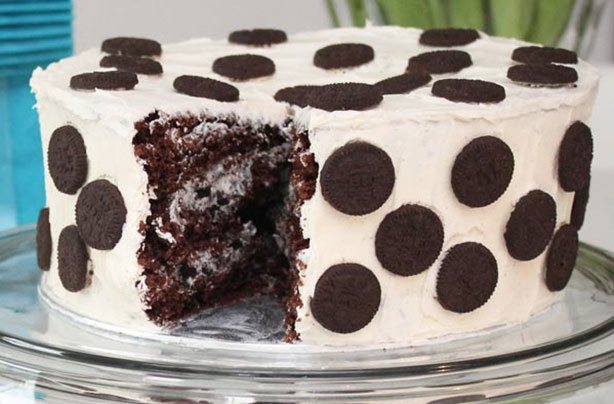 Ensure guests leave your party with ear-to-ear grins on their faces, which they will after feasting their eyes and mouthes on this beautiful Oreo cake. The hard part will be getting the courage to cut it… Oh, who are we kidding?