Lorraine Pascale's adorable mini tiramisu's are a great idea for dessert. Lorraine says they have: 'The nobility of posh dinner-party puds, but with the playfulness of a cupcake.'
Ingredients
165g (5 1⁄2oz) soft butter
100g (3 1⁄2oz) light brown sugar
100g (3 1⁄2oz) caster sugar
4 eggs
260g (9oz) self-raising flour
80g (3oz) ricotta cheese
3 tbsp coffee essence
12 amaretti biscuits, roughly crumbled
Icing sugar and cocoa powder, for dusting
Filling
500g (1lb 2 oz) mascarpone
Seeds of 1 vanilla pod or 2 drops of vanilla extract
4 tbsp icing sugar
4 tbsp Marsala
8 amaretti biscuits, roughly crumbled
Sugar syrup
165g (51⁄2oz) granulated sugar
165ml (51⁄2fl oz) water
2 tbsp coffee essence or 2 tbsp coffee powder
12-hole muffin tin
Method
Preheat the oven to 180°C (350°F), Gas Mark 4. Line a muffin tin with 12 muffin cases.
Put the butter and sugars in a large bowl and cream together until light and fluffy. Add half the eggs, then tip in half the flour and stir well. Repeat with the rest of the egg then sift in the remaining flour. Add the ricotta, coffee and biscuits and mix well.
Using an ice-cream scoop or two dessert spoons, divide the mixture among the muffin cases. Spread the mixture flat with the back of a spoon. Bake in the oven for 25–30 minutes, or until a skewer inserted into the centre of the cupcake comes out clean. Remove from the oven and leave to cool.
The filling and syrup can be made while the cakes are baking. Mix together all the filling ingredients and set aside in the fridge.
Put all the syrup ingredients in a pan over a low heat and let the sugar dissolve. Turn up the heat and boil for a couple of minutes or until thick, then remove the pan from the heat and leave to cool.
Once the cakes are cooked, remove from the oven and leave to cool in the tin. Once you can handle them, remove each cake from the case and slice in half horizontally. Put the halves cut-side up on a large plate. Brush each liberally with the sugar syrup. Go mad here, the cakes should be really, really moist. Keep the rest of the syrup to pour over the cakes at the table.
Sandwich the halves back together with a generous dollop of the mascarpone cream, dust the tops with icing sugar and cocoa powder and serve straightaway.
Top Tip for making Lorraine Pascale's mini tiramisu
Lorraine says: 'If you do not have coffee essence you can use 2 tbsp of coffee dissolved in 4 tbsp water.'
Parenting advice, hot topics, best buys and family finance tips delivered straight to your inbox.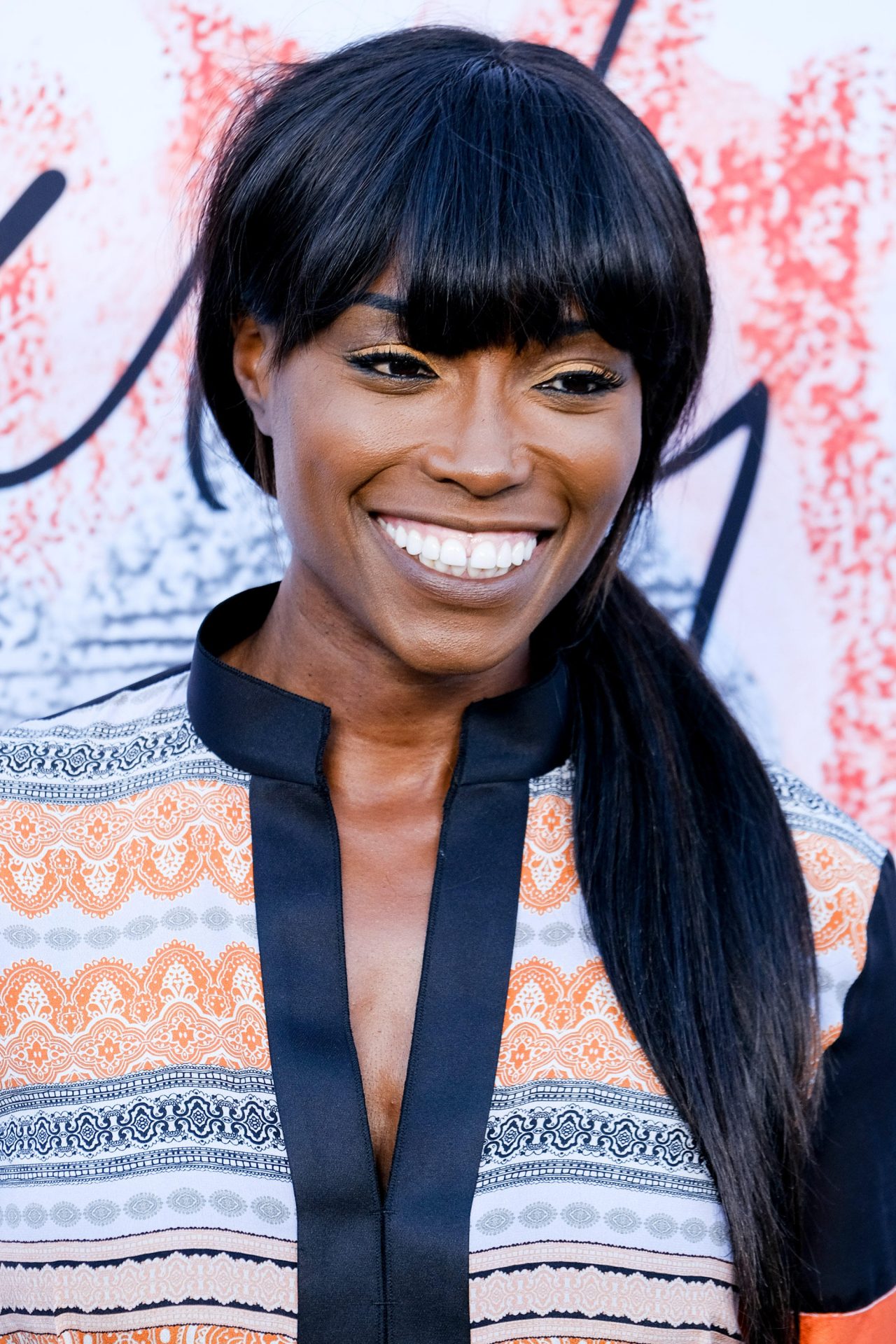 Celebrity chef and author
Lorraine Pascale is best known as a British television chef, who has sold almost one million cookery books in the UK alone. In 2005, she followed her passion for food by taking a course at the prestigious Leith School of Food and Wine and gaining a first-class degree in Culinary Arts at the University of West London. She soon after started to establish a name for herself in London as a specialist cake maker and started up her own cupcake shop in Convent Garden. Her career then took off and now she is the face behind many multi-award-winning books on baking and her recipe collection is one of our favourites.