Your kids will love these pink fish fingers and our healthy tomato dip. You could also use cod or haddock and serve with peas, boiled potatoes or chips
Ingredients
500g(1lb 2oz) centre-cut skinless salmon fillet
3tbsp plain flour
2 eggs
110g(4oz) fresh white breadcrumbs
Salt and freshly ground black pepper
25g(1oz) butter (if shallow-frying)
2tbsp olive oil
Lemon wedges, to serve
For the tomato and basil dip:
275g(10oz) tomatoes, roughly chopped
110ml(4fl oz) creme fraiche
1tbsp finely shredded basil
Method
Preheat the oven (if using it - see below) to 220ーC (425ーF), Gas mark 7.
Cut the piece of salmon in half across the width and then cut each half into six equal-sized fingers down the length. Sift the flour onto a plate or into a wide bowl, beat the eggs in another bowl and place the breadcrumbs in a third. Season each with salt and pepper.
First dust the salmon fingers in the flour, then dip them in the beaten egg and finally in the breadcrumbs, to evenly coat. (The fish fingers can be prepared in advance to this stage and then stored in the fridge for up to 24 hours or freezer for up to 3 months.)
To shallow-fry, melt the butter with the olive oil in a large frying pan on a medium-high heat and fry the fish fingers for 3-4 minutes each side or until crisp, golden and cooked through. Drain well on kitchen paper.
Alternatively, drizzle the olive oil on a large baking sheet and arrange the fish fingers on the oiled sheet. Bake in the oven for 8-10 minutes, turning halfway through cooking, until crisp, golden and cooked through.
Meanwhile, prepare the tomato dip. Blitz the chopped tomato in a blender or using a hand-held blender until smooth. Push through a fine sieve into a small saucepan and simmer on a low heat for 4–5 minutes or until reduced and thickened. Remove and leave to cool completely before stirring into the creme fraiche with the basil and a little salt and pepper.
Serve the salmon fish fingers with lemon wedges for people to squeeze over together with a bowl of the tomato and basil creme fraiche to dip into.
Parenting advice, hot topics, best buys and family finance tips delivered straight to your inbox.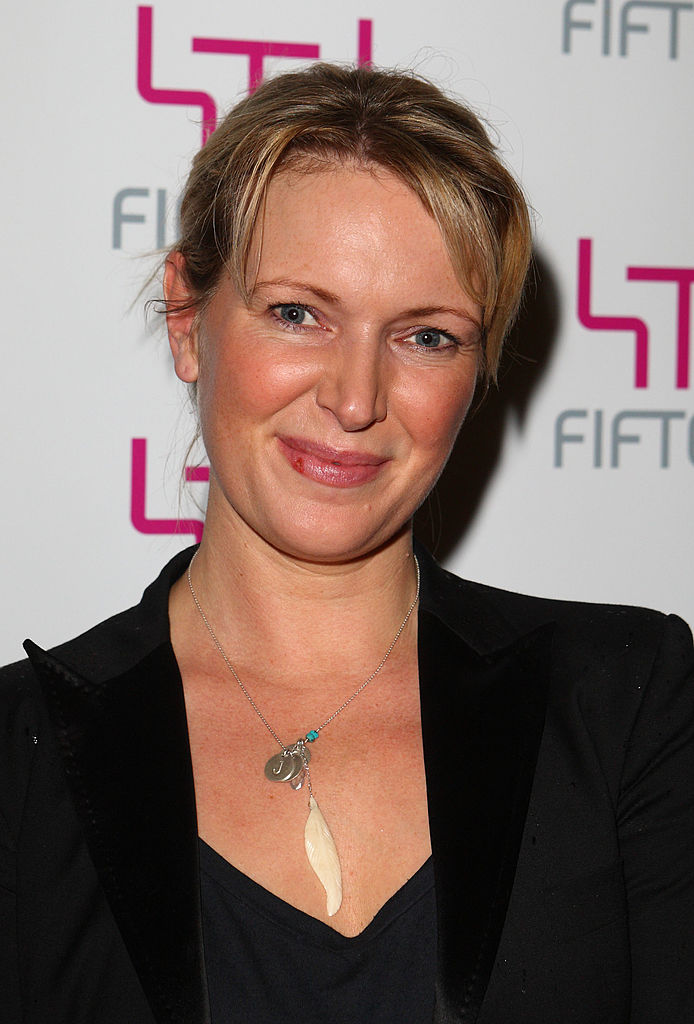 Rachel Allen's first television series, called Rachel's Favourite Food, was broadcast in 2004 throughout Ireland, Canada, Australia, and Europe. A book of the same name accompanied the series, giving viewers a true insight into Rachel's special brand of family-orientated cooking and recipes. Since then she has authored more than eight different cookery books, which have sold more than 1 million copies worldwide. You may have also seen Rachel's name in the Irish Magazine or The Sunday Tribune or on BBC's Saturday Kitchen or on her own popular cooking show on Ireland's RTE network. From simple one-pot meals and roast dinners to your favourite sweet treats, we've got all of the best Rachel Allen recipes to choose from for perfect family meals.