Scones are a staple of the classic British afternoon tea - perfect with clotted cream and jam they taste great and are easy to make thanks to Rosemary Shrager's step-by-step guide. Learn how to make this easy scone recipe is just a few simple steps.
Ingredients
300g self-raising flour
1tsp baking powder
1 heaped tsp cream of tartar
A pinch of salt
50g unsalted butter, diced
50g caster sugar
1 egg
120ml milk, plus extra for brushing
Method
Sift the flour, baking powder, cream of tartar and salt into a large bowl.
Rub in the butter with your fingertips until the mixture resembles breadcrumbs. Then stir in the sugar.
Lightly beat the egg and milk together in a jug or small bowl. Make a well in the centre of the fl our and pour in the egg mixture – it's a good idea to hold a little back in case the dough is too wet.
Mix with a round-bladed knife or a fork. Then bring together very lightly with your hands, adding the rest of the egg mixture if necessary. The dough should be very soft but not wet.
Put the dough on a lightly floured work surface. Pat out the dough gently with your hands to about 2cm thick. Cut out rounds with a 6cm pastry cutter, or cut into squares with a sharp knife. Transfer the scones to a greased baking sheet.
Brush the scones with milk and place in an oven preheated to 200°C/Gas Mark 6. Bake for 12 minutes or until golden brown.
Top Tip for making Rosemary Shrager's scones
Scones can be glazed with milk, or with beaten egg for a richer glaze. Sprinkle sweet scones with sugar after glazing, if you like.
Parenting advice, hot topics, best buys and family finance tips delivered straight to your inbox.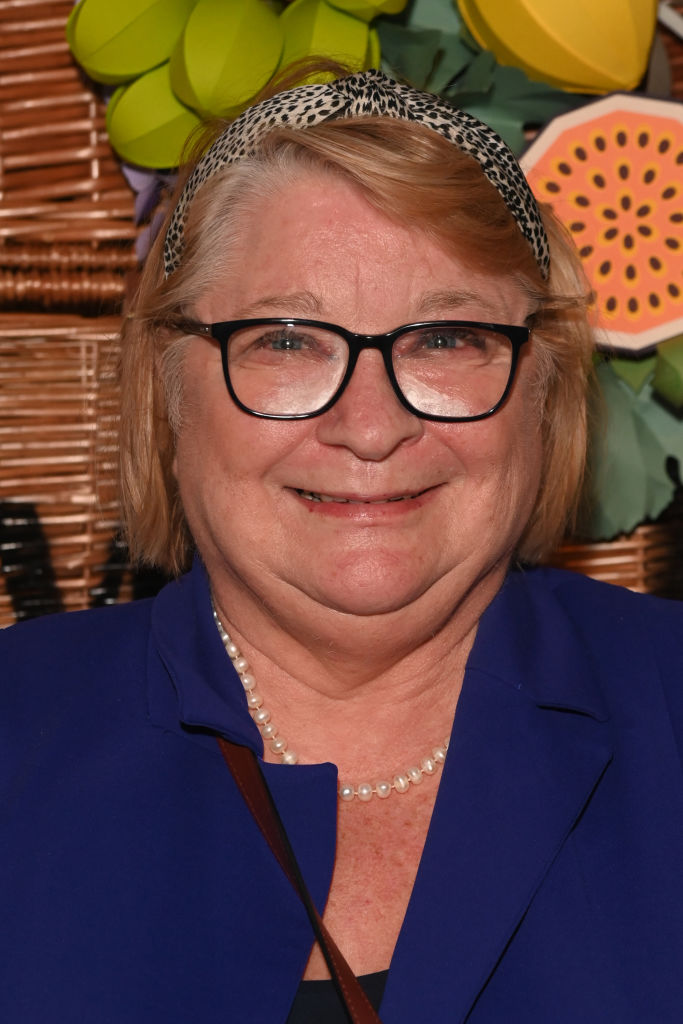 Celebrity chef and TV presenter
From 1998 to 2002, Rosemary started her chef journey at Amhunnsuidhe castle and enrolled in a cookery course, and published her first official cookbook in this period. With a passion and drive to make a name in the cooking industry, Rosemary's TV career took off when she hosted her own cookery series called 'Rosemary Shrager School for Cooks', where ten contestants competed for the opportunity to work in a Michelin star restaurant. Soon after this, she made appearances in The Girls of Hedsor Hall, Royal Upstairs Downstairs, What's Cooking?, The Real Marigold Hotel, Chopping Block, Culinary Genius as well as being a contestant on one of Britain's favourite shows I'm A Celebrity Get Me Out Of Here. If you want to try some of Rosemary's homely and delicious recipes, check out our Rosemary Shrager recipes.