New stats show nearly half of couples argue on holiday, so how can you keep your trip squabble-free?
How can you avoid arguments with your partner on holiday?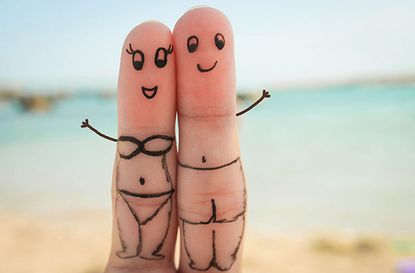 Going on holiday with your partner can be exciting, but delayed flights, different languages and being outside your comfort zone can also bring out some arguments too.
Holiday arguments can get so bad, in fact, that a study by Holiday Autos has shown that one in 10 couples will spilt on holiday this summer after a big bust up.
The research also claims that 40% of couples taking a well-earned holiday will argue at least once a day, with a quarter of them having their first spat within 12 hours of starting the holiday.
The main reasons for arguing were also revealed, and listed getting drunk, spending too much money and spending too much time together as the main culprits.
So how do you survive a holiday with a partner, without it ending in squabbles? Or worse - a break up?
Emma Kenny, TV psychologist and founder of wellbeing site Make Your Switch reveals her top tips for avoiding a holiday relationship disaster.
1. Plan your trip before you go away
'Make sure you both sit down together pre-break and decide what you want to get out of the trip equally - then sort an itinerary to match.'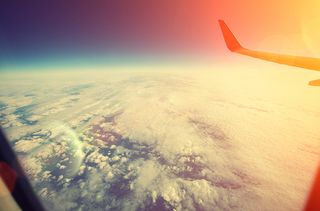 2. Limit the amount of alcohol you drink
'Petty squabbles get out of hand when you're under the influence. You'll also end up feeling too ill the next day to do the fun things you've organised.'
3. Remember: Space is important
When you're at home you're not with each other 24/7 so make sure you give your partner a chance to do their own thing, and you to do yours: 'Whether one of you goes to the gym, whilst the other has a relaxing massage, make sure the cabin fever doesn't kick in and result in arguments.'
4. Turn off your phones!
'Agree a time and place where you'll both check your emails and respond to text messages and social media,' adds Emma, 'There's nothing more disheartening than watching your partner constantly on their smart technology instead of spending their time with you.'
Happy holidays!
Parenting advice, hot topics, best buys and family finance tips delivered straight to your inbox.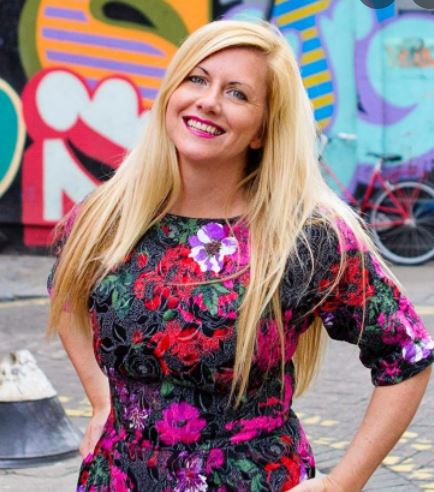 Sarah is a freelance journalist, writing for various women's magazines and national online consumer titles including the BBC and The Daily Mail, for over 10 years. Sarah has interviewed CEO's, real-life case studies and celebrities. Writing on everything from travel to fitness, and business to beauty - some of her features have been read by millions of people - in just one day.