Actress Geena Davis and fourth husband Reza Jarrahy to divorce
Geena Davis and Reza Jarrahy are allegedly set to divorce after 16 years of marriage.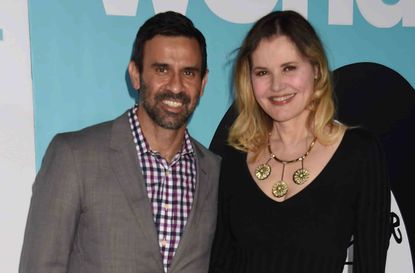 Geena Davis' fourth husband, neurosurgeon surgeon Reza Jarrahy, has reportedly filed for divorce after 16 years of marriage to the actress.
According to court documents obtained by several American media outlets, Geena Davis' husband of 16 years has filed for divorce under the name of 'Rob Doe'.
This will be the Oscar-winning actress's fourth divorce. The court documents cite 'irreconcilable differences' as the cause in the split, which allegedly took place in November last year.
Irreconcilable differences is usually cited when someone in the relationship sees no possibility of saving the relationship or marriage. In some states in America couples have to be separated for a minimum amount of time before they can file for divorce on these grounds.
Irreconcilable differences is often a preferred grounds for divorce because it means that neither party have to disclose an event or trigger that might have caused the divorce and neither party have to make explicit accusations of wrongdoing.
47-year-old Reza and 62-year-old Geena have three children together, 14-year-old twin boys called Kaiss and Kian and a 16-year-old daughter called Alizeh.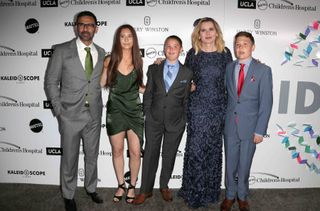 Geena and Reza with their children last May at a UCLA Mattel Chidlren's Hospital Gala
The Thelma and Louise actress met Reza when he was 27 and she was 42. They were quick to start a family as soon as they wed in 2001.
Geena's previous marriages were to restaurant owner Richard Emmolo for a year, actor Jeff Goldblum for three years and director Renny Harlin for five years.
Reza has reportedly asked that Geena be denied any request for spousal support and has also requested joint legal and physical custody of the couple's three children.
If Geena successfully campaigned for spousal support Reza would have to pay a monthly sum to the actress to help support her and the children. Spousal support is designed to help the financially weaker person adjust to life following a divorce.
Generally couples prefer a 'clean break' which ends financial ties between partners as soon as possible after the divorce but for celebrity couples and those with a high net wealth it can be a more contentious issue.
Geena and Reza have not yet released an official statement giving more details on their decision to separate.
Parenting advice, hot topics, best buys and family finance tips delivered straight to your inbox.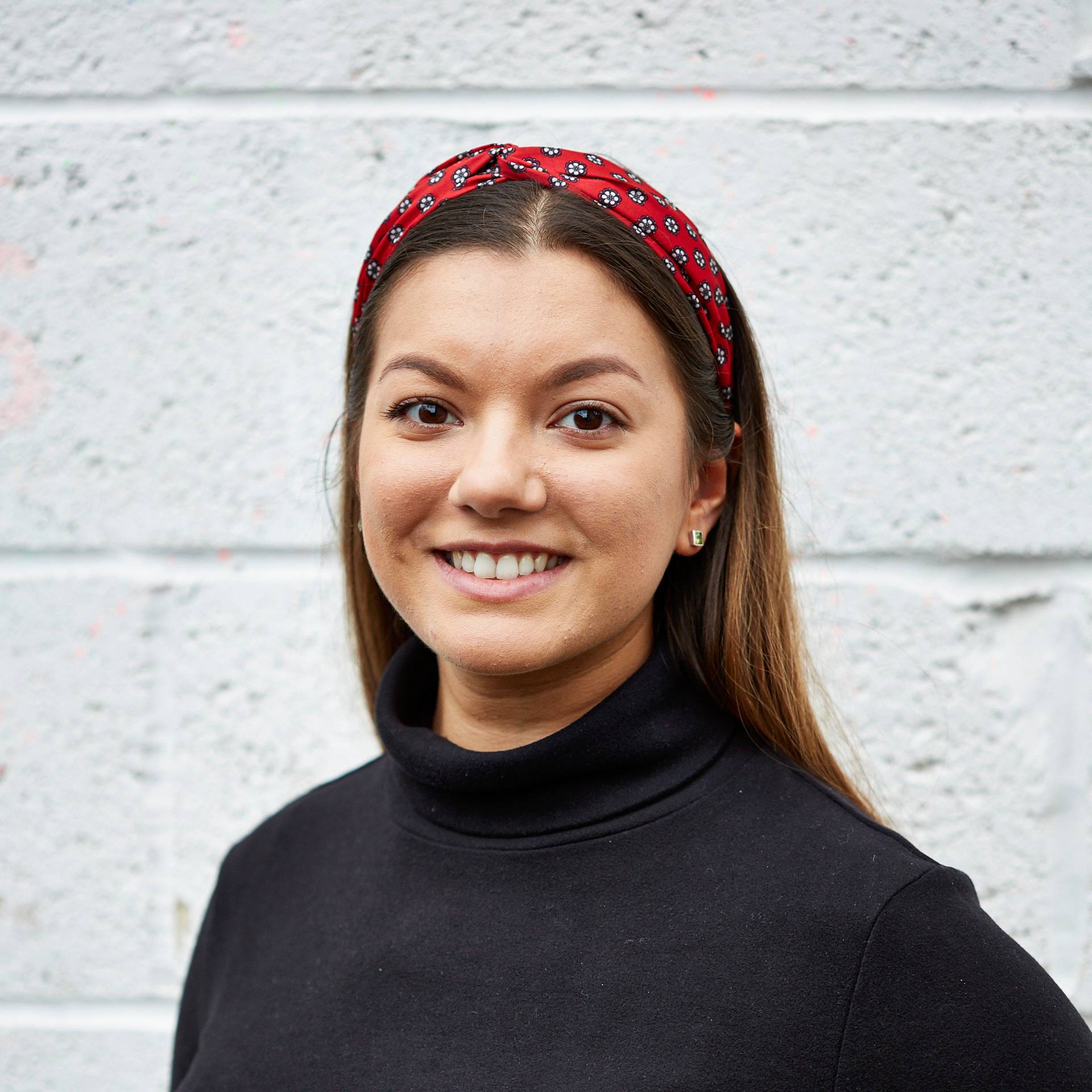 Jessica is a freelance food writer, stylist and recipe tester. She previously worked as Senior Food Writer at Future. While at Future Jessica wrote food and drink-related news stories and features, curated product pages, reviewed equipment, and developed recipes that she then styled on food shoots. She is an enthusiastic, self-taught cook who adores eating out and sharing great food and drink with friends and family. She has completed the Level 1 Associate course at the Academy of Cheese and is continually building on her knowledge of beers, wines, and spirits.