Former Emmerdale actress Roxanne Pallett confirms she has split from fiancé Lee Walton
The couple were engaged a week after meeting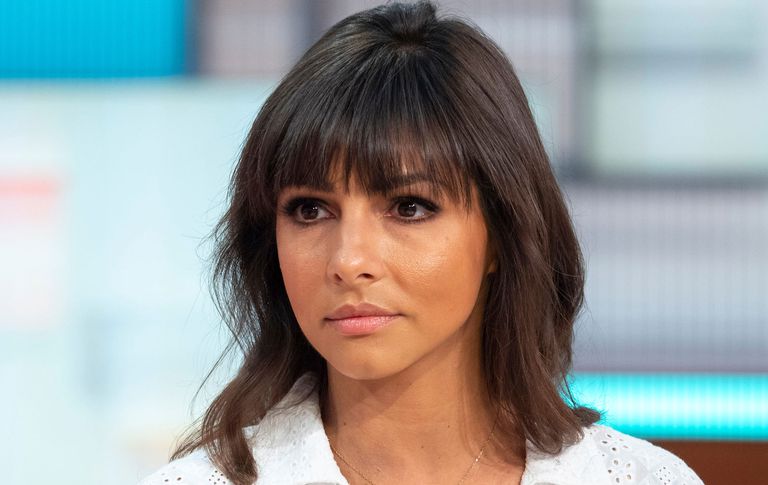 Roxanne Pallett has confirmed that split from her fiancé Lee Walton months ago.
Actress Roxanne Pallett has revealed that she has split from her fiancé Lee Walton six months after announcing their happy news.
The couple had a somewhat whirlwind romance and were engaged after just a week of dating but that has now sadly come to an end.
Although Roxanne chose not to reveal who made the decision to separate or why the relationship ultimately came to an end, she did reveal that the couple have been apart for months.
In an interview with The Sun Online Roxanne confirmed: 'Contrary to recent news, the relationship actually ended months ago. Out of respect for his privacy I don't want to discuss it but I wish him the utmost happiness.'
Roxanne is perhaps best known for her role as Jo Sugden in Emmerdale but she also caught the spotlight a lot last year due to her appearance in Celebrity Big Brother.
During the 22nd series of the reality show Roxanne was involved in an explosive row with fellow contestant Ryan Thomas which caught the entire nation's attention.
Since the show Roxanne has been seeking treatment for PTSD and says she has lost a lot due to the fallout.
She explained: 'Yes I've lost everything, and I lost myself. I've lost my career, my radio jobs, my life as I knew it, everything. I've only got my mum, my auntie and two friends now who I trust implicitly.
'Sometimes it takes losing everything to see who stays around for you during your worst days and not just the best days. I'm grateful for those people but I did hit rock bottom.'
This was Roxanne's first interview in five months but it seems people are still not able to move on from her actions.
Did you watch Roxanne in Big Brother? What are your thoughts on the situation? Head over to our Facebook page to join the conversation...
Jessica currently works as a Senior Food Writer at Future. She writes food and drink-related news stories and features, curates product pages, tests, and reviews equipment, and also develops recipes that she styles on food shoots. An enthusiastic, self-taught cook Jess adores eating out and sharing great food and drink with friends and family. She has completed the Level 1 Associate course at the Academy of Cheese and is continually building on her knowledge of beers, wines, and spirits.