We earn a commission for products purchased through some links in this article.
Garys of the world; rejoice. You are not – as previously reported – dying out.
A couple from Gloucester have named their newborn baby son 'Gary' – a name that is becoming increasingly rare.
Scott Bachelor and Katie Hilton welcomed baby Gary into the world in April 2015, and while it might not exactly be hailed as one of the most popular baby names out there, this couple certainly felt that there was no reason to let the moniker become extinct.
Just 28 Garys were born in the UK in 2013, compared with 235 in 1996
Scott, 23, and Katie, 18, told South West News, 'We have got a unique name. You don't see many people calling their children Gary or Nigel – I really like the name Nigel too.'
The couple said they chose the name, not only to preserve it, but also because it has particular significance to Katie's family, whose dad Gary has sadly passed away.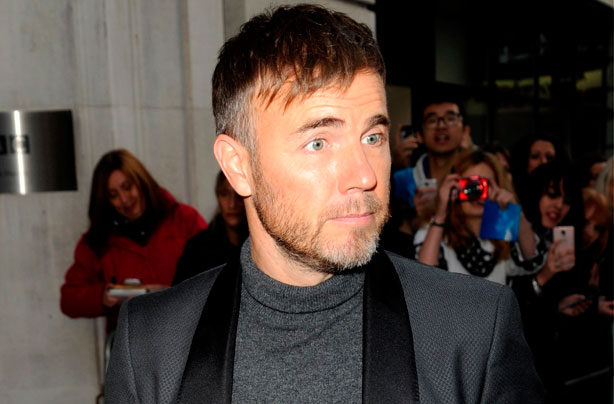 Goodbye Gazza: Could Mr Barlow's name really be dying out?
Scott said of his son's name: 'It could start a new trend of people being called Gary. It would be a good thing if that happened. It is a really nice name.'
Last year, it was reported that the name Gary was dying out after only 28 Garys were born in the UK in 2013, compared with 235 in 1996, and many more in the 1950s, when Gary regularly came in the top 10 names for baby boys. But in recent years, the name has also been found to be on the decline in countries like America too.
Perhaps famous Garys like Barlow, Lineker and Oldman should start a campaign to bring it back?
Interested to know which other retro names are making a comeback? There are a fair few of them we think you'll like…
What do you think of the name Gary? Perhaps you have one in your family? Let us know by leaving a comment below.