Blogger Constance Hall praised for being 'real' in naked pregnancy photo
Blogger Constance Hall's naked selfie that shows off her pregnant body has been praised for showing what it is really like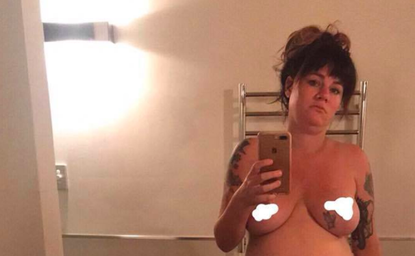 Goodto Newsletter
Parenting advice, hot topics, best buys and family finance tips delivered straight to your inbox.
Thank you for signing up to GoodTo. You will receive a verification email shortly.
There was a problem. Please refresh the page and try again.
Constance Hall has shared a light-hearted photo as a response to people who ask her how pregnancy is going and people are loving her honesty.
Being pregnant can be hard on your body. While for many women it is one of the best experiences of their lives, it is also one of the most difficult.
Blogger Constance Hall is pregnant with her fifth child and took to Facebook to show the reality of being pregnant.
In the snap, Constance is seen stood fully naked in what looks to be her bathroom with some small squiggles drawn on to hide her nipples and vagina. Poking fun at the 'pregnancy glow' expression, she wrote in the post's caption: 'That pregnant glow'.
https://www.facebook.com/mrsconstancehall/photos/a.1020217474689744.1073741828.1019711431407015/1842713785773438/?type=1&theater
Since sharing the 'real' insight into pregnancy, Constance's post has already received over 25,000 likes and more than 2,000 comments.
Many of the people writing on the post are praising Constance for giving an unfiltered and honest look at what it looks and feels like to be pregnant.
One person said: 'Wow this is real, not Kardashian props but reality. Its tough to create life, you hurt, you sacrifice, you wear down your body... you transform, you create, you love! Keep up the amazing work Con!.
Another wrote: 'I totally get this, 37 weeks what fucking glow? I feel bloated and tired, my feet are constantly sore even if I haven't spent all day walking/running around and all I want to do is lay in bed until this baby comes out'.
A third woman joked and said that she could totally relate to Constance but that she was happy to finally be able to put her own socks on since giving birth last week.
She wrote: 'Totally felt that last week i had my son yesterday and felt like a new woman today can put my own socks on the works. Hope you've not long left x'.
Another added: 'So feeling you, at nearly 32 weeks!! Glow? Man my skins starting to act like a bloody teenagers again, my vagina feels like its being pinched from the inside,and my boobs,I believe are just as heavy as the belly. ah well, number 4 and cant wait to meet her 😍'.
Parenting advice, hot topics, best buys and family finance tips delivered straight to your inbox.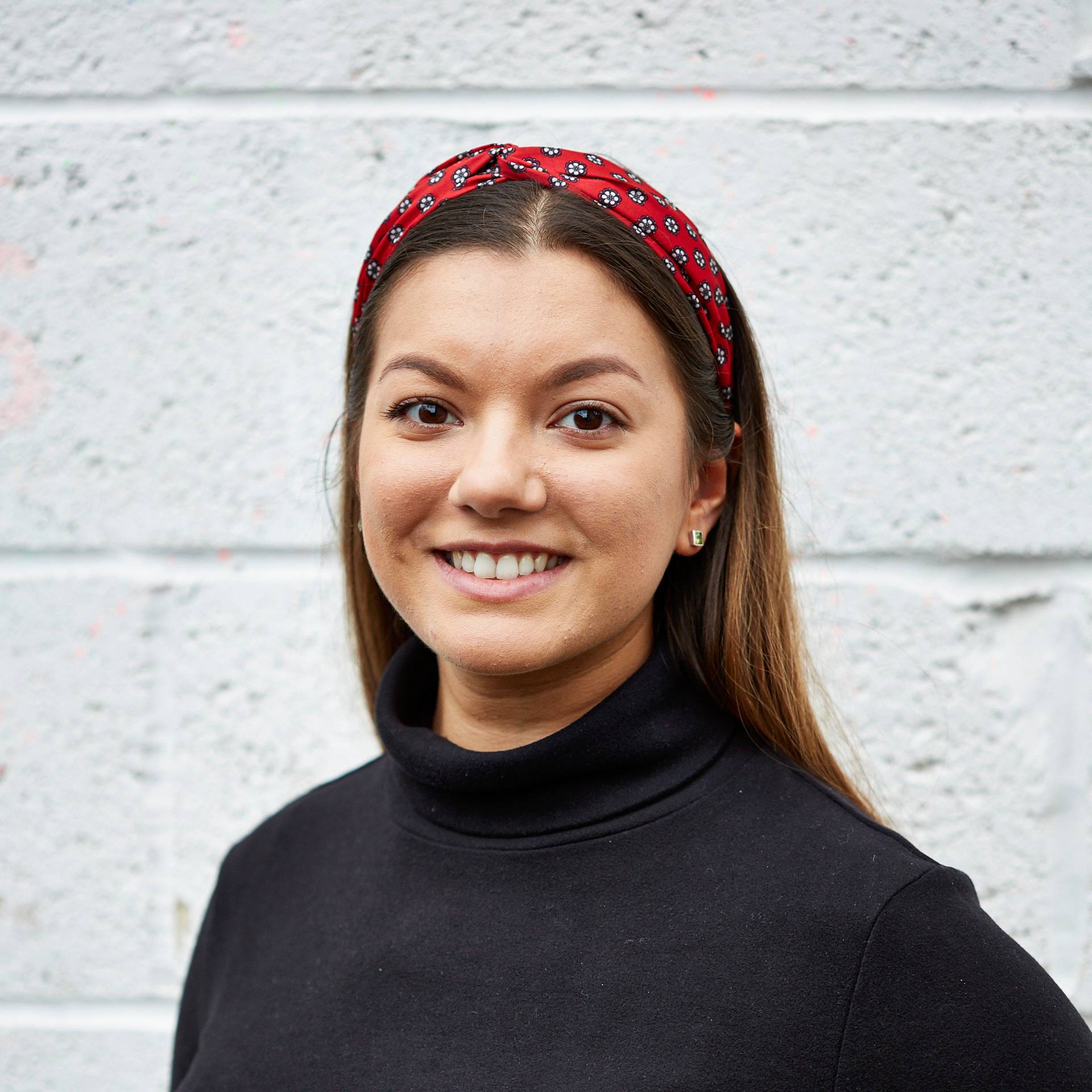 Jessica is a freelance food writer, stylist and recipe tester. She previously worked as Senior Food Writer at Future. While at Future Jessica wrote food and drink-related news stories and features, curated product pages, reviewed equipment, and developed recipes that she then styled on food shoots. She is an enthusiastic, self-taught cook who adores eating out and sharing great food and drink with friends and family. She has completed the Level 1 Associate course at the Academy of Cheese and is continually building on her knowledge of beers, wines, and spirits.