Davina McCall breaks down as she opens up about her sister's death on Celebrity Bake Off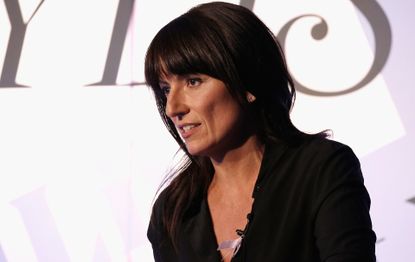 (Image credit: Getty)
Davina McCall broke down on this week's Celebrity Bake Off as she opened up about her sister's death from cancer.
The TV presenter struggled to hold back tears as she appeared in an emotional segment of the popular TV show's Stand Up to Cancer special that focuses on real life cancer stories.
The mum-of-three's tearful cameo saw her well up as she shared the story of how her older half-sister, Caroline Baday, passed away back in 2012 after battling with lung cancer.
Speaking of Caroline's diagnosis, the distraught TV star said: 'It was a Tuesday afternoon, I was in the A&E of Pembury hospital, and I was sitting with my sister,' she explained.
'I was confused because I was convinced she'd had a stroke. I was convinced,' added the former Big Brother host.
'And they came back in, and said, "I'm afraid it's not good news. You've got a tumour in both of your lungs.'
https://www.youtube.com/watch?v=wGxZ2r6XT5c
Doctors told the pair that the primary cancer affecting Caroline was lung cancer.
'We were like, 'What?!' You know, it was my big sister,' said a tearful Davina. 'My big sister always looked after me, but I had to just be strong. I remember going outside of the room, and thinking, 'What am I going to do?''
The 51-year-old went on to talk about the time she spent with her sister in the weeks leading up to her death.
'I'd been with Caroline almost everyday, bar maybe three or four days, from her diagnosis to her death,' explained Davina, 'and for three days I knew she was bad.
'I had slept on her floor next to her bed holding her hand and I just closed my eyes.
'I heard her breathing differently and I opened my eyes and I said I think she's going.
'The fact that I was there with her I hope meant a lot to her because it meant so much to me,' added the grieving sister.
Read more: Celebrity Bake Off 2019 - Everything you need to know
'How do I move on? I do move on, life goes on, but she lives on with my children,' said the Long Lost Family presenter. 'We celebrate her birthday, we try and forget the day she died.
'What I miss the most now about Caroline is just talking. I miss talking.'
Since her sister's passing, Davina has worked closely with Stand Up To Cancer and has continued to support charity through TV appearances.
Parenting advice, hot topics, best buys and family finance tips delivered straight to your inbox.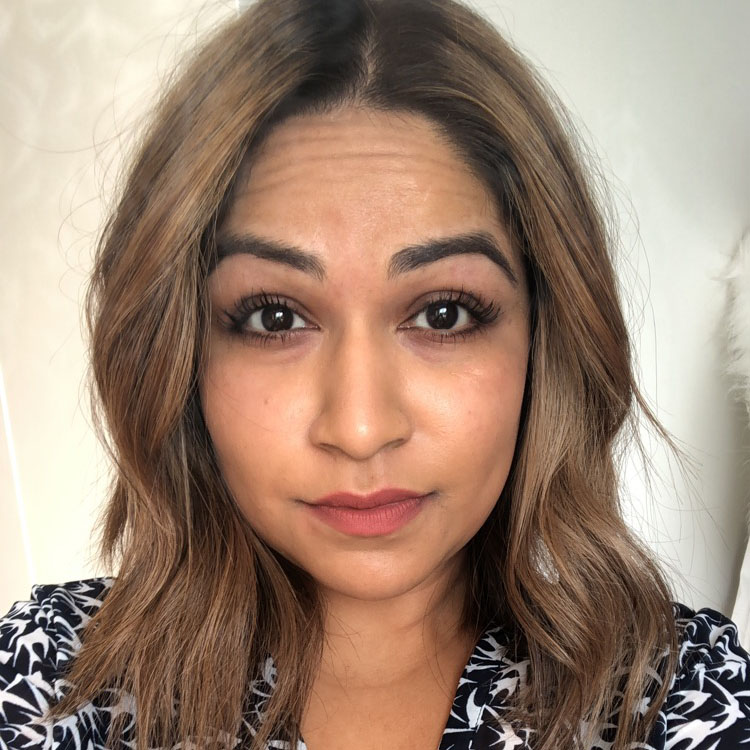 Aleesha Badkar is a lifestyle writer who specialises in health, beauty - and the royals. After completing her MA in Magazine Journalism at the City, the University of London in 2017, she interned at Women's Health, Stylist, and Harper's Bazaar, creating features and news pieces on health, beauty, and fitness, wellbeing, and food. She loves to practice what she preaches in her everyday life with copious amounts of herbal tea, Pilates, and hyaluronic acid.