Mum argues parents shouldn't boast about their children's GCSE results on social media
What do you think of the debate?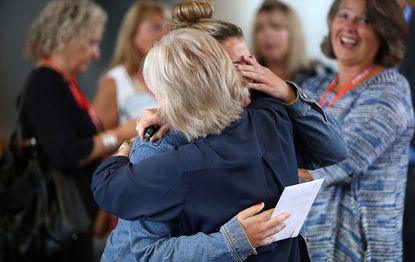 Real Housewives of Cheshire star Leanne Brown argues parents should hold back from showing off about their children's GCSE results on social media, as it could upset less successful students.
You might be used to seeing your social media feeds being filled with posts from proud mums and dads and their kids showing off their results as each GCSE results day comes and goes.
Although it's normal for every parent to be proud of their child and to want to shout it from the rooftops, do you think they should stop and think before sharing their results on social media?
Leanne Brown, star of the reality show Real Housewives of Cheshire thinks parents should stop with their public boasts, as it could be upsetting for other families.
Talking on Good Morning Britain Leanne explained: 'At the end of the day be proud of your child. But to put the individual scores out there, I just think have a bit of consideration for the peers who may not have done as well.'
She continued: 'My worry is if my eldest child, who is now 15, she's going to do her GCSEs next year, she may do well but if her siblings that are going to do their GCSEs don't do as well they might feel inadequate or feel pressure.'
GCSE and A level retakes: Everything you need to know about exam resits
Leanne added that efforts to tell children not to compare themselves online are wasted if parents go ahead and boast when their child has an achievement.
However, parenting expert Liz Fraser said parents should be able to put whatever they want online and Good Morning Britain viewers agreed.
Liz said: 'Social media is your platform to put anything you want out there. It's inherently self-interested isn't it? Even if you comment on the news you're still putting your opinions on the news, even if you ask a question, it's about you.'
Liz added: 'It's our own little platform where we can share things or talk about things that are of interest to us. If you don't like what I post on social media, whether that's about my children, my life, or my work, whatever it might be, you don't have to follow me, you don't have to look at it, it's absolutely fine.'
Viewers also agreed that if other parents don't like what they post, it's tough luck!
One person tweeted: 'If you have a child, who gets good grades you should be proud. It means they have worked hard for their reward. If some parents have kids who didn't work hard, did not achieve. Tough!'
Exam stress: Tips on how to help your child keep calm during exam time
Another wrote: 'Why? Nothing wrong in showing your pride in children's results!!'
A third added: 'Utter tosh. It should be celebrated, not swept under the proverbial carpet.'
Not everyone was against Leanne's suggestion though and many said it's more important to tell your children how proud you are rather than put it on social media for personal gain or glory.
What do you think of the debate? Are you guilty of posting a proud results day post online or have you felt first hand how upsetting it can be? Head over to our Facebook page to share your thoughts!
Parenting advice, hot topics, best buys and family finance tips delivered straight to your inbox.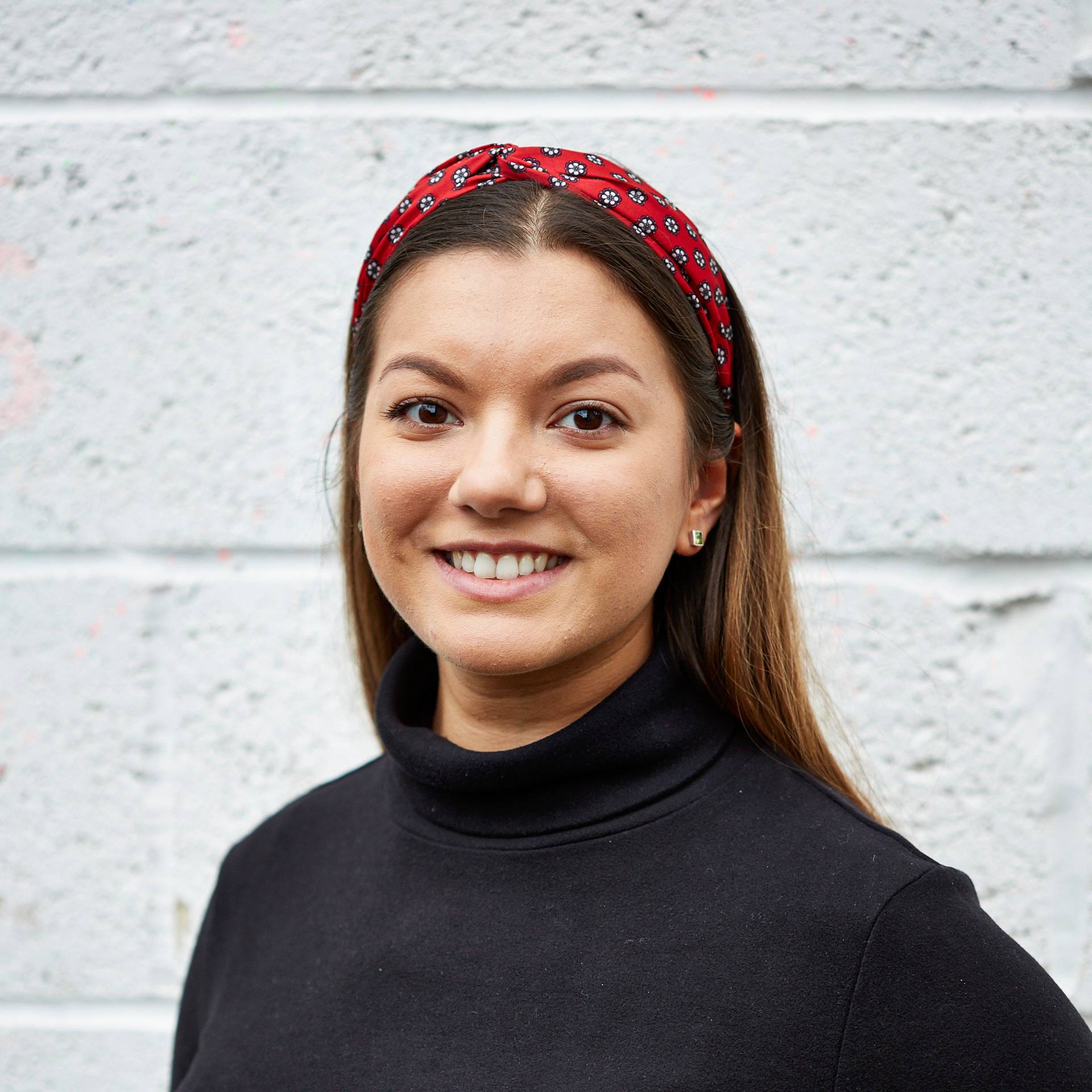 Jessica is a freelance food writer, stylist and recipe tester. She previously worked as Senior Food Writer at Future. While at Future Jessica wrote food and drink-related news stories and features, curated product pages, reviewed equipment, and developed recipes that she then styled on food shoots. She is an enthusiastic, self-taught cook who adores eating out and sharing great food and drink with friends and family. She has completed the Level 1 Associate course at the Academy of Cheese and is continually building on her knowledge of beers, wines, and spirits.