We earn a commission for products purchased through some links in this article.
Hooray – Her Royal Highness Princess Charlotte of Cambridge is finally here, and whilst it's good news for the nation as a whole, it's especially good news for those who share her name, as you can pick up some pretty snazzy freebies if you're quick enough off the mark.
Here's all of the goodies we've found out about for Charlottes so far…
1. Get a free pizza
That's right, if you're called Charlotte, you can get a free meal, courtesy of Pizza Hut, to celebrate the arrival of your royal namesake. Get in there quick though – the offer is at limited branches (The Strand, Kirkstall Road in Leeds, Liverpool ONE, Hanover Street in Edinburgh and the Trafford Centre in Manchester) and only applicable to the first 100 through the door (and don't forget, you'll need ID to prove your name as well!)
2. Go to Drayton Manor for free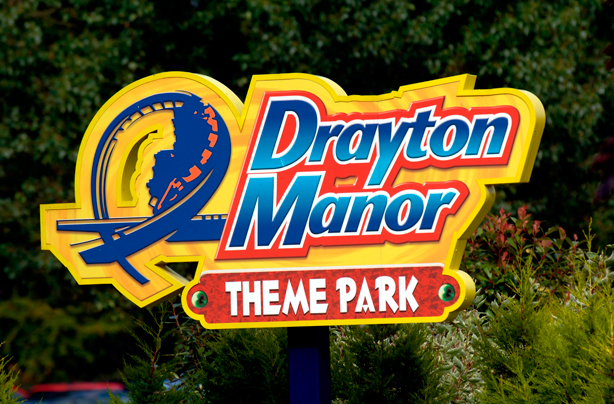 From 5th-11th May, Charlottes can also sashay through the barriers of Drayton Manor theme park without spending a single penny. You will need to prove your name though – and for this offer, you have to be 12 years old or under.
3. Have a free hour of karaoke…
Manchester-based Charlottes, rejoice! Your local Tiger Tiger is giving Charlottes the chance to sing their hearts out, free of charge, until the end of May. You can bring along 10 friends, who get club entry free, AND…
4. … free champagne!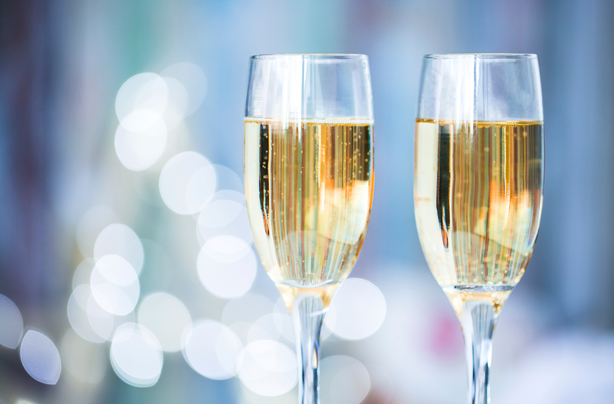 … they'll give you some bubbles to toast the newborn too! Unlike the Drayton Manor offer, you have to be over 18 to indulge in this one, obviously.
5. Score some cash, courtesy of Virgin Money
They're giving £25 to under 16s called Charlotte or Charlie to open a new Young Saver Account. You only need £1 to open an account, but you will need an adult present – and you'll have to beat all of the other little Charlottes to the front of the queue, because there's only 1000 up for grabs!
6. Show off, because you share a moniker with a Princess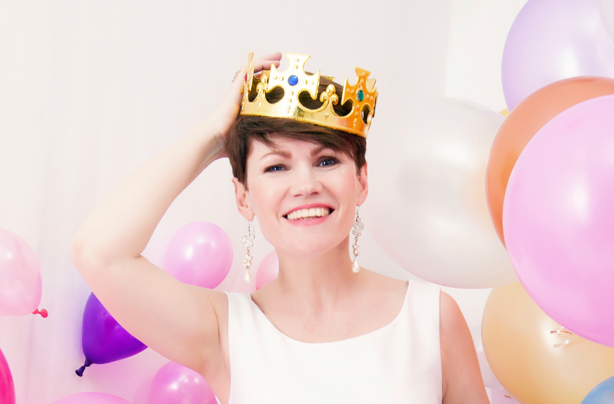 Charlotte was always a good name, but the new princess has taken it to new heights of greatness, and you should be using it to your full advantage. Take THAT, Alice, Victoria and Alexandra!
Psst… there's one more!
If you're not called Charlotte, but have a baby who was born on the same day as Princess Charlotte, the Royal Mint will give you a special commemorative silver penny. Be warned, though, there's only 2,015 available, so you'll have to be speedy to gain your reward!