Sleeping naked to beat the heat could actually be making you hotter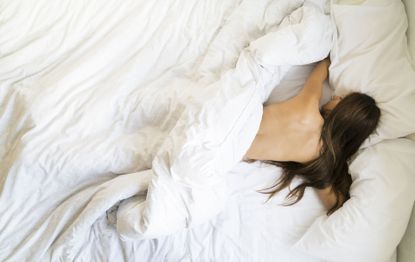 (Image credit: Getty Images/Westend61)
With scorching sun and heat that makes Australia seem cold, us Brits are all getting a bit uncomfortable.
When the weather heats up - and the nights can feel unbearable - sleeping naked might feel like the only sensible option. However, experts have warned it might actually be making you hotter at night.
And with fans flying off the shelves and air conditioning units on order, seems like now everyone in the country is doing everything they can to escape the heat.
That includes changing up bedtime routines.
Gone are the fluffy socks and snuggling in thick duvets (hell, even a 4.5 tog is like curling up in the devil's armpit), this summer fever has got us all about cold showers and putting bowls of ice in front of the bedroom fan as a vain attempt at A/C.
We're so desperate now we'll even sleep with the window open and take the bug bites. So it's no surprise that most of the cold-starved nation (who would've thought we'd ever be saying that about Brits!) are taking to sleeping naked.
But experts say that this lack of sleeping attire could be doing more harm than good.
Apparently it's actually better to wear pyjamas, as they could help you feel cooler, rather than hotter.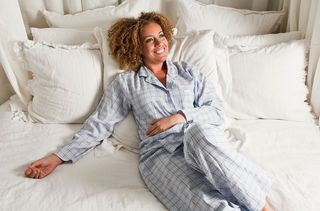 'The pyjama fabric draws sweat away from your body and will make you feel a lot cooler and more comfortable', sleep expert Dr Neil Stanley told the Daily Mail.
But before you rush back to your sleepwear drawer, there is a disclaimer to the advice.
This is only the case if your pyjamas are made from natural fibres. And as most pyjamas are made from polyester, especially children's sets, your go-to high-street nightie probably won't do.
Try to stick to sleepwear made from materials like cotton, linen and silk, as they're likely to be the most cooling.
We would suggest ordering an air conditioning unit but by the time it arrives we'll probably be back to the good old English weather. We can only dream!
Video of the Week
Parenting advice, hot topics, best buys and family finance tips delivered straight to your inbox.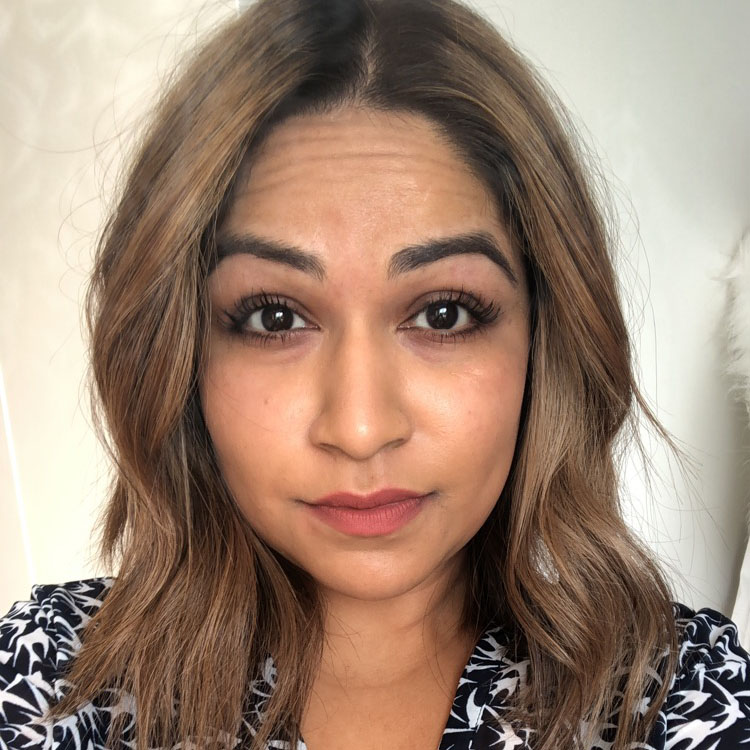 Aleesha Badkar is a lifestyle writer who specialises in health, beauty - and the royals. After completing her MA in Magazine Journalism at the City, the University of London in 2017, she interned at Women's Health, Stylist, and Harper's Bazaar, creating features and news pieces on health, beauty, and fitness, wellbeing, and food. She loves to practice what she preaches in her everyday life with copious amounts of herbal tea, Pilates, and hyaluronic acid.