We earn a commission for products purchased through some links in this article.
It may sound like a cliché, but Tess Daly and Rochelle Humes may have just proved that celeb mums are actually just like us.
Now – bear with us – we know celebs have PAs and drivers, not to mention on-hand make-up artists to blur away those under-eye circles after a gruelling evening of night feeds, but don't let that fool you. These quotes from these two celeb mums are surprisingly refreshing.
We chatted to the mums ahead of the launch of their new show, AOL's Original Series, Being Mum, and discovered that for them too, being a mum is, well, just the same as it is for us, too.
On their post-baby bodies…
'How I snapped back into shape after my babies? I wore two pairs of Spanx!' – Tess
T: 'And I breastfed. I bought some loose-fitted tops and tried not to think about it!'
'I was so proud that my body had born me a healthy child, that I didn't beat myself up about the extra weight on my hips and backside. No way.' – Rochelle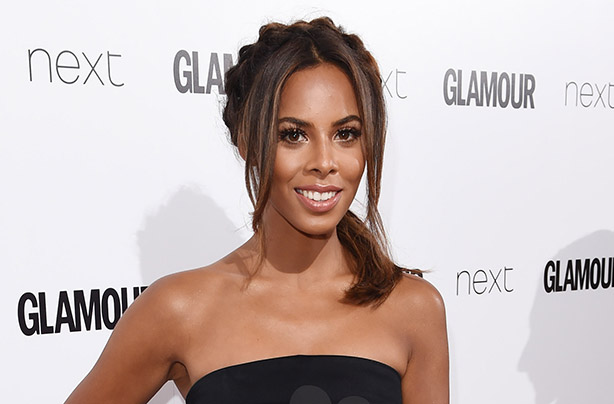 R: 'And double Spanx helped! I wore the knicker version and the cycling-short version, too! Breastfeeding also helped me contract back into shape. You're so busy, you're so sleep-deprived, and you're so exhausted. Alaia-Mai was at least six months before I even thought about working out or dieting.'
On teenagers…
'Pick your battles carefully…' – Tess
T: 'I have a pre-teen [Phoebe, pictured] who's struggling for independence – she's starting to find her feet in the world. When I interviewed Jo Whiley on Being Mum, she was so reassuring about the teenage years – she's such a cool mum, so laid-back, so calm, with four kids of all different ages. She told me to pick my battles carefully and let the little things that don't really matter go. I really enjoyed talking to her about it.'
On respecting their kids' privacy…
'What if the press speak badly of me?' – Rochelle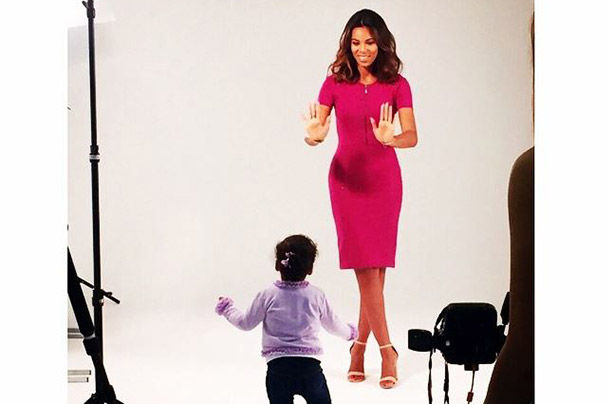 R: 'It's always been my thing to keep Alaia-Mai private. She's only two, but what if everybody didn't like me all of a sudden and the press talk about my daughter? I want to protect her from all of that.'
On relating to other mums
'It's the job that you're supposed to be good at instantly, the job you want to be amazing at. You are, in your own way.'- Rochelle
R: 'Talking to other mums on the show, we find we all have common ground as parents. We have the same issues and concerns for our children. It's brilliant talking and sharing those issues, sharing whatever stage you're at with your child, and realising that for a lot of us we all walk in the same shoes as mothers.'
'My favourite subject in the world is talking about children!' – Tess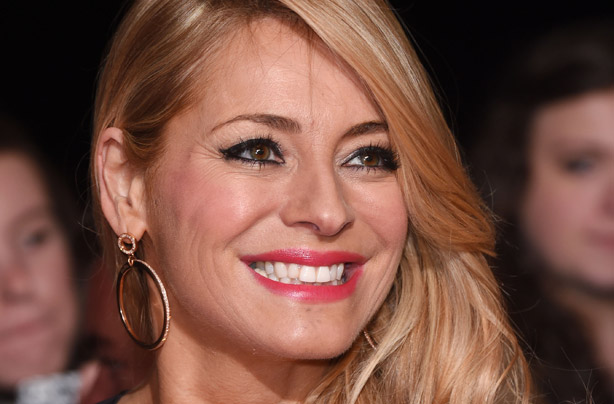 T: 'It doesn't matter where I am, whether I'm in a supermarket talking to the cashier, on a plane talking to an air steward, or in the studio talking to my producer – talking to other mothers is the greatest level of understanding of all. Talking to other women about parenting is so rewarding.'
You can watch AOL's Original Series, Being Mum now using the links below.
Episode Three with Martine Wright – British paralympian, mother and survivor of the 7/7 London bombings