We earn a commission for products purchased through some links in this article.
Let's face it – Halloween is stressful at the best of times. Other competitive parents spending weeks crafting the perfect costume whilst you pick up a pumpkin from the reduced bin at Tesco, trying to pick out the best sweets to appease strangers who turn up on your doorstep demanding payment…
But what about if the mere sight of a Jack-o'-lantern turns your children into shivering wrecks?
It makes sense that all the talk of ghosts and ghouls would be a bit unnerving for your little monsters but unfortunately for you, they'll be seeing them everywhere for the whole of October, and you just KNOW that they're not going to handle it like pros.
Here are 18 struggles you'll find yourself facing…
1. Going to the shops on 30 August and finding that the staff are already dressed up as clowns and zombies.
We're sure this gets earlier every year?
2. Trying to stop their older siblings from trying on their costumes just to scare them at the dinner table.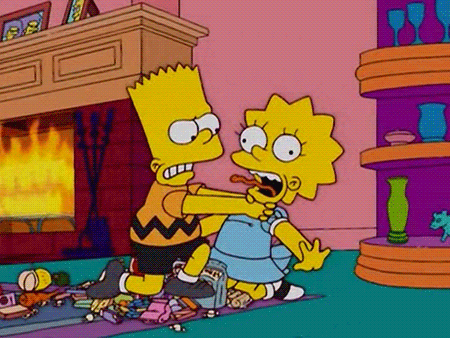 3. Having to convince them that Halloween can just be about sweets and carving pumpkins. Pumpkins aren't scary. Are they…?
Image:Pinterest
Oh.
4. Being told by other parents that your kid should LOVE dressing up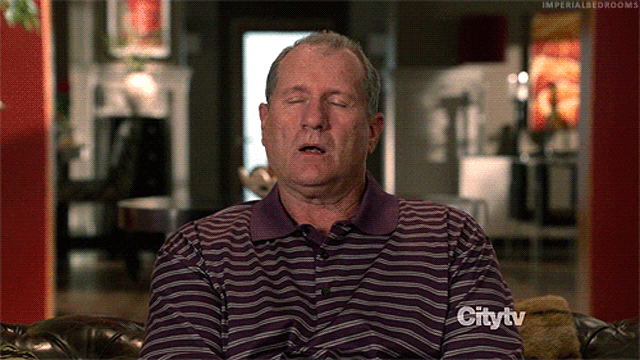 Well they don't, trust us.
5. Helping them to pick out the least scary costume in the shop, only to find that apparently fairies are still terrifying…
6. Bribing another parent to take your older children out trick-or-treating whilst you stay at home with the scaredy-cat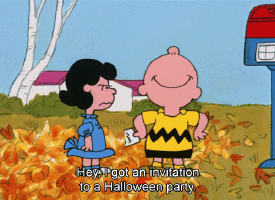 7. Trying to explain that the costumes DEFINITELY AREN'T REAL for the 100th time
Image: Blameiton
8. Investing far too much time in trying to make this the last year they are scared
I'll try to make it fun! She says before giving up within 10 minutes and deciding to keep them locked in the house for 3 weeks. Less hassle, isn't it?
9. Trying to distract them with the promise of Christmas. 
'It's be here before you know it!'
10. And then remembering that we still have Bonfire Night to go – more explosions and fire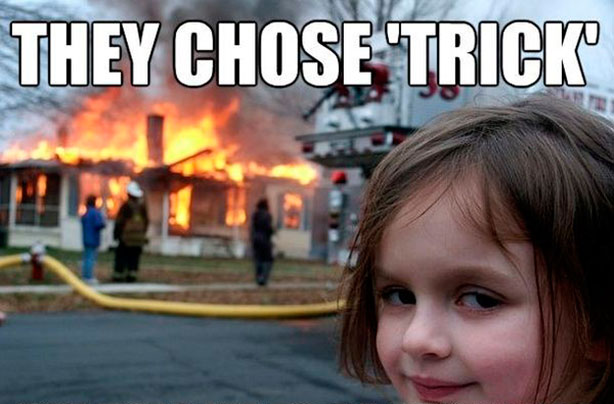 Image: We Know Memes
11. Praying it rains so you don't have to deal with endless trick or treaters at your front door
Image: Thesipadvisor
12. Walking down the street when your neighbours take great joy in decorating their house like a scene from Nightmare on Elm Street.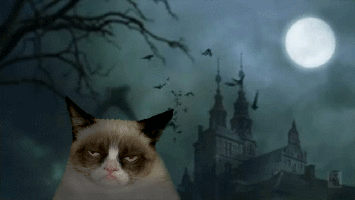 13. Weighing up the risk of having your house egged versus the tears if you open the front door to a crowd of people in devil masks.
14. Secretly wondering if your child is turning into your mother-in-law,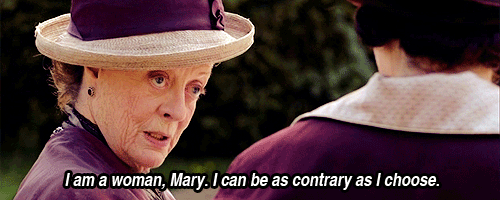 Well, she is also suspiciously afraid of the dark and people knocking on her front door.
15. Praying that the school doesn't decide to have a 'fun' themed day
Image: Pinterest
16. Then being told that the school is actually offering a prize for the 'scariest Halloween costume' instead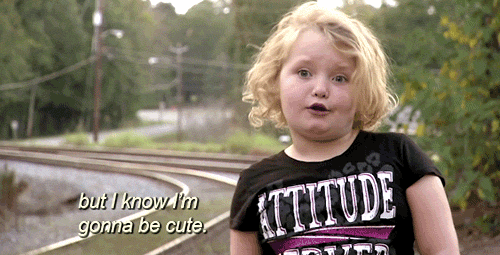 17. Wondering if Halloween was always like this?
Image: Moviepilot
18. And secretly being really glad they hate it so you have a legitimate excuse to stay at home and watch Eastenders and Corrie all evening…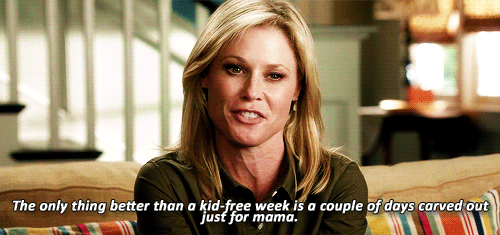 Just us?