We earn a commission for products purchased through some links in this article.
Image: Facebook/The Great British Bake Off
She's done it! Nadiya Hussain beat fellow finalists Ian and Tamal to claim the title of winner of the Great British Bake Off 2015 – and we couldn't be more thrilled for her.
Nadiya is 30 years old (we know, we couldn't believe it either), a mum-of-three and, frankly, one of the most hilarious women on TV in ages.
Whether it was her cheeky one-liners, her bizarre but brilliant flavour combos, or her incredible reactions to each and every task, we found ourselves totally unable to resist her adorable ways from episode one, and we were backing her all the way (and sobbing tears of joy when she finally came through).
Whilst the other two were worthy competitiors, here are 18 reasons why she's always been wearing that crown in our eyes anyway…
1. Firstly, obviously, she's an absolute culinary visionary

Image: Tumblr/ManyFacesofNadiya
From her spiced snake charmer bread basket to her bubblegum and peppermint eclair mountain, she was the most creative baker in that tent by far.
2. And was wonderfully optimistic about everything she made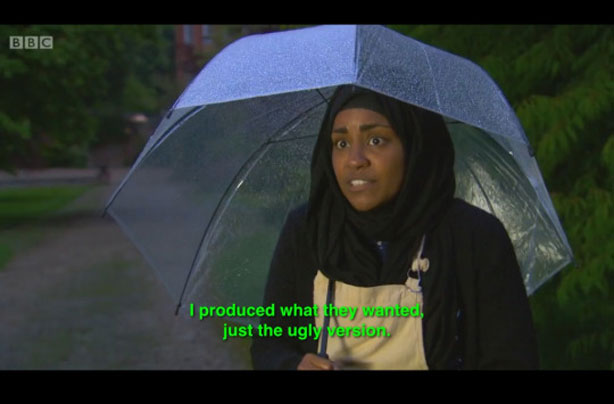 Image: Tumblr/the-art-of-destruction
3. She gave us some of the best televisual facial expressions of ALL TIME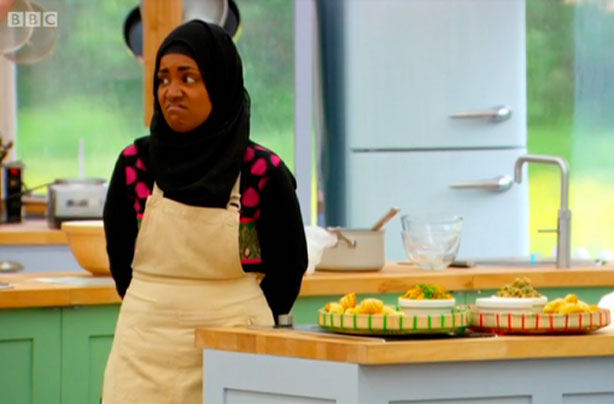 Image: Tumblr/ManyFacesofNadiya
Psst… Nadiya now has a monthly blog with GoodtoKnow! Come and find out what she's been up to since winning GBBO 2015


4. And she expressed herself completely, no matter where she was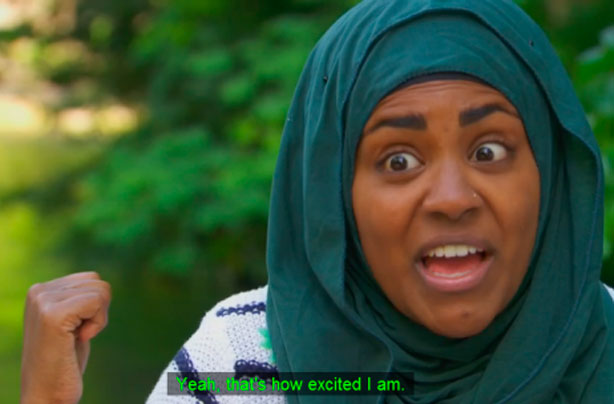 Image: Tumblr/ManyFacesofNadiya
Totally reasonable reaction to getting to the semi final, if you ask us.
5. She's got her insecurities, but she didn't let them stop her living her dream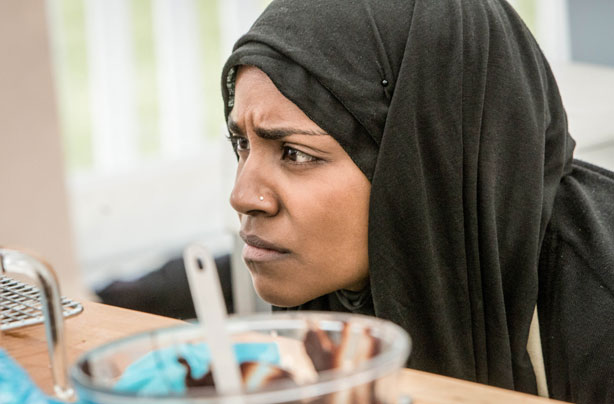 Image: BBC Pictures
In an interview with the Radio Times, Nadiya revealed: ''Originally, I was a bit nervous that perhaps people would look at me, a Muslim in a headscarf, and wonder if I could bake. But I hope that week by week people have realised that I can bake – and just because I'm not a stereotypical British person, it doesn't mean that I am not into bunting, cake and tea.
'I'm just as British as anyone else, and I hope I have proved that.'
6. She has chicks at home (7 of them!) and calls one of them Tennis Ball
Image: Twitter/BegumNadiya
Just look at his little fluffy face.
7. She also has a ton of handsome friends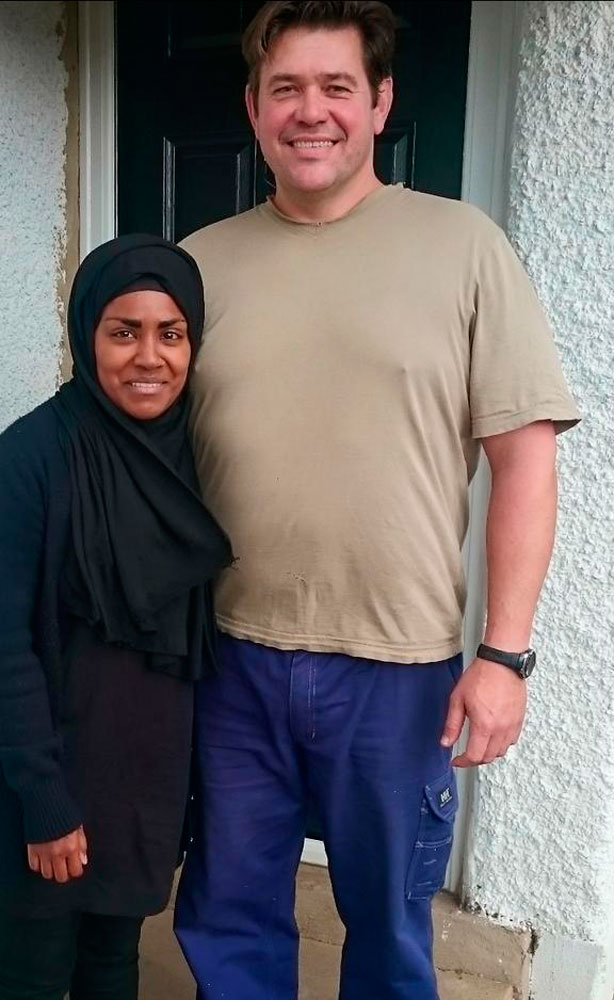 Image: Twitter/BegumNadiya
FIREMAN friends, to be precise. Yeah, you're welcome.
8. And they can always count on her in a crisis
Image: Tumblr/ManyFacesofNadiya
Even when you're competing with her, you'll get a Nadiya cuddle when times get rough.
9. SHE CALLS HER FANS NADIYATORS

Image: Twitter/BegumNadiya
Yes, as in Gladiators. If you don't love her by this point you might as well leave cos this is AMAZING.
10. She and her husband are just the cutest
Image: Twitter/BegumNadiya
Anyone else's heart just melt?
11. She recognises all of the gifts her family have given her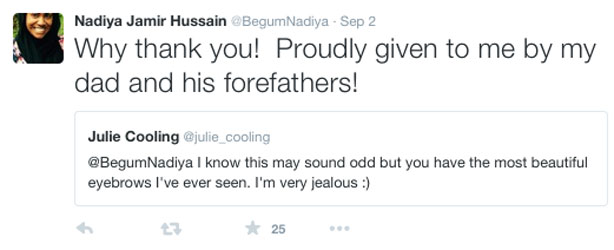 Image: Twitter/BegumNadiya
12. Her idea of a good time is basically identical to ours
Image: Twitter/BegumNadiya
13. She was always upfront about her failures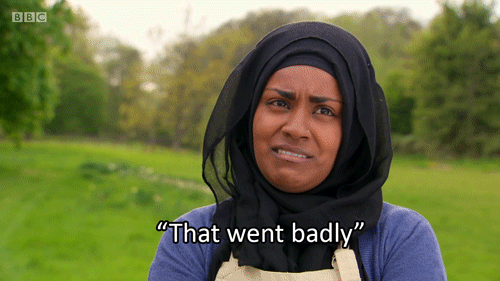 14. And humble about her successes
Image: Tumblr/ManyFacesofNadiya
This was her face when she (deservedly) won Star Baker. And then she cried, and said she never believed in herself before now. WE BELIEVED IN YOU ALWAYS, NADIYA. 
15. She had Paul Hollywood wrapped around her little finger

Image: Tumblr/ManyFacesofNadiya
16. And Mary Berry loved her too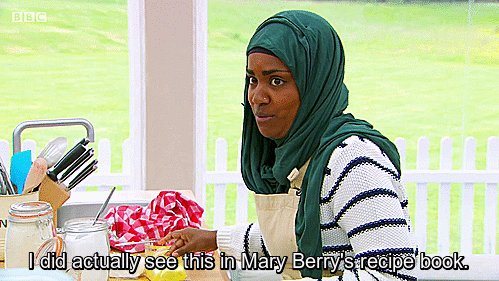 Image: Tumblr/isolatedhysteria
Even with indescretions like this, MARY CRIED WHEN SHE WON. Which is quite a feat.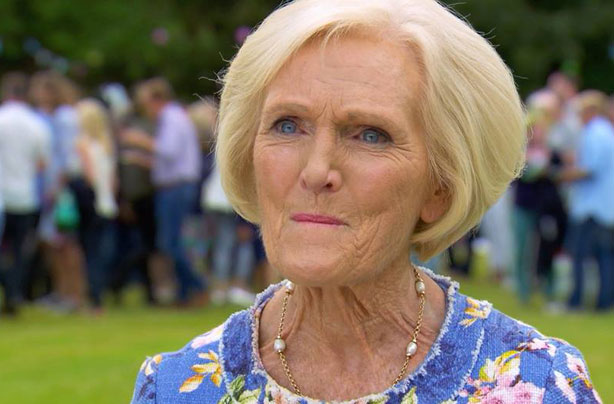 Image: Facebook/The Great British Bake Off
17. Basically, she was the smartest, smiliest, most entertaining contestant they've had on the Bake Off in forever
Image: BBC Pictures
18. And we couldn't be happier that she came out on top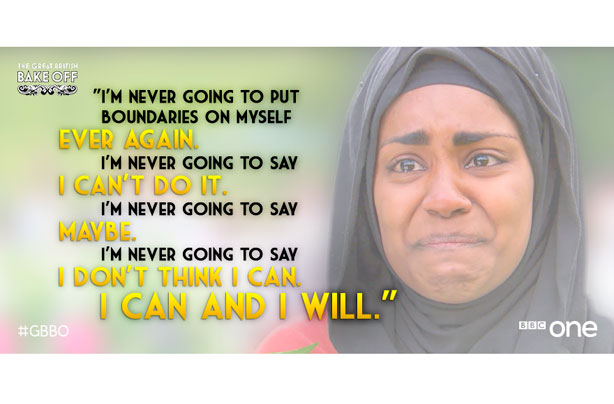 Image: Facebook/The Great British Bake Off
Especially because it finally gave her the faith in herself that we all had anyway.
Keep smiling, you beautiful maverick. We'll join you for a three-tiered soft drink flavoured cheesecake anytime.
Image: Digital Spy