Butterflied prawns with Asian dipping sauce is a simple but impressive BBQ dish that is packed with flavour. BBQ prawns are a summer must-have, and when you cook prawns in the shell, not only do they stay moist and have more flavour, but they also have great colour and make for an eye-catching spread. You can buy butterflied prawns in some supermarkets, or get the fishmonger to butterfly for you, but it's also easy to do at home! To butterfly prawns, all you have to do is cut all the way down the back of the prawn with a sharp knife, ensuring not to cut all the way through. Our recipe for butterflied prawns with an Asian dipping sauce is a BBQ dish that you'll make again and again. Juicy prawns have a delicate flavour that is complemented so well by the dressing, but if you like you can also serve them with a simple lemon butter sauce.
Ingredients
24 large butterflied prawns in the shell
For the dressing
Small bunch of coriander, roughly chopped
Small bunch of mint, roughly chopped
3 garlic cloves, crushed
2 red chillies, finely chopped
Zest and juice of 2 limes
2tbsp sesame oil
2tbsp sesame seeds
3tbsp olive oil
2tbsp soy sauce
1tbsp white wine vinegar
Method
To make the dressing, mix together all the ingredients with 3tbsp of water and season to taste.
Then, on a medium-heat BBQ, grill the prawns for a few minutes on each side, until they are pink and cooked through.
Serve the cooked prawns on a platter and drizzle over the dressing. Save some of the dressing to serve in a pot for dipping!
Parenting advice, hot topics, best buys and family finance tips delivered straight to your inbox.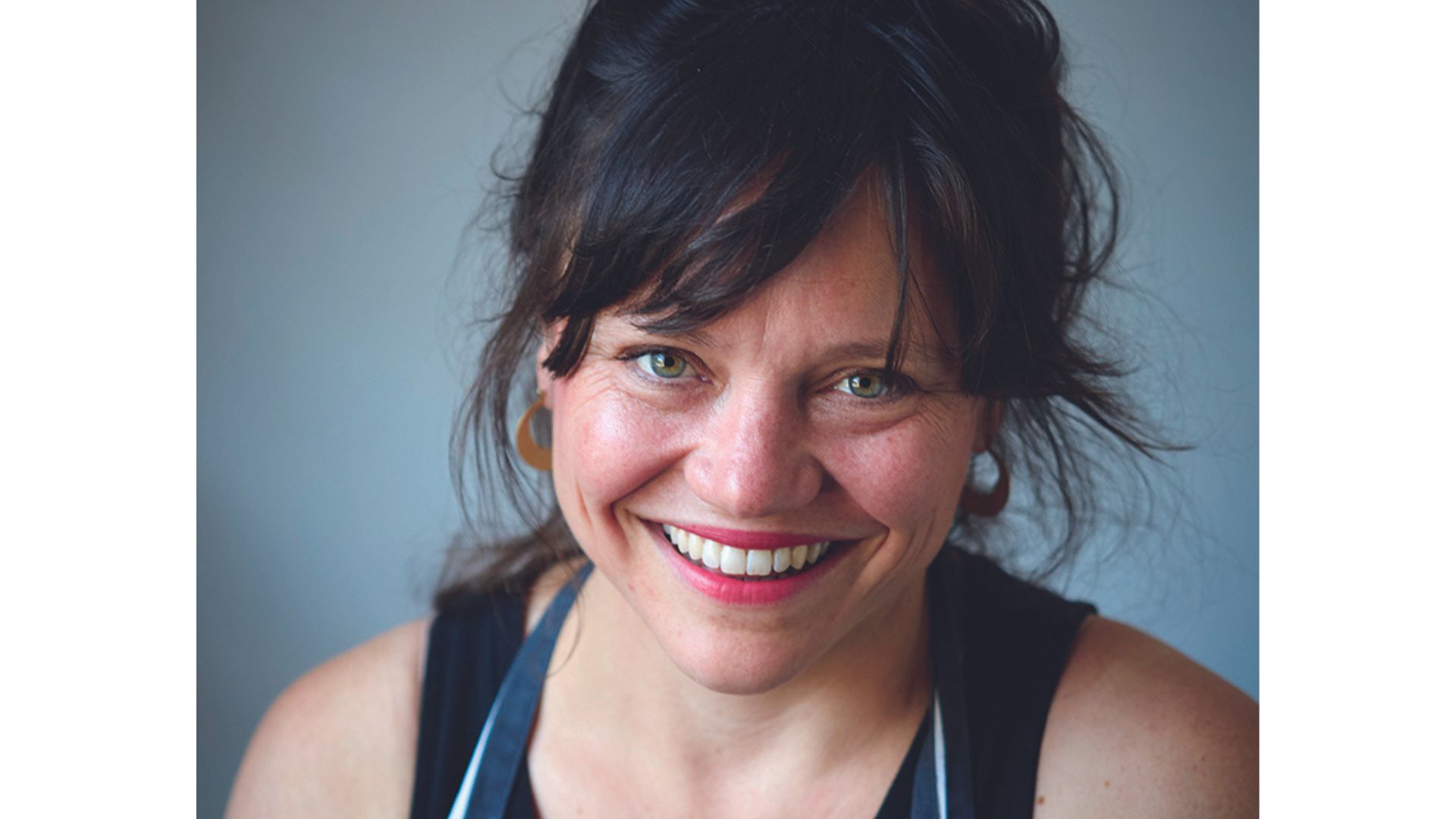 Jules is a creative and talented Food Editor with over 12 years' experience in the food industry across brands and magazine titles. Jules' experience is cast and varied, from food Editor to food writing. She is also passionate about food sustainability and has an amazing talent for food Styling.