Cauliflower gnocchi with pancetta and ricotta is a speedy pasta dish that is packed with flavour and so impressive. Salty pancetta and capers make this cauliflower gnocchi so moreish, and the creamy ricotta adds a touch of indulgence. Gnocchi are soft and doughy pasta dumplings that are usually made with potatoes. You can try making your own gnocchi, but pre-made gnocchi is readily available in supermarkets and saves so much time! This quick pasta dish shows how you can take a few simple ingredients and transform them into a mouth-watering meal in no time at all. This cauliflower gnocchi with pancetta and ricotta is the perfect pasta dish to serve at dinner parties, or just when you want a quick and easy meal that feels that little bit more special.
Ingredients
100g pancetta slices
2tbsp capers, drained
3tbsp butter
1 cauliflower cut into florets
400g fresh gnocchi
100g baby kale leaves
250g ricotta
Rind and juice of 1 lemon
Method
Bring a large saucepan of water to the boil. Meanwhile, fry the pancetta over a medium heat until crispy. Remove and set aside. Then, in the same pan, fry the capers in the butter for 2 mins, until crispy. Remove and set aside with pancetta. Then fry the cauliflower florets in the same pan for 5-10 min, until cooked through and slightly charred. While the cauliflower is cooking, cook the gnocchi according to packet instructions, this should take about 2-3 mins in the pan of boiling water.
Stir the baby kale leaves into the cooked cauliflower with the ricotta and lemon juice and rind. Add the gnocchi and stir to heat through and coat well. Top with the pancetta and capers to serve.
Parenting advice, hot topics, best buys and family finance tips delivered straight to your inbox.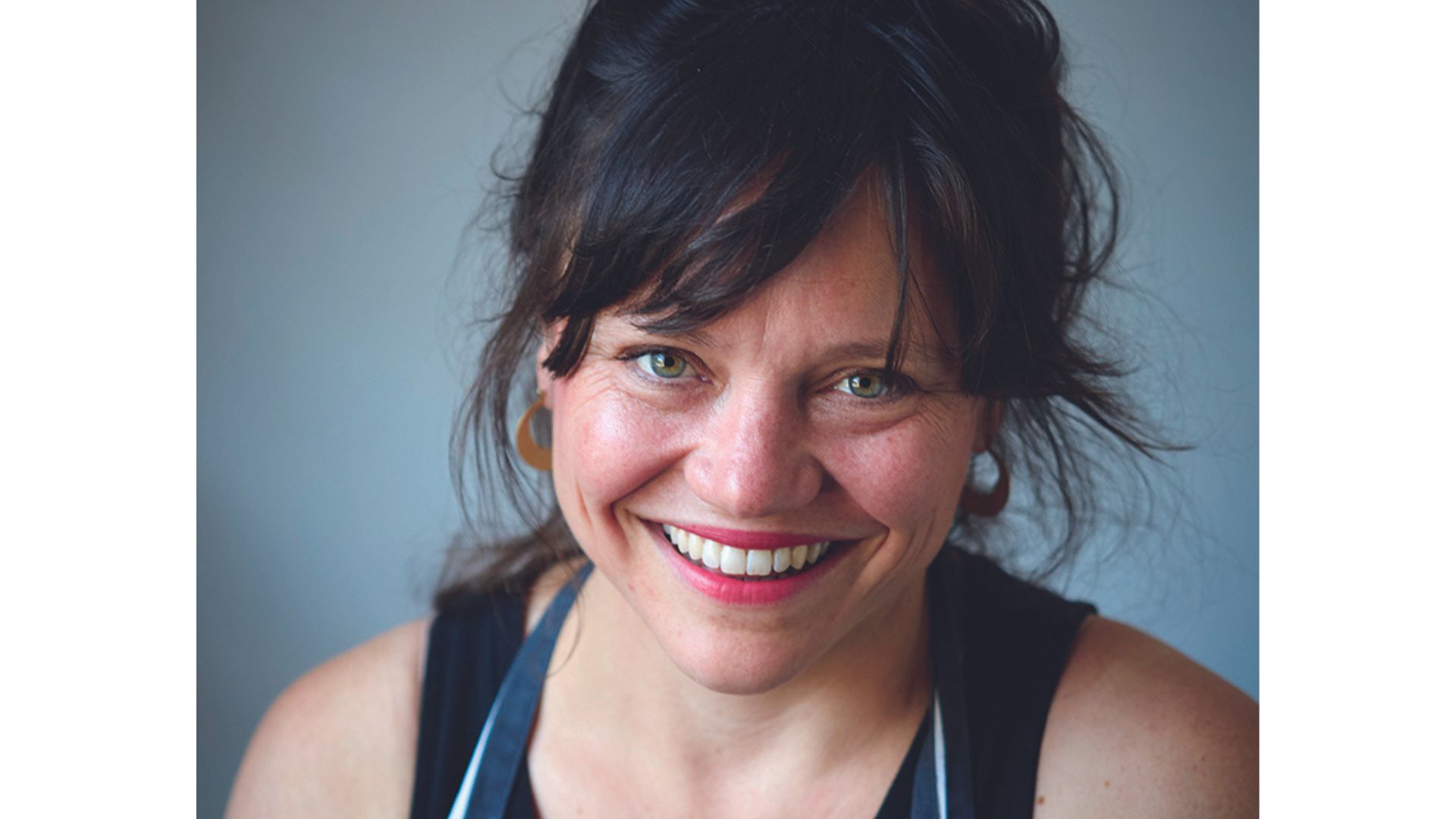 Jules is a creative and talented Food Editor with over 12 years' experience in the food industry across brands and magazine titles. Jules' experience is cast and varied, from food Editor to food writing. She is also passionate about food sustainability and has an amazing talent for food Styling.