'It feels as though time is speeding along faster than Santa's sleigh; Christmas will be here before we know it! With small children around, the excitement starts long before the traditional festivities begin. My four year old has been considering what he'd like in his Christmas stocking for at least 6 months! With this in mind, we thought we would practise these simple cornflake wreaths before the big event. The wreaths are so quick to make and satisfied my little boy's urge to hurry Christmas along – for the moment at least!' says our mummy blogger Anneliese.
Ingredients
12g butter
45g mini marshmallows (preferably white)
45g cornflakes
Green gel food colouring
Red Skittles/sweets or large red sprinkles for the berries.
10g white chocolate, melted (optional)
Method
Ask your child to line a baking tray with a piece of baking paper. Although no oven is involved, you will need a place to shape your cornflake wreaths.
Your helper can now help you to weigh the butter and mini marshmallows into a microwavable mixing bowl. Turn your back for a moment to snaffle a few marshmallows while your child is occupied!
It's time for you to take over and put the microwavable bowl into the microwave. Melt the butter and marshmallows on a high heat. Stir the mixture in 10-15 second intervals. The mixture tends to puff up once melted.
Carefully transfer the bowl from the microwave and give it a good stir to be sure that the butter and marshmallows are combined.
Use a cocktail stick or spoon to add a tiny dollop of green food colouring to the mixture. You won't need much! Give it a good mix.
I find it easier to leave the mixture a minute or two to firm up. This also means that it will have time to cool down before your child sticks their hands in.
Use a tablespoon to scoop up the mixture and place onto the baking paper. Use your fingers to shape them into wreaths. You may find it easier to put a little vegetable/sunflower oil or butter on your fingertips as this will help avoid a sticky mess! We actually found it only took a few minutes to shape the wreaths using this method and no big clean-up was required!
Now you can stick the Skittles or sprinkles straight onto your wreaths in a decorative manner. If you find that the 'berries' won't stay put, then use the optional melted white chocolate to glue to the wreaths.
Leave the pretty Christmassy cornflake wreaths to set for around an hour if you can resist!
Top Tip for making Christmas cornflake wreaths
You could try this recipe using Rice Krispies instead
Parenting advice, hot topics, best buys and family finance tips delivered straight to your inbox.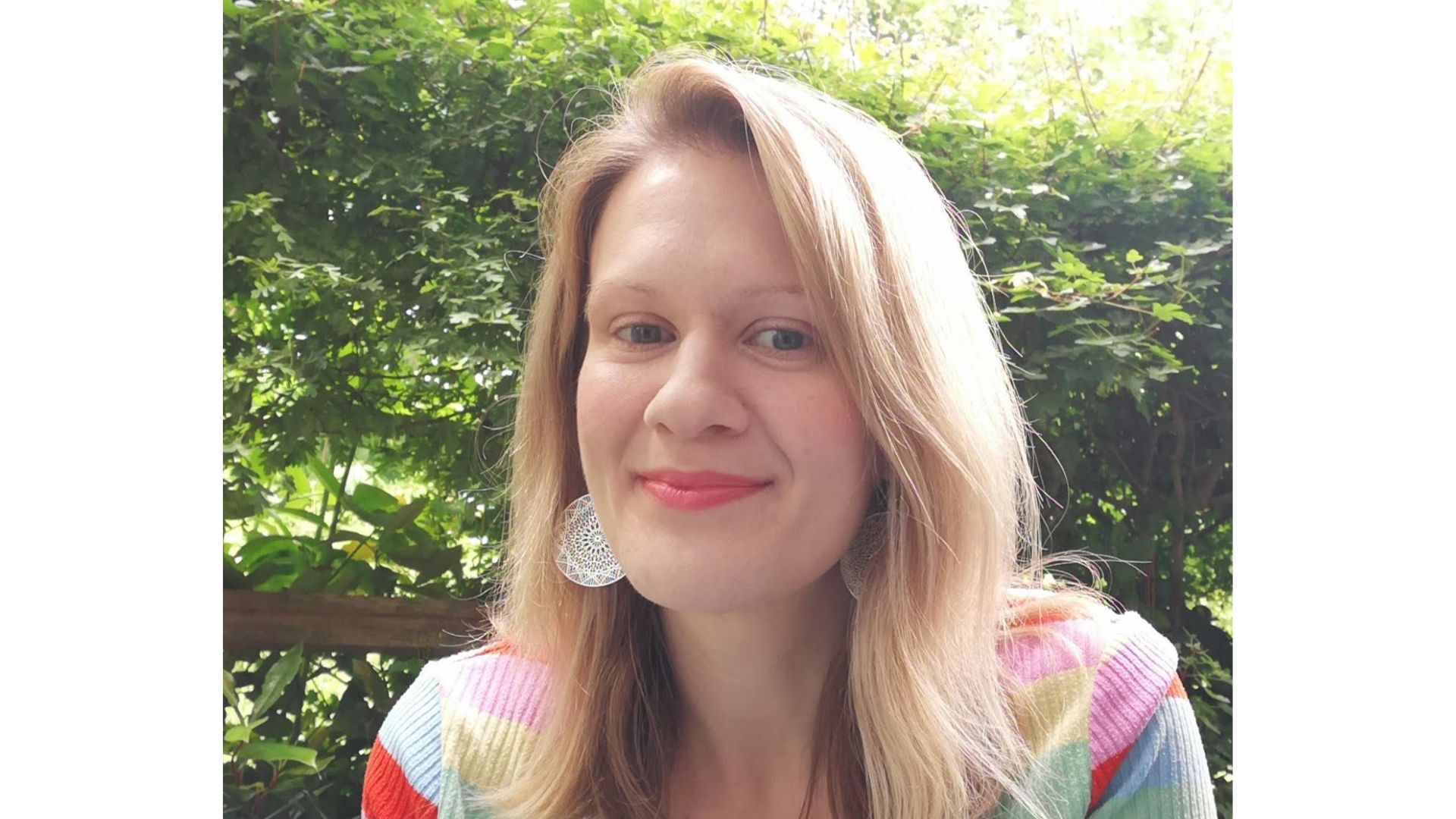 Author, writer and Mum of three, Anneliese Giggins has been creating recipes for Goodto.com for the past 9 years. She has also created food-related content for household names such as Daily Mail, Daily Express and Goodto.com. Her most successful to date was how to feed a family of 4 on £20 a week.