Goodto Newsletter
Parenting advice, hot topics, best buys and family finance tips delivered straight to your inbox.
Thank you for signing up to GoodTo. You will receive a verification email shortly.
There was a problem. Please refresh the page and try again.
The kids are going to love getting messy in the kitchen making these delicious and simple custard thumbprint biscuits. With a dollop of sweet raspberry jam in each, this recipe is the perfect way to get your child involved in the cooking. Great for beginners. Our mummy blogger, Anneliese made these as part of her goodtoknow blog Mummy's Little Helpers.
Ingredients
125g unsalted butter, softened
50g caster sugar
1 large egg
200g plain flour
40g custard powder
Raspberry jam (no more than ½tsp per biscuit)
Method
Preheat the oven to 180°C/350°F/Gas Mark 4.
To keep your child busy while you gather up all the required ingredients ask them to grease the baking trays with a little butter. They will either casually smear a lump of butter across the middle of the trays and call that it OR painstakingly spread it into every corner and not be satisfied until the trays are COMPLETELY smothered in a thick layer of butter. My son falls into the second category!
Now you can move on to creaming together the butter and sugar. Your child can do this with a wooden spoon as long as the butter is super soft.
If your little one is keen to crack the egg into the bowl but you are worried about ending up with eggshell biscuits, get them to crack the egg into a separate bowl first. Spend the next 5 minutes picking the shell out of the gloopy egg, and then give a little whisk with a fork.
Pour the egg into the mixing bowl and stir into the butter and sugar mixture. It might be a good idea to swap the wooden spoon for a balloon whisk at this point, if you have one. It will be easier to get rid of lumps. However, please don't worry about any stubborn lumps; life's too short!
Weigh the flour and custard powder and sift into the mixing bowl. I do the sifting to start with but, when I am nearing the end, I pass it over to my little boy. He likes to think that the flour is snow!
Reach for the wooden spoon again and stir in the flour. I usually get bored after a while and bring the dough together with my hands; your child will love to help with this.
Once you have a soft ball of dough, flatten it down and wrap in cling film. At this point you could always halve the dough and put one half in the freezer for a later date.
Put the dough into the fridge and leave to chill for half an hour at the very least.
If you are feeling virtuous you could use the time to wash up. I choose to try to have a cup a tea while reminding the boys to share their toys. Deep joy!!
Take the cold dough from the fridge and place onto a lightly floured worktop. Let your child pinch off pieces of dough in varying sizes! Now they can roll the pieces of dough into balls with their hands and place onto the awaiting baking trays. Just dip their hands in a little flour if they get sticky.
Help your child to press their little thumbs into the middle of each piece of dough; they will love this part! Just be sure they press their tiny thumbs firmly into the dough; the dip needs to be deep enough to hold the jam.
Add a tiny quantity of jam into each indented biscuit. It is best to underfill than overfill as the jam will bubble up when it cooks in the oven.
Place the jammy biscuits into the oven to cook for about 20 – 25 minutes. They will remain a fairly light colour. Leave to cool on a wire rack and then tuck in!
Top Tip for making Custard thumbprint biscuits
You can use whatever flavoured jam your child likes. You could also try using chocolate spread or peanut butter instead!
Parenting advice, hot topics, best buys and family finance tips delivered straight to your inbox.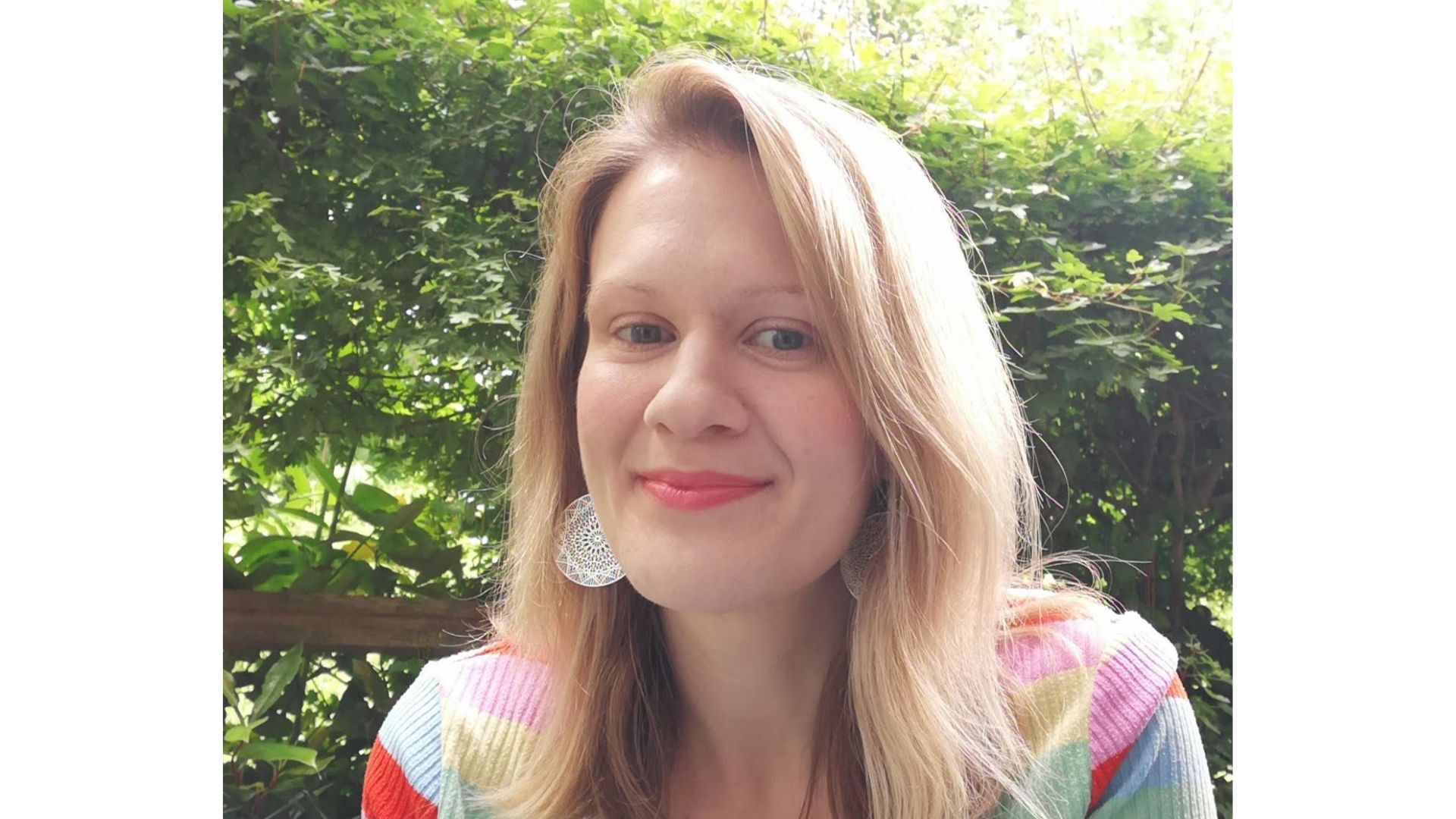 Author, writer and Mum of three, Anneliese Giggins has been creating recipes for Goodto.com for the past 9 years. She has also created food-related content for household names such as Daily Mail, Daily Express and Goodto.com. Her most successful to date was how to feed a family of 4 on £20 a week.