My Little Morphée review - the sleep aid for kids that you didn't know you needed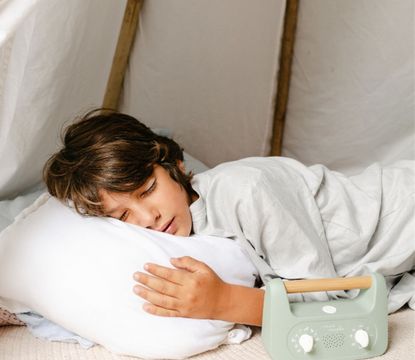 "This is fun for children to use themselves. It creates a relaxing bedtime environment to help them fall asleep, and it looks great in the nursery or a child's room."
Reasons to buy
+

Highly portable

+

Easy for little ones to operate

+

Lots of choice so it's never boring
Reasons to avoid
-

Expensive

-

Younger children might struggle to follow the meditations
Goodto Newsletter
Parenting advice, hot topics, best buys and family finance tips delivered straight to your inbox.
Thank you for signing up to GoodTo. You will receive a verification email shortly.
There was a problem. Please refresh the page and try again.
Our My Little Morphée review will help you decide if this portable sleep aid for children is right for your little one.
Whether you're working on establishing a sleep routine for your baby or looking for a product to help you navigate sleep regression, a baby sleep aid is just the thing to help.
My Little Morphée is a non-digital, screen-free sleeping aid aimed at children aged between three and eight years old. It has 192 different 'meditative journeys' to help children relax, unwind, calm down and fall asleep. Children can choose from soothing animal-themed stories, gentle musical tracks, solo or group meditations, and nature sounds recorded in different locations around the planet.
My Little Morphée is recommended by relaxation and sleep professionals. This is much more than a white noise machine. As well as helping children to fall asleep, My Little Morphée can be used throughout the day to help create quiet moments of calm and has been designed to support a child's emotional development through meditation, which helps focus and concentration and fosters emotional versatility and confidence.
How we tested it
Weighs: 0.6kg| Age: 3-8
This My Little Morphée review is based on comprehensive feedback from our parent reviewer, Tara Joseph, and her daughter Noa, three and a half.
Design
My Little Morphée is easy for little ones to operate. You turn the first key to select the theme of the session, followed by the second key to choose where to 'visit' - an island, the desert, or a forest. Finally, you use the hourglass slider to set how long the session will last - you can choose between 8 or 16 minutes.
My Little Morphée is enticingly tactile - so it makes a refreshing change from using screen-based sleep apps. It's well known that smartphones aren't compatible with good sleep hygiene, so ditching the blue light and waves in favour of something pleasing to look at and touch is a compelling alternative.
Tara, whose feedback informed this My Little Morphée review, loved the gorgeous look of My Little Morphée and also appreciated the gadget's portability, meaning her daughter was able to carry it around the house.
"My Little Morphée is easy to use, and within a few days my daughter was able to use it by herself to choose an animal and setting to create different stories," Tara explains.
"It looks great and is sleek, small, and easily portable. It is lightweight so my daughter was able to carry it around."
Tara also appreciated how much Noa enjoyed playing with the device herself.
"It's fun for children to use themselves, creates a relaxing bedtime environment to help them fall asleep, and it looks beautiful and will fit in with modern nursery decor," she adds.
Comfort and features
There are almost 200 audio options to choose from, with animals representing various themes such as happiness, courage, and curiosity, while nature sounds, music tracks, and meditations help children to unwind and calm their emotions.
In her My Little Morphée review, Tara noted how many audio options were available for Noa to listen to, and says both of them enjoyed listening to the relaxing tones of the narrators together, which contributed to a calmer bedtime routine.
"There are multiple options to choose from - each animal can have a story based in a different environment," she adds. "The stories were calming and read in a soft tone. The calming sounds are great to create a relaxing bedtime environment. Two different options enable a longer bedtime routine or a longer story if it takes your child a while to fall asleep."
Value for money
This product certainly sits on the higher end of the price spectrum, and Tara feels this is reflected in its eye-catching design.
"This is a premium product - particularly in its design aspects," she comments. "The meditation function is a premium feature for older children."
The main drawback for Tara was that her daughter wasn't quite old enough to get the most out of it, but she says this would be a fantastic product for children over five who need help to wind down before bed.
"I think slightly older children will get more out of the device," she adds. "It's a great product but I think my daughter was slightly too young for it. Although she enjoyed choosing the different stories, she didn't engage in what the actual story was telling her - such as 'now close your eyes' - but the overall calming nature of the stories did help her drift off to sleep."
Parenting advice, hot topics, best buys and family finance tips delivered straight to your inbox.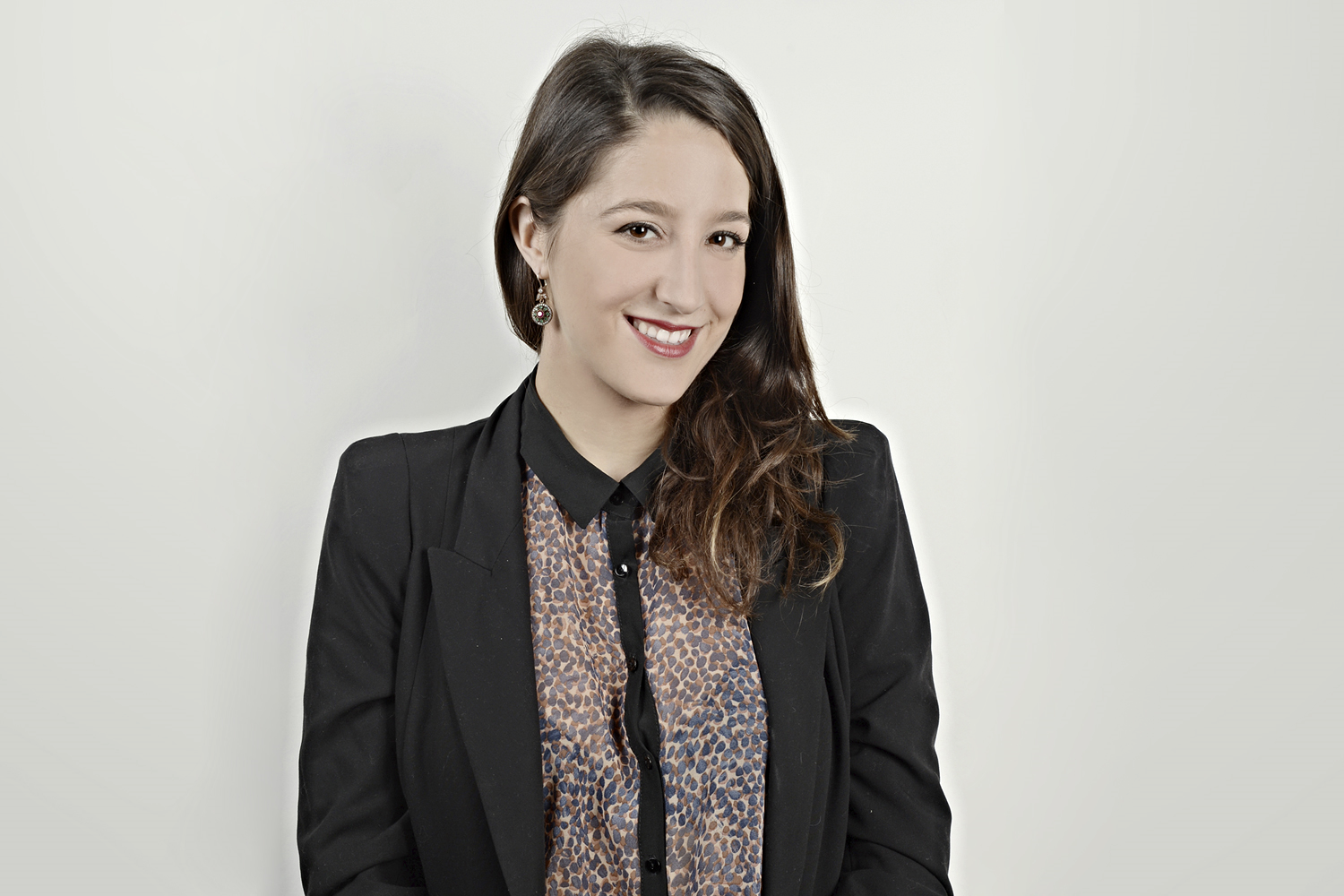 Deborah Cicurel is a London-based freelance journalist specialising in parenting, reviews, lifestyle, travel, interiors and more.