People who only sleep THIS much put themselves at risk of some serious health issues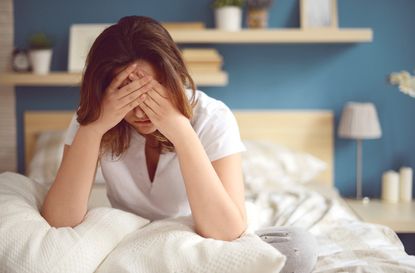 (Image credit: Getty)
We all know that lack of sleep is bad for us.
And it's not just because of what it does to our moods.
It turns out that lack of sleep can actually put us at risk of all types of health issues.
According to experts, a lack of sleep could lead to heart disease, weight gain - and even change the way our DNA behaves.
Research by sleep tech firm Simba and Professor of Sleep Medicine, Paul Gringras, shows that higher blood pressure and cholesterol also among the potential consequences of not getting enough rest.
Read more: Can't sleep? Things to try if you're waking up at night
And it seems that a lot of us could be at risk of this.
A study of 2,000 adults by Simba, to support it's new #TryFor8 campaign, found that just 17 per cent of Brits are getting their recommended eight hours of rest per night.
Even more worryingly, the research found that a massive 44 per cent of Brits are sleeping for a maximum of only six hours a night.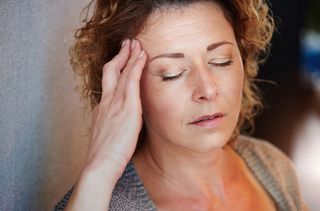 'Those people who sleep under six hours have a higher risk of coronary heart disease, their blood pressure is higher and their cholesterol is worse,' said Professor Gringras.
'If you are someone with poor sleep quantity and quality then you have a 60 per cent higher chance of having a heart attack, high blood pressure and stroke,' he continued.
'It is also thought that we make more inflammatory proteins called cytokines after a bad night's sleep,' he added, 'which can cause adverse effects on the whole immune mechanism,' i.e. it could lower your immunity.
His research also shows that a bad night's sleep can affect the body's DNA.
Read more: How lack of sleep affects your body - six surprising ways
'Our DNA, and how our body knows what to do with it, is in fact susceptible to changes from outside factors - what we eat, whether we smoke, how stressed we are, and how we sleep.
'Although poor sleep doesn't change our actual DNA code, it does affect the epigenetic signals that control how our genes function, and it's this that can have a negative effect on our day to day lives.'
However, Professor Gringras suggests that daily exercise can help the body to rest better at night.
He said: 'the survey showed that 85 per cent of people found their sleep improved when they exercised during the day.'
Parenting advice, hot topics, best buys and family finance tips delivered straight to your inbox.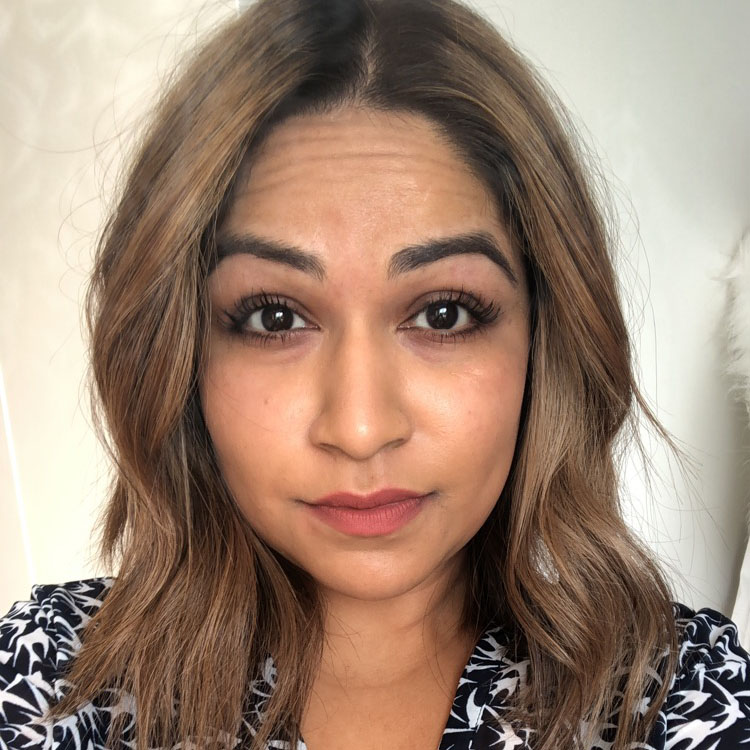 Aleesha Badkar is a lifestyle writer who specialises in health, beauty - and the royals. After completing her MA in Magazine Journalism at the City, the University of London in 2017, she interned at Women's Health, Stylist, and Harper's Bazaar, creating features and news pieces on health, beauty, and fitness, wellbeing, and food. She loves to practice what she preaches in her everyday life with copious amounts of herbal tea, Pilates, and hyaluronic acid.