Week by week pregnancy guide: 6 weeks pregnant
It's time to visit your GP...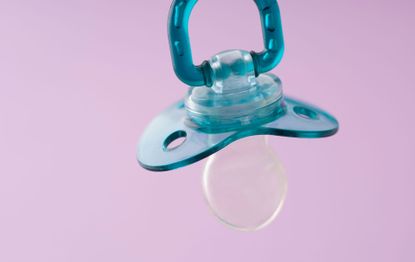 Goodto Newsletter
Parenting advice, hot topics, best buys and family finance tips delivered straight to your inbox.
Thank you for signing up to GoodTo. You will receive a verification email shortly.
There was a problem. Please refresh the page and try again.
Mood swings, fatigue and constant trips to the toilet sound familiar? You're probably 6 weeks pregnant and a trip to you GP is in order...
Keep a close eye on your pregnancy week by week with our handy guide.
When you hit 6 weeks pregnant, you're still in the early stages of pregnancy and the uterus is the size of a small pear. By the end of the 40 weeks, just before you deliver the fruits of your womb, it'll be the size of a large watermelon!
Most people like to keep a record of their baby's first year, but why not start your own pregnancy diary? It's a lovely way to keep track of all your special memories. Here's what's going on when you're six weeks pregnant...
Swipe to scroll horizontally
6 weeks pregnant: Symptoms
Congratulations! You're officially pregnant and you're over the moon. Even though it's early days, the first signs of pregnancy may start to appear. Mood swings are common in early pregnancy so you may find you're quick to tears or tantrums. Your breasts might feel heavy, tender and sore and you'll need to pee with annoying frequency.
Tiredness can hit you like a freight train. We all know what it's like to feel weary after a few late nights, but the exhaustion you experience with early pregnancy is on a whole other level. When you're newly pregnant it can feel as though you've hit a wall of tiredness and the daily grind can really get you down. The only thing you can do is surrender to it and that means plenty of early nights.
That said, flagging energy levels can receive a much-needed boost with just 10 or 15 minutes shut-eye. But don't nod off for longer than 20 minutes or you may wake up feeling worse than ever.
6 weeks pregnant: Fetal development
Week 6 is one of rapid growth. Your baby lies peacefully in the amniotic fluid but there's a lot going on. They're only 2-4mm long and yet by just 28 days after conception the neural tube along their back will have closed. Their tiny heart is beating rhythmically at around 80 beats a minute, pushing blood cells through the tiny vessels that supply them with the oxygen and nutrients to help them develop. Other organs starting to make an appearance this week include the spleen, gall bladder and pancreas. The beginnings of their face and neck are starting to emerge, tiny ears are starting to grow and arm buds and a tail are visible.
6 weeks pregnant: The changes you should make
Once you've had a positive pregnancy test, visit your GP who will work out your estimated due date and give you information on keeping you and your baby healthy. This will include advice on taking folic acid and vitamin D supplements and guidance on lifestyle factors that may impact on the health of your baby such as smoking, recreational drug use and alcohol.
They will also chat to you about healthy eating options in pregnancy and the importance of food hygiene. Your doctor may also take a medical history and make you a booking in appointment for a few weeks' time.
After your GP has taken a detailed family history you may be offered a simple blood test to screen for Sickle Cell Disorder and Thalassaemia. These are inherited blood conditions that can have very serious health implications for your baby. They mainly affect people who originate from Africa, the Caribbean, the Middle East, Asia and the Mediterranean, but are also found in the northern European population.
If the blood test shows that you are a carrier of one of these conditions, then your baby's father will be invited for a blood test. If he is also a carrier there's a one in four chance that your baby is affected, so you will be offered a diagnostic test to find out. This is most likely to be a test known as Chorionic Villus Sampling that is usually carried out at around 11 weeks.
Parenting advice, hot topics, best buys and family finance tips delivered straight to your inbox.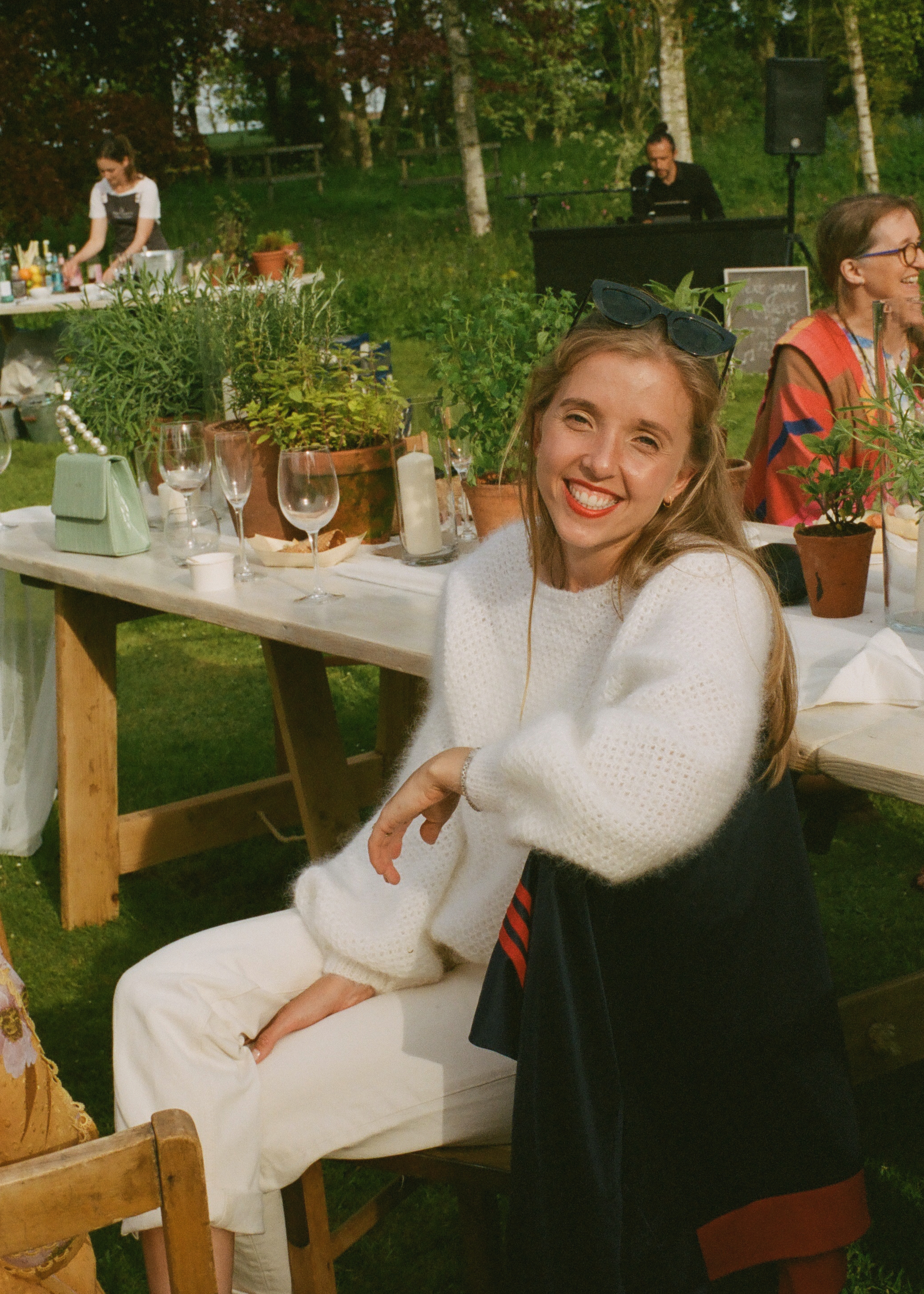 Rosie is an experienced food and drinks journalist who has spent over a decade writing about restaurants, cookery, and foodie products. Previously Content Editor at Goodto.com and Digital Food Editor on Woman&Home, Rosie is well used to covering everything from food news through to taste tests. Now, as well as heading up the team at SquareMeal - the UK's leading guide to restaurants and bars - she also runs a wedding floristry business in Scotland called Lavender and Rose.