The baby names that are BANNED: Do you know the rules when it comes to naming your baby?
Cyanide is also definitely not allowed...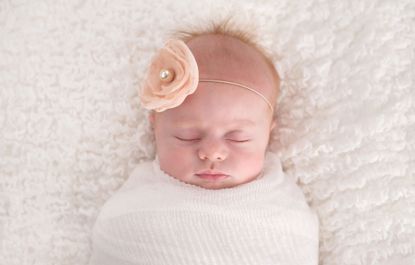 Do you know the rules on what you can and can't name your baby? Here's a quick reference guide to the laws in the UK and abroad...
As it happens, the UK has very few measures in place when it comes to the restrictions on what parents can and can't name their children. The only rule is that a name might not be registered in exceptional cases, when the chosen name could be considered 'offensive'.
This can then be taken to an appeal. In the case of baby Cyanide, a judge decided that the name may cause the child harm, so ruled against it.
Baby naming rules in New Zealand
Names that have been banned...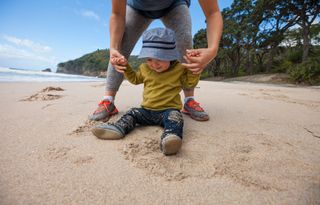 In countries like New Zealand, some choices of baby names are actually illegal. It's Registrar-general of births, deaths and marriages, Jeff Montgomery's job to decide what you can officially name your child over in New Zealand.
So what names does he ban? Ones that resemble an official rank or title, offensive names, and names that are unreasonably long according to the man himself.
Speaking to Stuff New Zealand, Jeff explained that even though he might hold the rule on whether someone can officially be named something, parents can really call their child whatever they like in day to day life.
Speaking about the name applications he gets, he said: 'Most parents are serious. They think it's a name that fits their baby. They think it's a nice name. There's not normally anything nasty about it. They're not intending it to be offensive.'
He concluded that, 'People can call themselves whatever they like. We might not approve Messiah but you can call your children whatever you like.'
Jeff also revealed a list of names that he has actually banned, and it's not good news for anyone who thinks their kids are royalty...
Swipe to scroll horizontally
| | | | | |
| --- | --- | --- | --- | --- |
| 1. Messiah | 6. Bishop | 11. Rogue | 16. Superintendent | 21. Satan |
| 2. King | 7. Princess | 12. Knight | 17. MMMR | 22. 4real |
| 3. Royal | 8. Empress | 13. Justyce | 18. Commodore | 23. Lucifer |
| 4. Prince | 9. Sir | 14. Lord | 19. Sarjant | 24. Caesarean |
| 5. Christ | 10. Royahl | 15. Regal | 20. Queen | 25. Fish and Chips |
Across the world naming rules differ hugely, with some countries being firmer with their regulations than others. For instance, Denmark, Spain, Germany and Argentina all publish lists of 'acceptable' names that parents must choose from.
Names that are allowed across the world, however, include celeb favourites like Moses, Apple and Harper - and there have even been two registered Supermans, six Gandalfs and 29 Gazzas!
Read more: Unusual baby names: The most unique baby names we've ever heard
Baby naming rules elsewhere in the world
Unusual baby naming rules exist in countries like Malaysia, Japan and Mexico!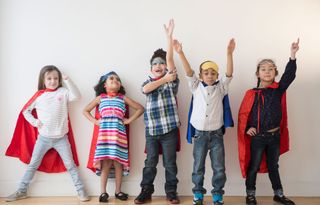 If you fancied calling your little one 'Chow Tow' in Malaysia, you'd have some trouble, as translated it means 'smelly head' and has been banned by authorities.
In Norway, parents are forbidden from calling their children swear or sex words, as well as any names of illnesses and a selection of other 'negative names'.
In Japan, Akuma, which means 'little devil' has been banned because of it's evil connotations as is 'Lucifer' and 'Satan' in New Zealand.
Just last year a French couple were banned form calling their new baby girl 'Nutella', after the chocolate and hazelnut breakfast spread, because they thought it was 'sweet' and 'homely'. After the judge's ruling against their choice the couple opted instead for 'Ella'.
And despite Jeff's firm hand across on the other side of the world, a New Zealand couple named their baby boy Superman after they weren't allowed to call him their first choice, which was 4Real.
Mexico passed a law last year banning names which were 'derogatory, pejorative, discriminatory or lacking in meaning' - this was after parents were giving their babies silly names such as Facebook.
This is a weird one, as it seems a very normal name to us. But Portuguese authorities have banned the name Tom for newborns. The reasoning is they have banned nicknames from being on birth certificates and Tom is a shortened nickname for Tomas.
Australia have also made sure no one ever christens their child after the fast food chain Burger King after banning it as a baby name.
What is the craziest baby name you have heard? Head over to our Facebook page to join the conversation...
Parenting advice, hot topics, best buys and family finance tips delivered straight to your inbox.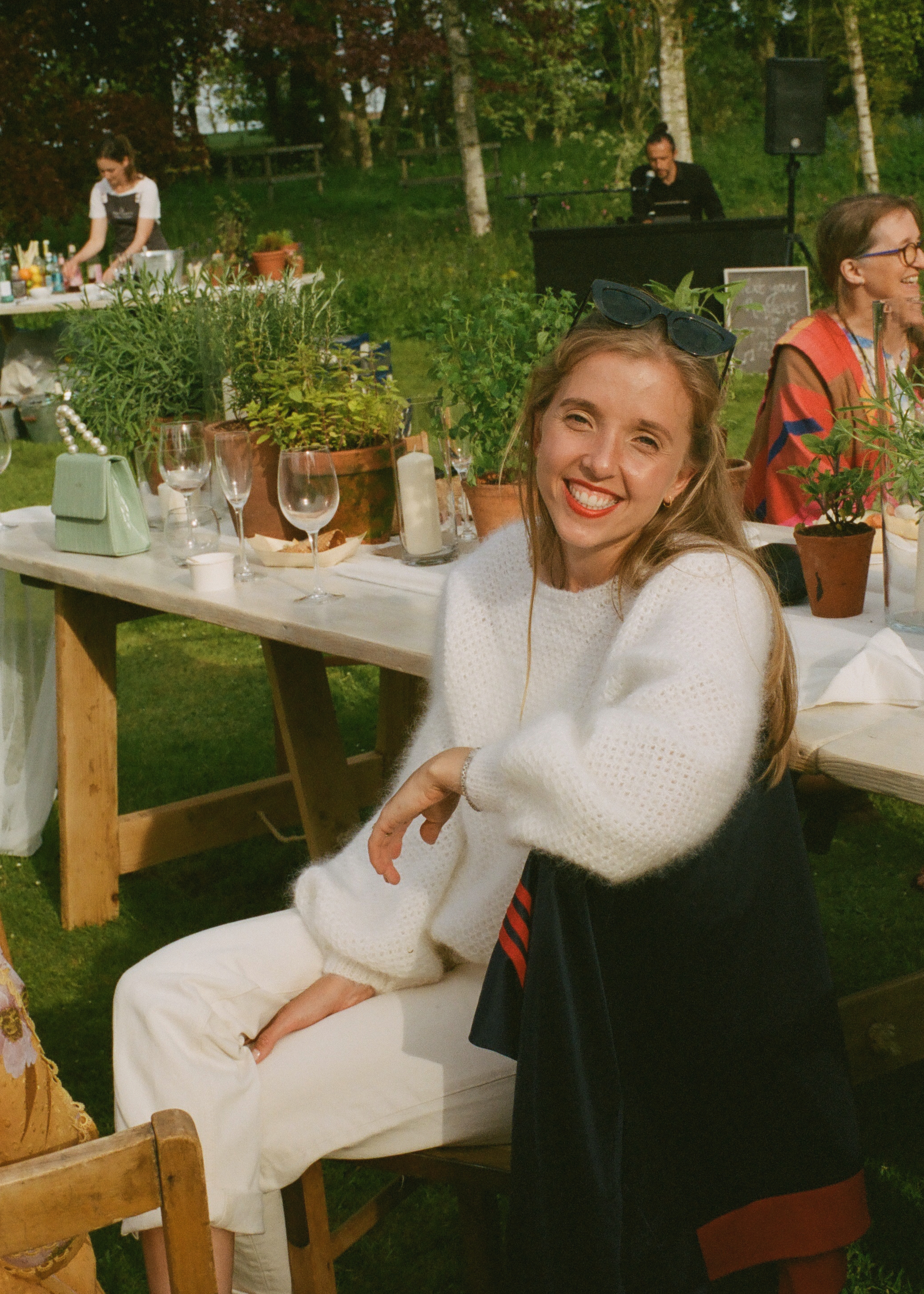 Rosie is an experienced food and drinks journalist who has spent over a decade writing about restaurants, cookery, and foodie products. Previously Content Editor at Goodto.com and Digital Food Editor on Woman&Home, Rosie is well used to covering everything from food news through to taste tests. Now, as well as heading up the team at SquareMeal - the UK's leading guide to restaurants and bars - she also runs a wedding floristry business in Scotland called Lavender and Rose.