Lotus births: Doctors warn against growing trend for lotus births
Healthcare professionals are slamming the trend for having 'no medical benefits' whatsoever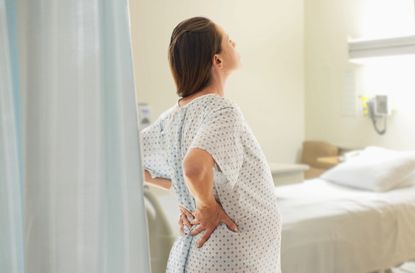 Doctors warn against growing trend for lotus births and here's the reason why...
Medical professionals are warning against the growing trend for lotus births. With some even asserting that there are 'no medical benefits' whatsoever to the alternative birth method.
Lotus births have gained momentum because of the belief that it helps the baby to continue absorbing prenatal nutrients as well as enhancing the bonding experience between mother and baby.
Some healthcare professionals are now claiming the lotus births are simply a fad, and shouldn't be taken as medical advice.
What is a lotus birth?
A lotus birth is believed to have originated in the East. Traditionally newborns are not separated from their placenta, meaning a lotus birth is the practise of leaving the umbilical cord and placenta attached to the newborn baby. This allows it to come away naturally on its own, usually after a few days.
Is a lotus birth dangerous?
Dr. Jennifer Gunter, who works as a women's health practitioner in the USA, maintains that there are no tangible health benefits to lotus births, and even warns of 'substantial risk.'
'Why anyone with an understanding of modern microbiology would promote leaving a newborn attached to dead, decomposing tissue that could be a [source of] infection is beyond me,' she told news outlet ATTN in an email.
'Bacteria grows very quickly in dead tissue and stagnant blood,' she continued. 'Historically, [the placenta] has been discarded. I think if it had benefit, that wouldn't have become the norm.'
Why would you have a lotus birth?
Champions of the method often speak of the 'metaphysical' or spiritual benefits. Keeping your baby attached to, quite literally, their lifeblood. The concepet of a lotus birth has a sizeable social media movement. You only have to search #LotusBirth on Instagram to get an idea of the growing. It seems to be mostly young and first time parents following the practise.
But despite supporters' advice on how to keep the placenta fresh and sanitised outside of the womb (which is largely to do with salting and preserving the organ in essential oils, or 'placenta bags' to keep it contained), some doctors say that a discarded organ left outside of the body for a substantial length of time is likely to result in rotting and, consequently, infection.
https://www.facebook.com/homesweethomebirth/photos/a.467042760031219.1073741826.112316658837166/958179364250887/?type=3&theater
Newborns can benefit from staying attached to the placenta for a period of time after birth but this generally means anywhere from 30 to 60 seconds.
Parenting advice, hot topics, best buys and family finance tips delivered straight to your inbox.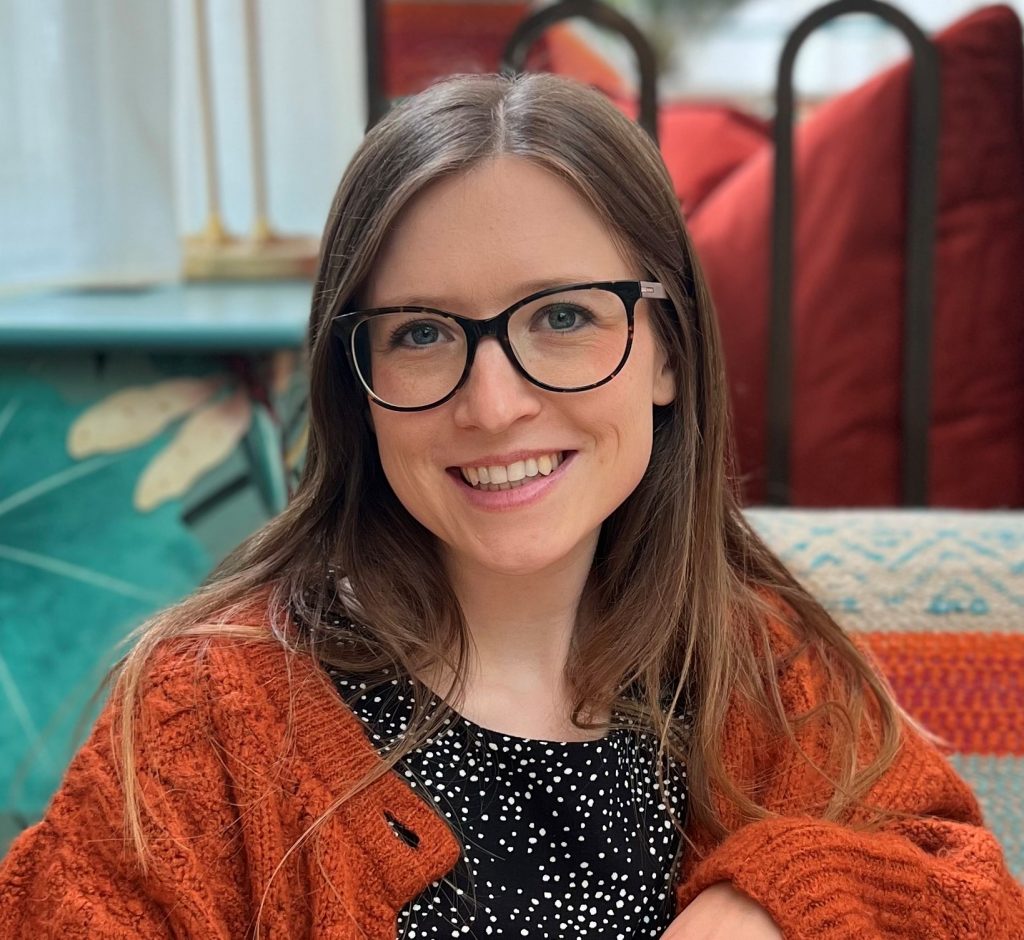 Jessica Dady is Food Editor at GoodTo and has over 11 years of experience as a digital editor, specialising in all things food, recipes, and SEO. From the must-buy seasonal food hampers and advent calendars for Christmas to the family-friendly air fryers that'll make dinner time a breeze, Jessica loves trying and testing various food products to find the best of the best for the busy parents among us. Over the years of working with GoodTo, Jessica has had the privilege of working alongside Future's Test Kitchen to create how-to videos exclusively for GoodtoEat - as well as writing, testing, and shooting her own recipes. When she's not embracing the great outdoors with her family at the weekends, Jessica enjoys baking up a storm in the kitchen with her favourite bakes being chocolate chip cookies, cupcakes, and a tray of gooey chocolate brownies.