Money saving expert Martin Lewis shares common 'heartbreaking' travel mistake and reveals how to get cheaper package holidays
The money saving expert says the detail is 'easily-overlooked' in the excitement of booking a holiday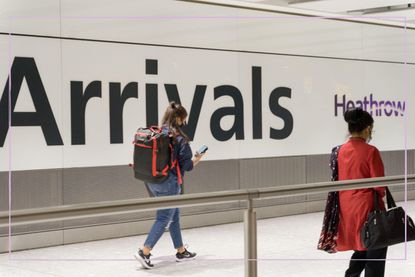 (Image credit: xiu bao / Alamy Stock Photo/Future)
Everyone's favourite money saving expert Martin Lewis has drawn attention to an 'easily-overlooked' travel detail and urged people booking their summer holidays to avoid the common but 'heartbreaking' mistake.
In his latest Money Saving Expert newsletter, Martin Lewis has stressed the importance of checking travel insurance (opens in new tab) and sorting out its details as soon as a holiday is booked, rather than leaving it to the last minute or neglecting it altogether.
He told his newsletter readers, "Each spring without fail, someone asks me a heartbreaking question. Usually they've been diagnosed with cancer or another serious condition that needs long-term treatment, and they won't be able to go on their summer holiday. Yet the airline won't refund them – within its rights as the ticket is not faulty.
"I say, 'That's what travel insurance is for'. Sometimes though, they tell me they haven't got round to getting it yet. My heart sinks as I have to tell them there's no recourse. Half the point of the cover is to protect you if things happen that stop you going, so get it ASAB – As Soon As You Book."
He further advised holiday makers to make sure they have a valid European Health Insurance Card (EHIC) or a Global Health Insurance Card (opens in new tab) (GHIC), before they head to the airport and leave the country. These cards permit medical treatment in state-run hospitals and GPs practises across Europe for the same price as locals enjoy.
This advice comes as MoneySavingExpert is celebrating its 20th year and people are wondering how much is Martin Lewis worth? (opens in new tab)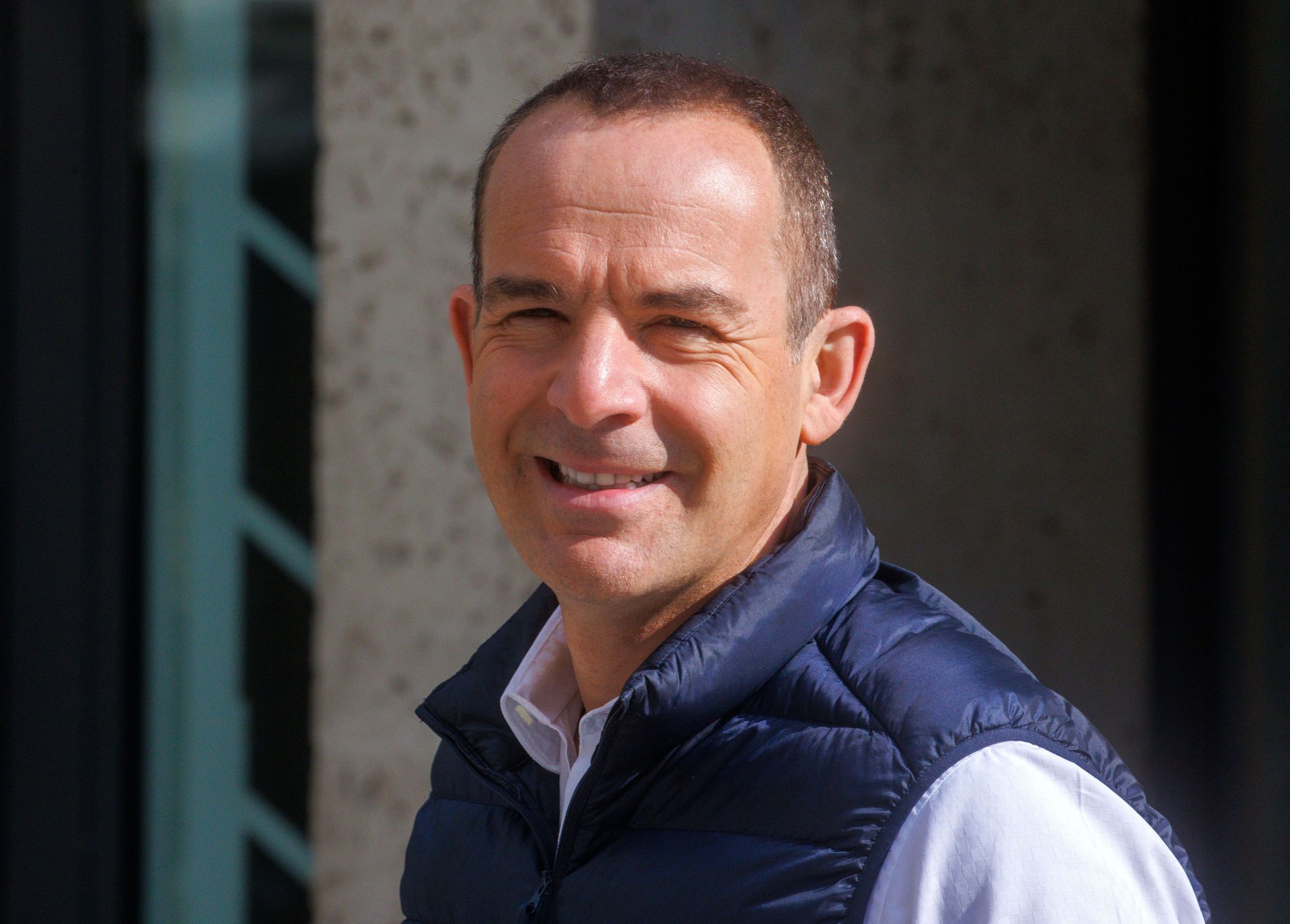 Does travel insurance get more expensive closer to departure date?
No, travel insurance does not get more expensive the closer you get to your departure date, according to Berkshire Hathaway Travel Protection. Still, the travel protection company, like many others, recommend purchasing your travel insurance within 15 days of making your first trip deposit. This is because it is so easy to forget to buy it completely.
They also point out that buying travel insurance early takes the panic factor out of your purchase. There is so much to think about as a holiday creeps closer and, by buying your insurance early, there's one less thing to worry about.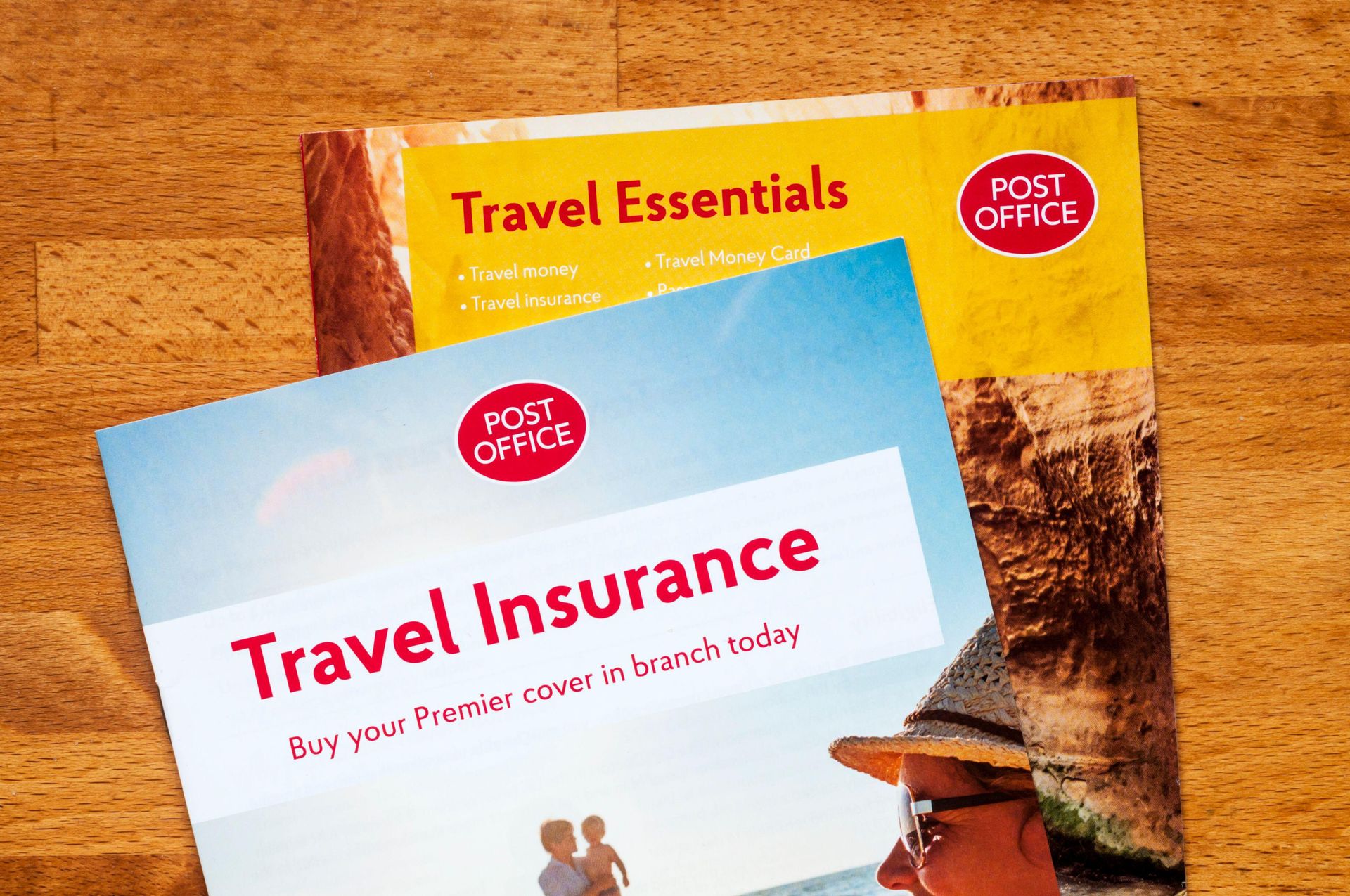 What day of the week is cheapest to book a holiday?
The cheapest day of the week to book a holiday is a Monday, according to a former Thomas Cook insider. Speaking on a panel organised by international travel money specialists, Equals, the former insider revealed that the company always present their best package holiday deals on a Monday to entice customers who have had a quote at the weekend but not completed a booking.
While the insider's advice only applies to all-in-one deals, where you'd book your hotel and flights through the same company, they did have some different advice for booking flights.
They said, "When it comes to flights, Tuesday or Wednesday is usually the cheapest day for scheduled flights. As a general rule, you'll usually get a better price on mid-week options as prices are hiked for weekends."
If you're looking for a cruise holiday though, research from Cruise Critic revealed that booking on a Thursday will likely give you the best deal. This is because prices tend to drop mid-week.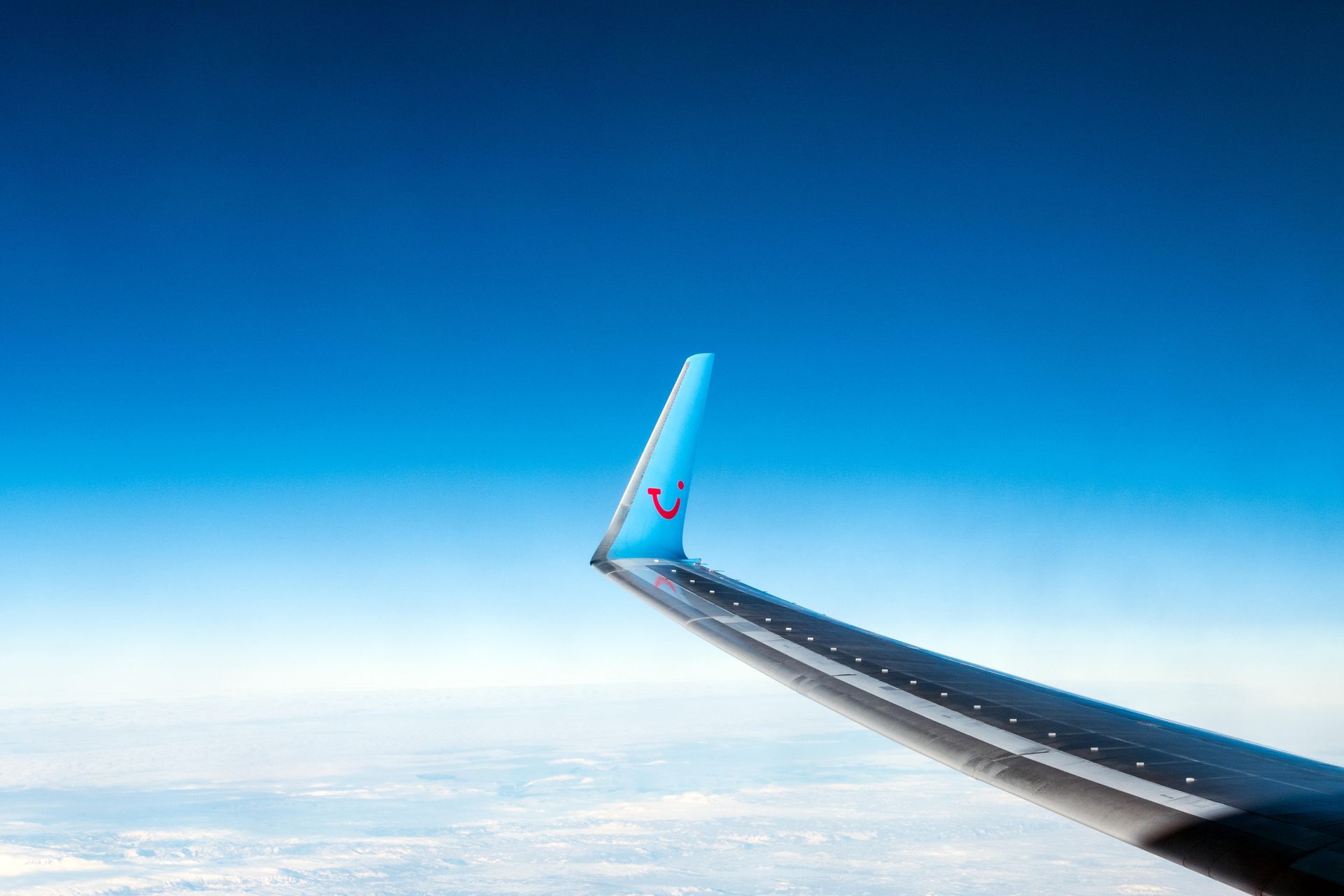 Do package holidays get cheaper nearer the time?
Booking a package holiday closer to the time you want to depart is normally the best way to get a cheaper deal, according to Martin Lewis' moneysavingexpert.com. Booking 'late', meaning around 8-10 weeks before you plan to depart, is the best way to get a bargain, says the site. They explain that this is because the companies need to get the holiday slots filled up so they don't lose money. As moneysavingexpert.com put it, "The later you leave it, the more desperate they are to flog empty rooms, so the price drops further."
While booking late will get you a great deal, waiting later means you will need to be more flexible about the dates and destinations.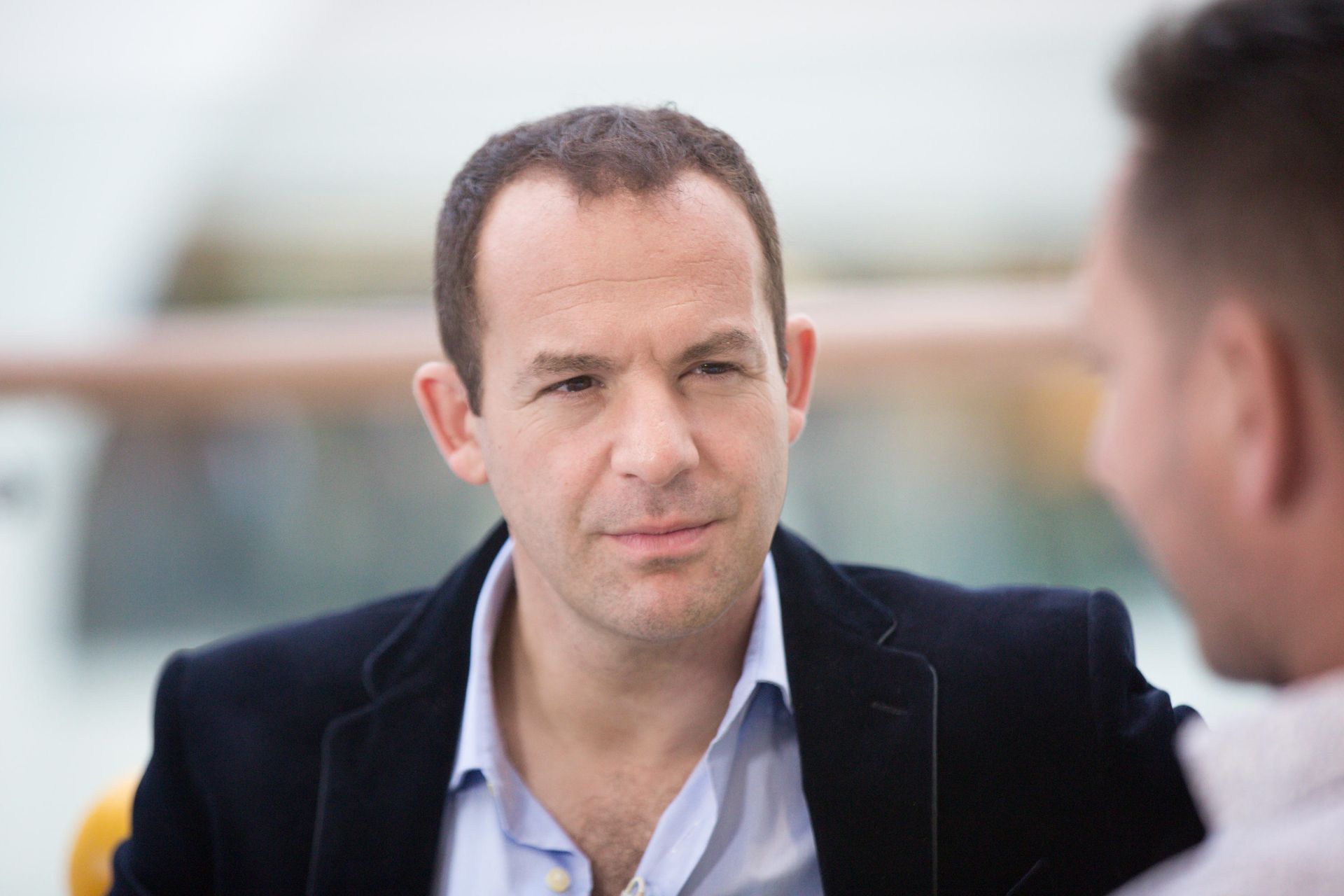 Martin Lewis' essential money-saving holiday tips
Martin Lewis has many money-saving holiday tips for getting a great trip on a tight budget. Last year, he created an 'essential list' of 18 things everyone should do before jetting off to keep costs down and have a hassle-free holiday. His mammoth list covered passports, airport parking, health cover, foreign currency, accommodation bookings, air travel seating, and more.
One of his most useful tips covers accommodation costs. If you've been super organised and planned your entire trip well in advance, you may notice that your accommodation is now available at a cheaper price than when you booked it. Luckily, Martin has a handy 'rebook trick' that may save you money.
On his website, moneysavingexpert.com, he explained, "If the price of your hotel has dropped and your booking allows free cancellation, simply rebook for less."
Another of his simple yet super-saving money tips is to book airport parking well in advance. Pre-booking your parking online, whether it's as early as the day you've booked your flights, or as late as the day you're departing, pre-booking online before you get to the airport is a sure-fire way to save a good amount of cash.
Sarah is Goodto.com's Money Editor. Sarah is an experienced journalist and editor with more than 10 years of experience in the Homes industry, working across brands such as Homebuilding & Renovating, Period Living and Real Homes. After segueing into the world of personal finance, acting as launch editor of GoodtoKnow's sister brand TheMoneyEdit.com, Sarah became Editor in Future's Wealth division with a focus on property-related finance and household bills, working across brands including GoodtoKnow and Ideal Home. She is passionate about helping people cut through confusing jargon to make the right financial decisions when getting on the property ladder and turning a house into a home.