Week by week pregnancy guide: 7 weeks pregnant
All the info you need to know...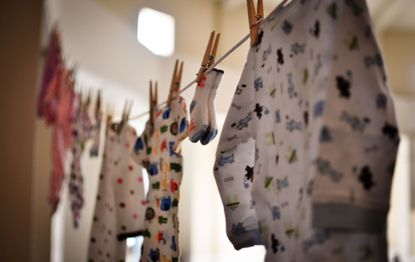 Goodto Newsletter
Parenting advice, hot topics, best buys and family finance tips delivered straight to your inbox.
Thank you for signing up to GoodTo. You will receive a verification email shortly.
There was a problem. Please refresh the page and try again.
At 7 weeks pregnant there are a lot of things to do. Here's a guide to everything you need to know about this stage of your pregnancy...
With a little one on the way it's a good idea to keep an eye on your pregnancy week by week.
While this is an exciting time for you and your family, anxieties regarding a miscarriage may also be playing on your mind. These concerns are completely normal during your seventh week of pregnancy, so we've gathered together some vital information in this article.
If you are still working, then personal health and safety should be a priority. This could mean important changes in the way you go about your day-to-day tasks, so check out our advice on ways to keep safe in the workplace.
Here's what's going on when you're seven weeks pregnant...
Swipe to scroll horizontally
7 weeks pregnant: Symptoms
You're pregnant and happy but now the worries start to creep in. The first 12 weeks of pregnancy carry the highest risk of miscarriage, which is why, for many women, these early weeks of pregnancy can be a stressful time.
Around one in 10 women will experience some form of vaginal bleeding in the early stages of pregnancy, but this doesn't always mean there's a problem. However, once you've had a positive pregnancy test, there is around a one in five risk of having a miscarriage in the first three months and bleeding can be a warning sign of this.
If you're worried, visit your GP or midwife who will ask you questions about the bleeding and your pregnancy. They may carry out a vaginal examination as well as a urine pregnancy test and blood tests.
You may be booked for an ultrasound scan at your local Early Pregnancy Assessment Unit (EPAU). This is most likely to be a transvaginal scan where a probe is inserted into your vagina to take images of your womb. It is perfectly safe and will not cause miscarriage.
7 weeks pregnant: Fetal development
Your baby's 9mm long, about the size of a blueberry. The big news this week continues to be organ growth and development. Intestines are developing, the heart chambers are forming and the hemispheres of the brain are growing. They even have an appendix and a pancreas, while their liver is busy churning out red blood cells.
Their umbilical cord, containing the two arteries and one vein that are their lifeline is supplying them with oxygen and nutrients through the placenta to which it is connected. Although technically still an embryo, dark spots can be seen where eyes are starting to form.
There are openings for the nostrils and hollows where the ears will develop. Leg buds form and hands form as flat paddles on the arms.
7 weeks pregnant: the changes you should make
Pregnant women are entitled to free NHS prescriptions, but in order to claim them you'll need to fill in a form FW8 in order to get a maternity exemption certificate or card (Matex). Your doctor will give this to you at the start of your pregnancy. The good news is you also get free dental care.
If you think your work might pose a risk to your unborn baby, ask your GP to write to your employer asking for a health and safety risk assessment. The Health and Safety Executives guidance identifies the types of work that pregnant women should avoid.
These include:
Manual handling of heavy loads
Work at unsuitable workstations
Your work may expose you to stressful or potentially violent situations
Work in confined spaces
Work involving exposure to lead
Parenting advice, hot topics, best buys and family finance tips delivered straight to your inbox.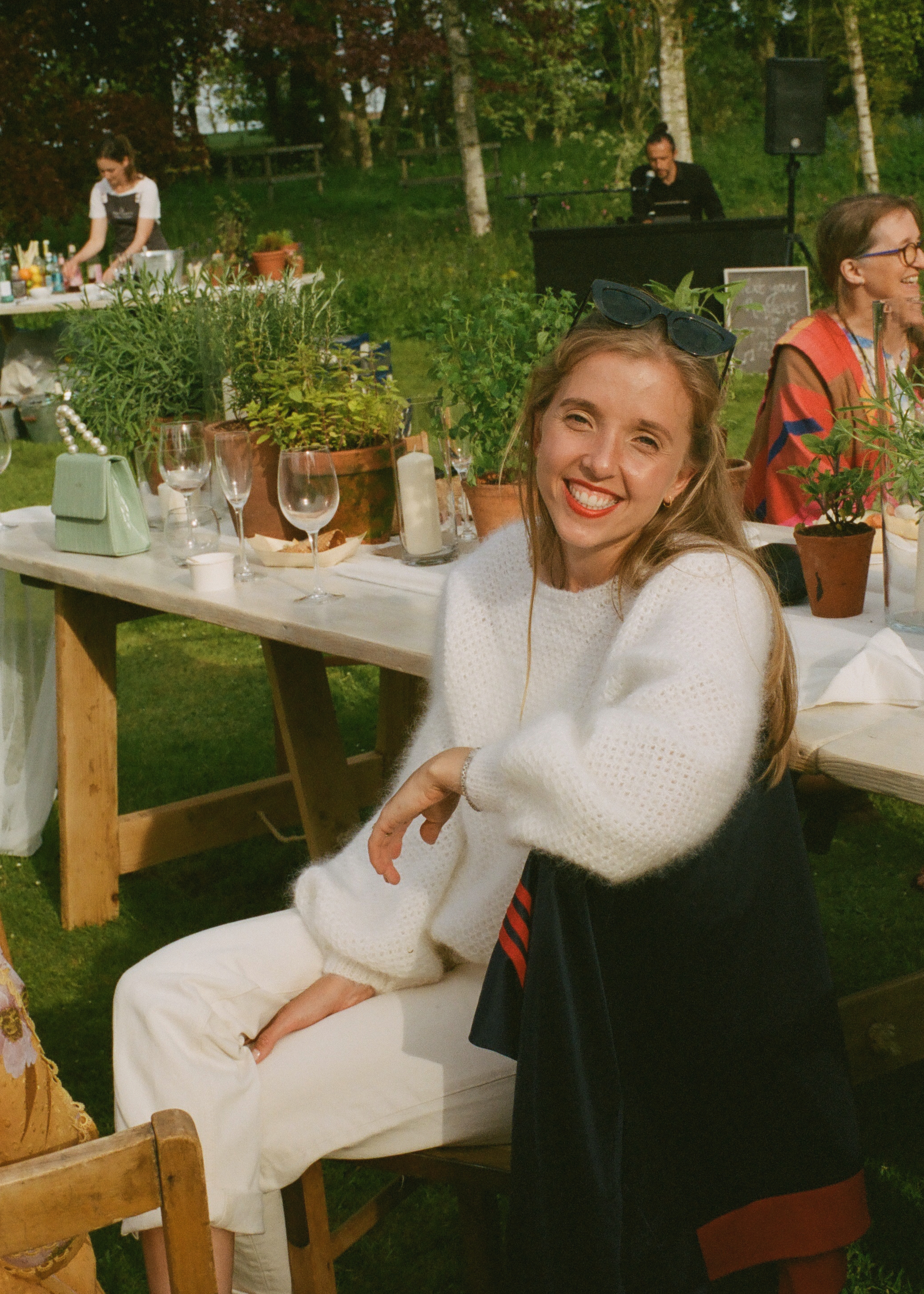 Rosie is an experienced food and drinks journalist who has spent over a decade writing about restaurants, cookery, and foodie products. Previously Content Editor at Goodto.com and Digital Food Editor on Woman&Home, Rosie is well used to covering everything from food news through to taste tests. Now, as well as heading up the team at SquareMeal - the UK's leading guide to restaurants and bars - she also runs a wedding floristry business in Scotland called Lavender and Rose.