We earn a commission for products purchased through some links in this article.
Boyfriends, husbands… we love them dearly, and we know they're doing their best, but sometimes we have to admit that they do things so hilariously wrong, we've got a sneaking suspicion that they might even be doing it on purpose… There's some pretty good hubby tales circulating the GoodtoKnow offices, but these fellas have taken themselves to even higher levels of comedic brilliance, which is why we've brought them all together to give you a ruddy good giggle (or 17).
If you've ever asked your husband to start dinner and come home to a handful of dried spaghetti on the stove, you'll know what these long-suffering spouses are talking about…
1. My husband tried to bake cookies
Image:Imgur
But used the cooling rack instead of a baking tray…
2. My husband forgets his lunch every day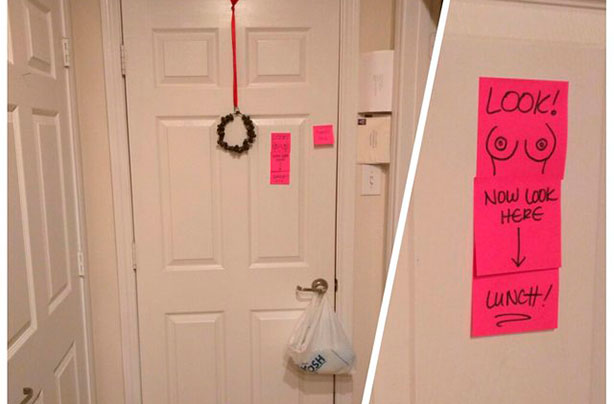 Image:Reddit
Give him something to catch his attention.
3. "I asked my husband to pick up 6 potatoes…"
4. "Asked my husband to watch the baby"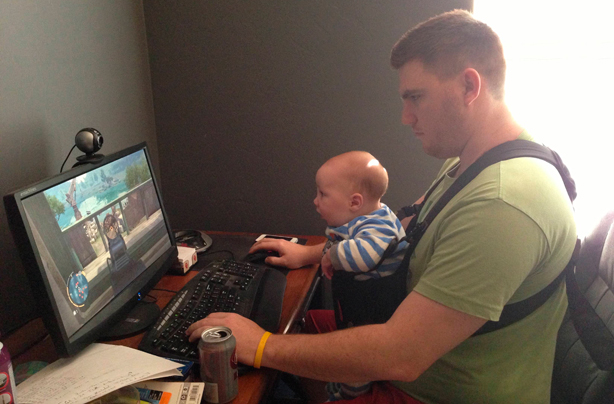 Imgur
5. "Sent my husband to buy a baby shower gift bag. Dammit"
6. "While I got the kids ready this morning, I asked my husband if he could pack my lunch… this was one of the items he packed"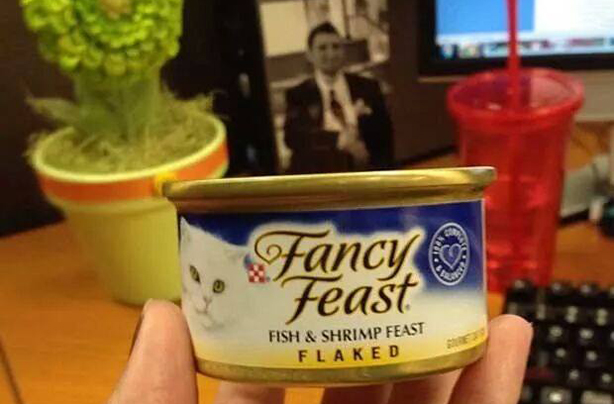 Imgur
7. "I asked my husband to help me pick up raspberries and blueberries, and this is what he came back with"
8. "I am 5'1″. I asked my 6'2″ husband to hang a mirror for me"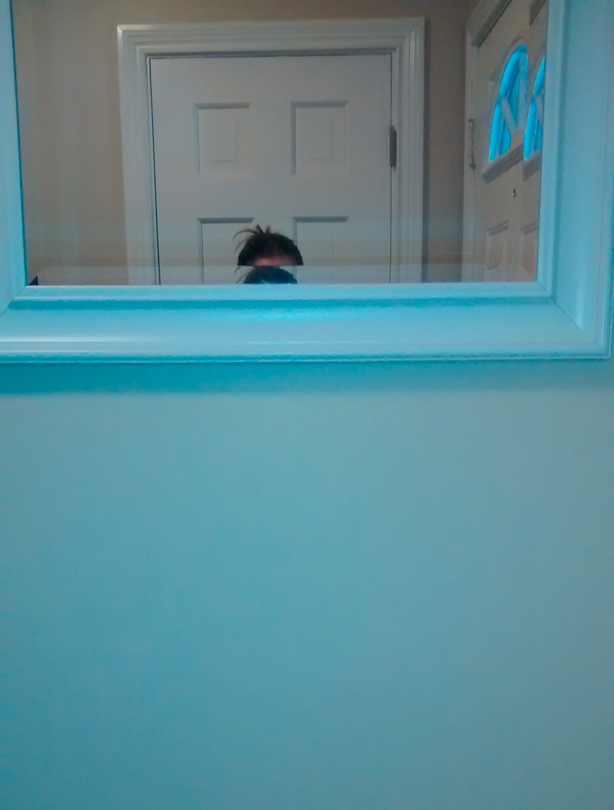 Imgur
9. "I asked my husband to iron my pants and he gave me 1980's creases"
10. "Going away for the weekend and I asked my husband to pack a bag for our daughter…"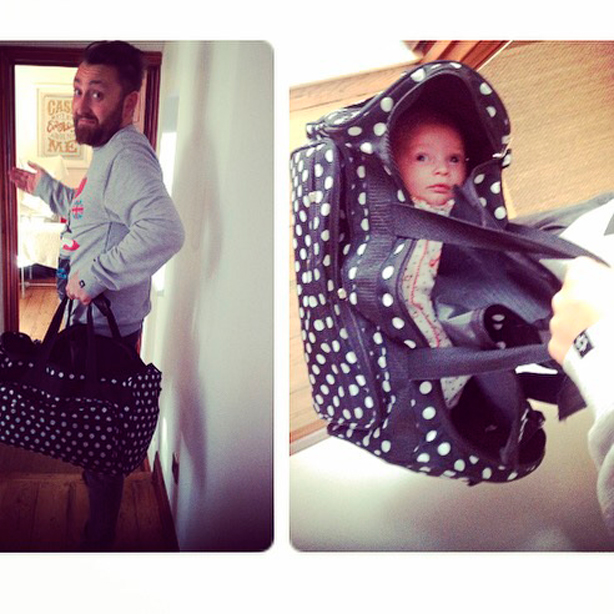 Imgur
11. "Asked my husband to do laundry…"
12. "Gave my husband my DSLR and asked him to take some photos of me on our vacation"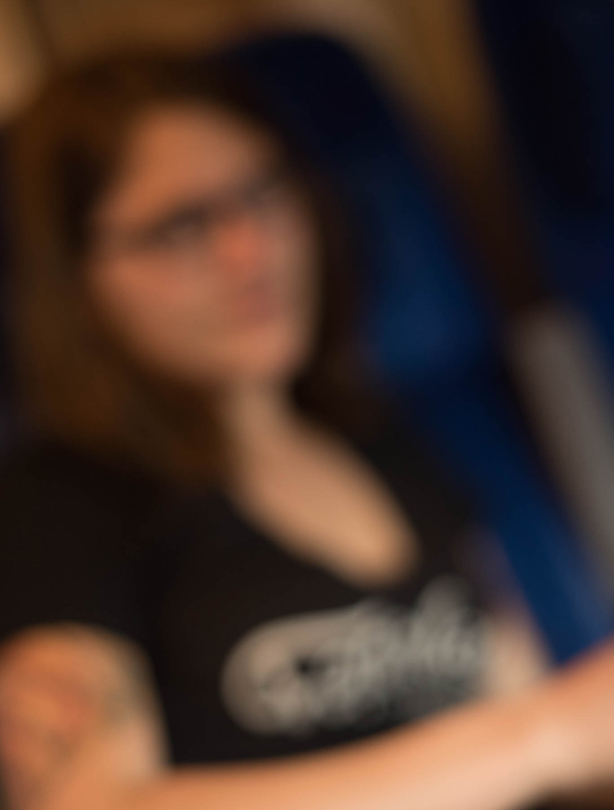 Imgur
13. "Asked my husband to (hand) whip some heavy cream. Hear strange noises and walk in on this"
14. "I asked my husband to sort the Christmas lights in the window. This was not quite what I had in mind…"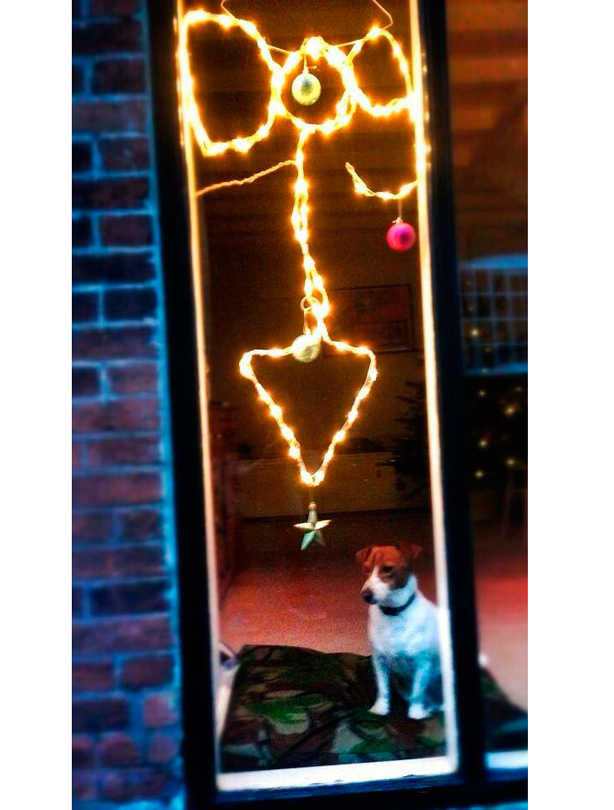 Twitter
15. "So, I told my husband 2 get us a nice LITTLE dog abt 2yrs ago. 2yrs later…this is the pup. He's not done growing"
16. "I asked my husband to buy a few household essentials from Amazon. Somehow this got included in our order"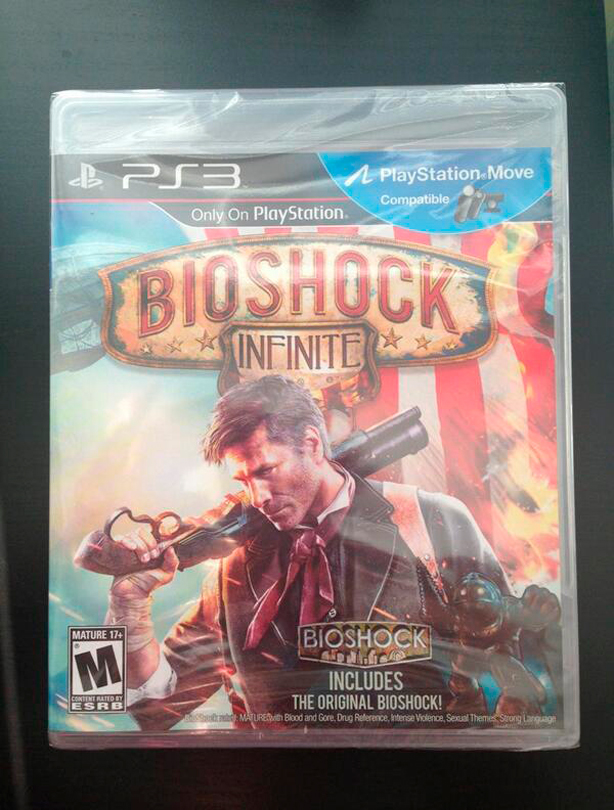 Twitter
17. "I asked my husband to send me a pic of our new puppy and daughter together. This is what I got"
18. "Asked my husband to do a lattice over the apple pie I'm making. This is what he came back with…"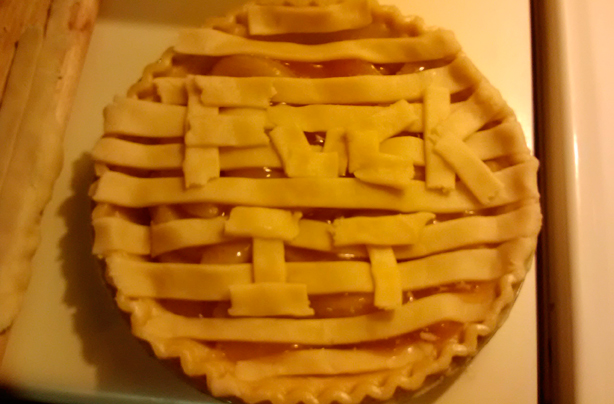 Imgur
19. "Definitely the last time I'll ever mention that I'd love to have flowers delivered to the house!!"
20. "Asked my husband to put the spaghetti on the stove so I could cook when I get home"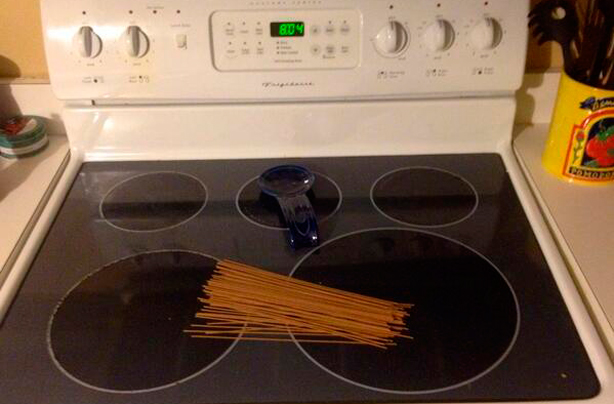 Imgur
Has your man ever done something like this to you? Pop over to our Facebook page and share the pic – you could be featured in our round up!